We've reached the end of the year and what a year it's been. I traveled to Mexico with my extended family (and came back with Covid). My first novel released this fall. We spent a week at the beach and saw a sea turtle nest hatch. Many other enjoyable things happened including hikes, time with friends and family, and finishing some really good books.
This is the last Share Four Somethings hosted by Heather Gerwing. After five years, it's coming to a close, but I want to thank her for bringing this positive little community together to remember the good, especially when the past few years have had plenty of frustration and disappointment. I've enjoyed this monthly prompt that required me to take a few minutes and consider the good found in the month. Without further ado, my four somethings:
Something Loved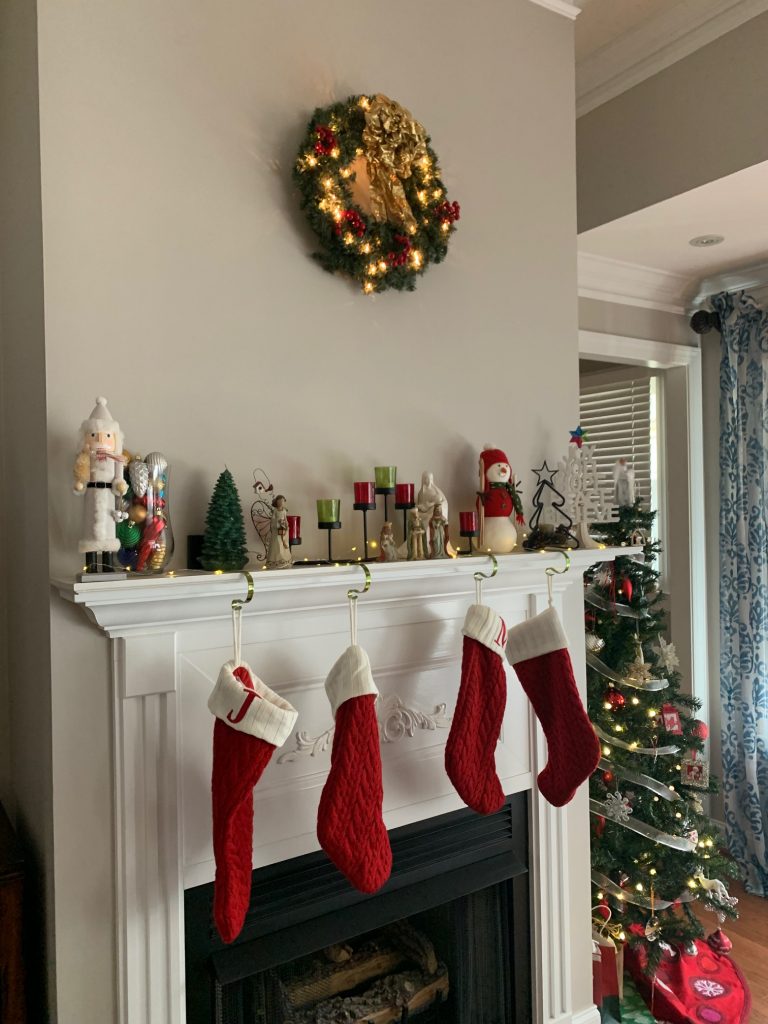 I love how beautiful my house looks when decorated for Christmas. I love our Christmas trees, the decor on the mantle, and all the lights! The house looks so bare in January when we take it all down, which helps me to appreciate December all the more. I enjoy remembering the stories behind many of the ornaments on our tree. I've participated in numerous ornament exchanges, received ornaments from family and friends depicting big moments, purchased ornaments during our travels, and accumulated a collection of kid-made ornaments from school. And I love watching the same holiday movies year after year. There's so much to love about this month, including the time to reflect and opportunities to spread love and joy through giving of time and resources.
Something Gleaned
At the end of the year, I like to take some time to think about the past twelve months and figure out what I'd like the next year to look like as far as goals and activities. This year, I used several sources for this process. I worked through the Fresh Start pages of my 2021 Cultivate What Matters Power Sheets planner (I now use a Bullet Journal and customize my planner). I also went through Laura Tremaine's 10 Questions for Starting Over and Kendra Adachi's (aka The Lazy Genius) 30 Questions for the Start of a New Year. It was really nice to work through the questions and look for repeating themes. I'm confident that next year will be focused toward having the year I desire.
Something Saved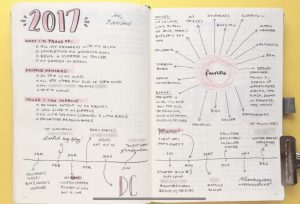 I started using a bullet journal as a planner at the end of 2021. Each month I can modify the pages to my needs. I've found a standard set of pages I like to use each month and decided to create next year's pages all at once to save time next year. I wanted to end with a wrap-up spread to highlight everything from the year and searched online until I found one that I like. The photo of what my review page looks like for next year is from Blossoms & Bullet Journals.
Something Achieved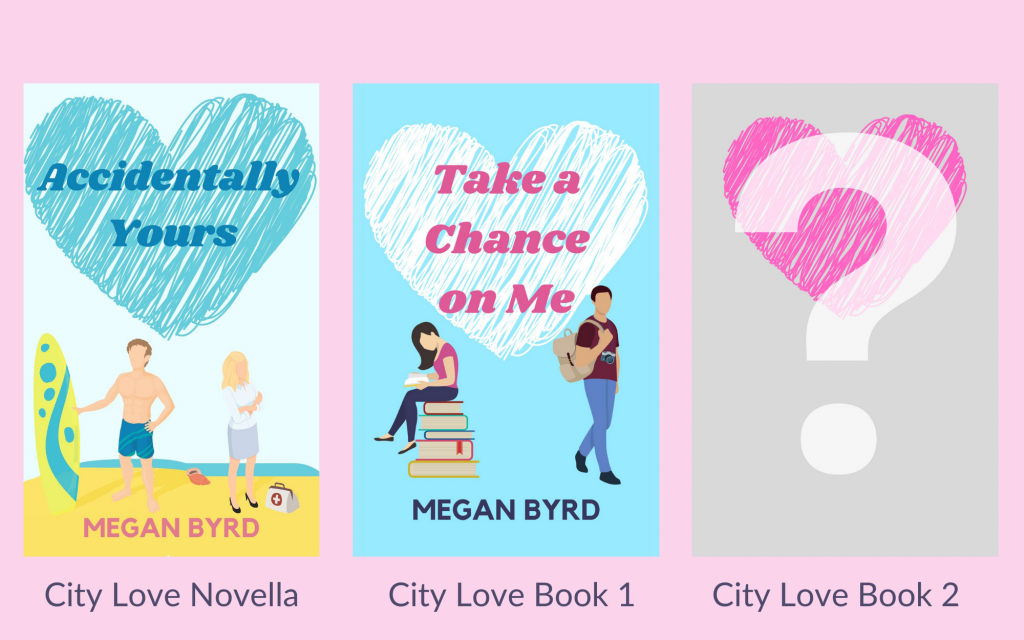 This month I finally finished my edits of the next book in my City Love series and sent out manuscripts to Beta Readers! It's an exciting milestone, for sure. It puts me one step closer to publishing, though the first time I put a new piece of writing in front of others' eyes is nerve-wracking. (Who am I kidding? EVERY time is nerve-wracking.) I'm interested to hear what others think and learn what changes need to be made. Maybe someone will even help me come up with a title along the way (I think it's one of the harder parts).
Since this is the end of S4S, if you'd like to continue to hear about my books and other things going on my life, subscribe to my newsletter. You'll receive an email on the first Wednesday of each month. I often have links to free e-books and sometimes hold giveaways. It's also where I seek out Beta and ARC readers for my novels. Click the link to sign up: https://meganbyrd.net/newsletter/
Tell me something good about your December.