ONE SWEET LOVE
NEVER TRUST A HOT GUY.
Julie Quinn learned her new motto the hard way. These days, she's happy putting all her energy into her chocolate shop and hanging out with her dog. After all, dogs and chocolate will never let you down.
Jayson Thompson is an attorney who loves helping family overcome the hurdles of adoption. But the joys of his job only accentuate his longing for a love of his own.
Dousing Julie in coffee isn't the best first impression he's ever made, but he's determined to leverage it into a date. Physical attraction soon grows deeper as Julie realizes there's more to Jayson than his smoldering good looks.
However, trauma from Jayson's past and Julie's deep-seated trust issues may prove too much for even love to overcome.
This strangers-to-lovers contemporary romance has humor, a lovable dog, lots of food and chocolate, unusual dates, and sweet kisses.
One Sweet Love is available on Amazon in paperback, e-book, and Kindle Unlimited! 
Praise for Take a Chance on Me, Book One in the City Love Series
Take A Chance On Me is a wonderfully written story with delightful characters that you can identify with and cheer for. The strong sense of place made me feel like I was right there, walking the streets, in the bookstore, on the beach. ~ Annette, Amazon review
Great to read a book where the hero is such a genuinely nice guy even if a little cautious. The heroine knows her heart and works to overcome her fear of repeating past mistakes. With a few quirky characters, a delectable sounding chocolate shop and a few settings I'd love to visit in real life, Take A Chance on Me definitely puts the "sweet" in Sweet Romance. ~Homeschool Mama, Amazon review
Take a Chance on Me is a cute (clean!) romance story that gave me all the Hallmark movie feels! I want to be best friends with Rachel (main character) and eat all the chocolate from Little Shop of Sugar! ~Heather, Amazon review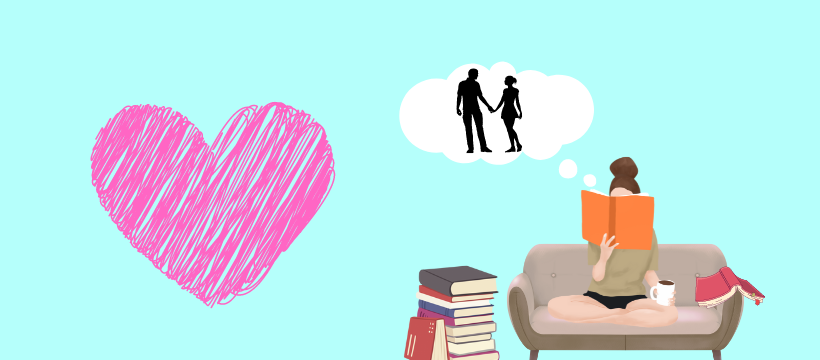 Join my Facebook reader group where we'll talk about books, of course, but also cover design, character names, and maybe even have some giveaways.