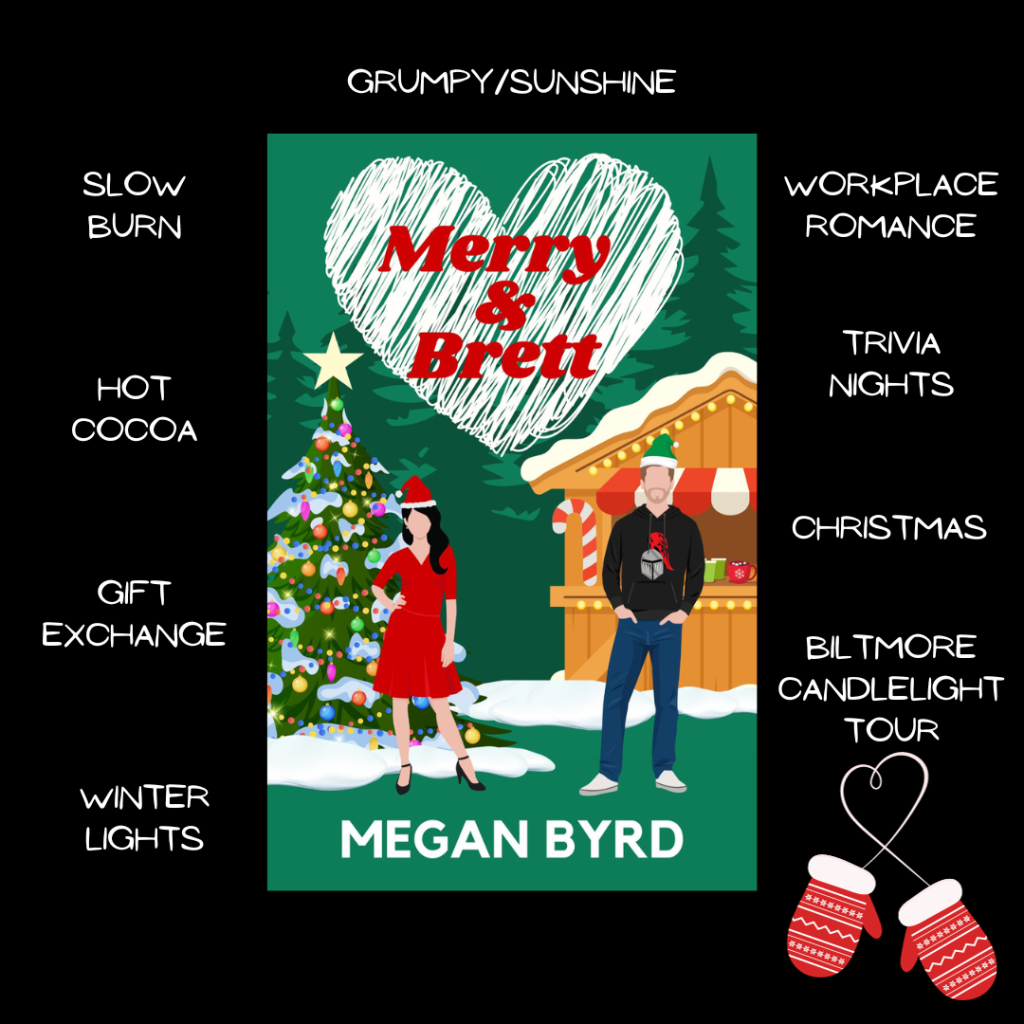 MERRY & BRETT
CAN A SPUNKY ELF CONVERT A REAL GRINCH?
Brett Jacobs hates Christmas. Just the sight of Santa Claus brings up painful memories. However, he loves his mom and will do anything for her, including getting a second job at the Arboretum's holiday lights show to earn enough money to fix her car.
Meredith Larson loves, loves, loves Christmas and is thrilled it's November again—Winter Lights is almost here! She's still working out what to do with the rest of her life after earning her MBA, struggling to reconcile her dreams with her desire to make her family happy.
When she hires a new guy to work during the holidays, Meredith's determined to transform his "bah humbug" attitude about Christmas. Maybe infusing a little Christmas spirit into Brett's life will also help her figure out her future.
This is a grumpy/sunshine contemporary holiday romance book with trivia nights, ugly Christmas sweaters, and swoony kisses.
Merry & Brett is available on Amazon for e-book preorder. You can get it in paperback, e-book, and Kindle Unlimited on November 14th! 
Praise for One Sweet Love, Book Two in the City Love Series
A wonderful and heartwarming story. I highly recommend reading this book with a box of truffles on hand- you will be craving them!! ~ Jennifer, Amazon review
This was a fun and entertaining book and was a great addition to this series. ~Swagonz, Amazon review
I highly recommend this book to anyone who loves cute love stories and anyone who loves strangers-to-lovers narratives. This was such an enjoyable read, and I'm so excited to see what Megan has to offer us next! ~Jason, Amazon review
Chocolate Shop + Book Clubs + A Love Story. What more do you need in a cozy, fun Rom-Com? ~ IdahoReader, Amazon review
Praise for Take a Chance on Me, Book One in the City Love Series
Take A Chance On Me is a wonderfully written story with delightful characters that you can identify with and cheer for. The strong sense of place made me feel like I was right there, walking the streets, in the bookstore, on the beach. ~ Annette, Amazon review
Great to read a book where the hero is such a genuinely nice guy even if a little cautious. The heroine knows her heart and works to overcome her fear of repeating past mistakes. With a few quirky characters, a delectable sounding chocolate shop and a few settings I'd love to visit in real life, Take A Chance on Me definitely puts the "sweet" in Sweet Romance. ~Homeschool Mama, Amazon review
Take a Chance on Me is a cute (clean!) romance story that gave me all the Hallmark movie feels! I want to be best friends with Rachel (main character) and eat all the chocolate from Little Shop of Sugar! ~Heather, Amazon review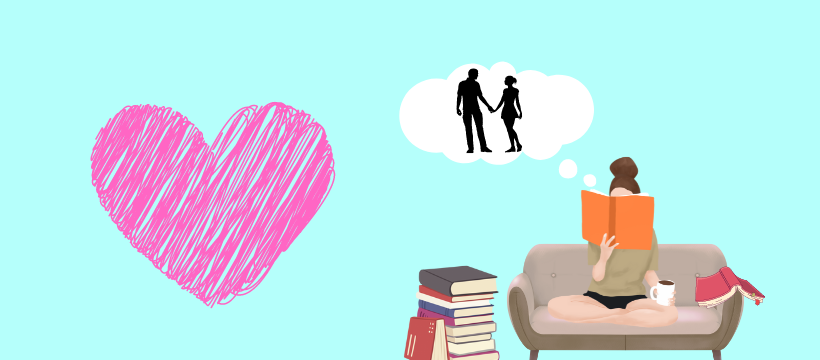 Join my Facebook reader group where we'll talk about books, of course, but also cover design, character names, and maybe even have some giveaways.