We only have one more month left in the year and then it'll be 2023! A lot happened (and also didn't happen) since the last S4S post. Things that did or will happen: I attended a book club meeting, my first since February, where I got to hold a baby and announce that my book's been published. Our family went Trick-or-Treating with friends on Halloween and the weather was nice for the event. My youngest child turned ten years old, which doesn't feel right. My daughter received the "Heart Award" at her cross-country banquet. I've joined a promotion with other romance writers to give away FREE BOOKS through December 15th. Click here to see if any strike your fancy (there are some Christmas-themed ones). And visit my Instagram page December 1st through the 23rd, as I'm teaming up with twenty-two other authors to give away one of our books every day! Things that didn't happen: I tried for several days to purchase Taylor Swift tickets to no avail. I attended a Bourbon lottery at a local liquor store and came up empty there as well. Such is life. Continue reading for more highlights of the month and check out others' or add your own at HeatherGerwing.com!
Something Loved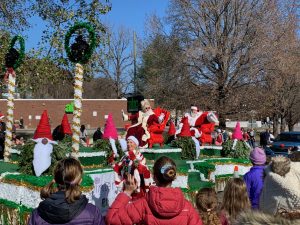 Our family attended the Asheville Holiday Parade for the first time. My son's Scout troop walked in it so my daughter and I hung out and watched, waiting for him and his dad to appear with lollipops. It was a fun event hanging out with several other families among the crowd of viewers. The sun, along with several layers of clothing, helped counteract the wind and cold. We stayed downtown for lunch, which was also delicious.
Something Gleaned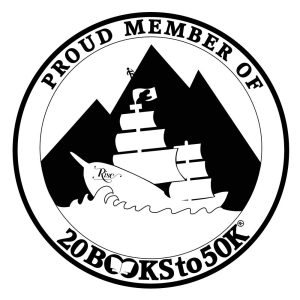 Since deciding to publish my novels, I've joined many online groups to help develop the skills and knowledge to be successful. One such group is 20Booksto50K, an excellent resource for indie authors. The founder of the group hosts in-person conferences in several cities around the world. Every November there is one in Las Vegas. It looks amazing with its many speakers over three full days of sessions and various networking events. I really want to go and am thankful that the organizer has already posted the expected costs for attending in 2023 so I can figure out the feasibility for me. I'd really like to go, but may have to wait another year or two as it is an investment and it might help to be further along in my career.
Something Saved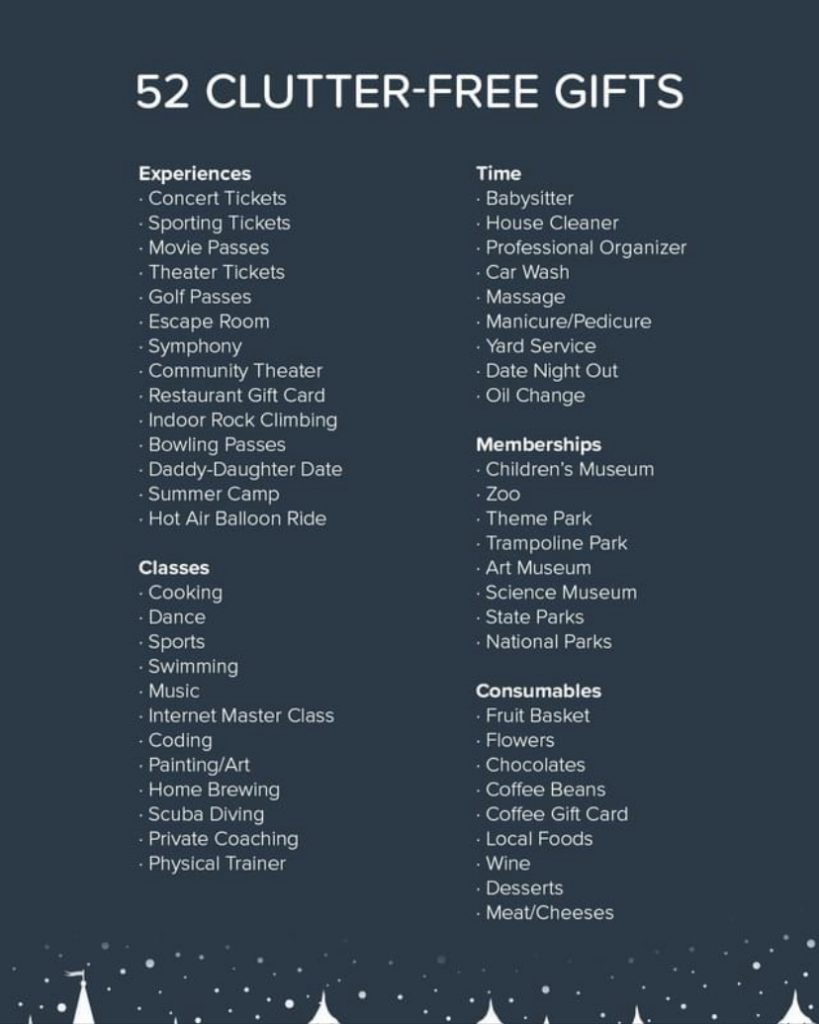 I'm one of those people who enjoys experiences as gifts. As our kids get older, those seem like better ways to spend our money than on things they may not play with. Last year, we took the kids to Universal Studios as their big Christmas gift and had a great time. I saved this graphic to help with these kinds of ideas in the future.
Do you like receiving or giving experiences as gifts?
Something Achieved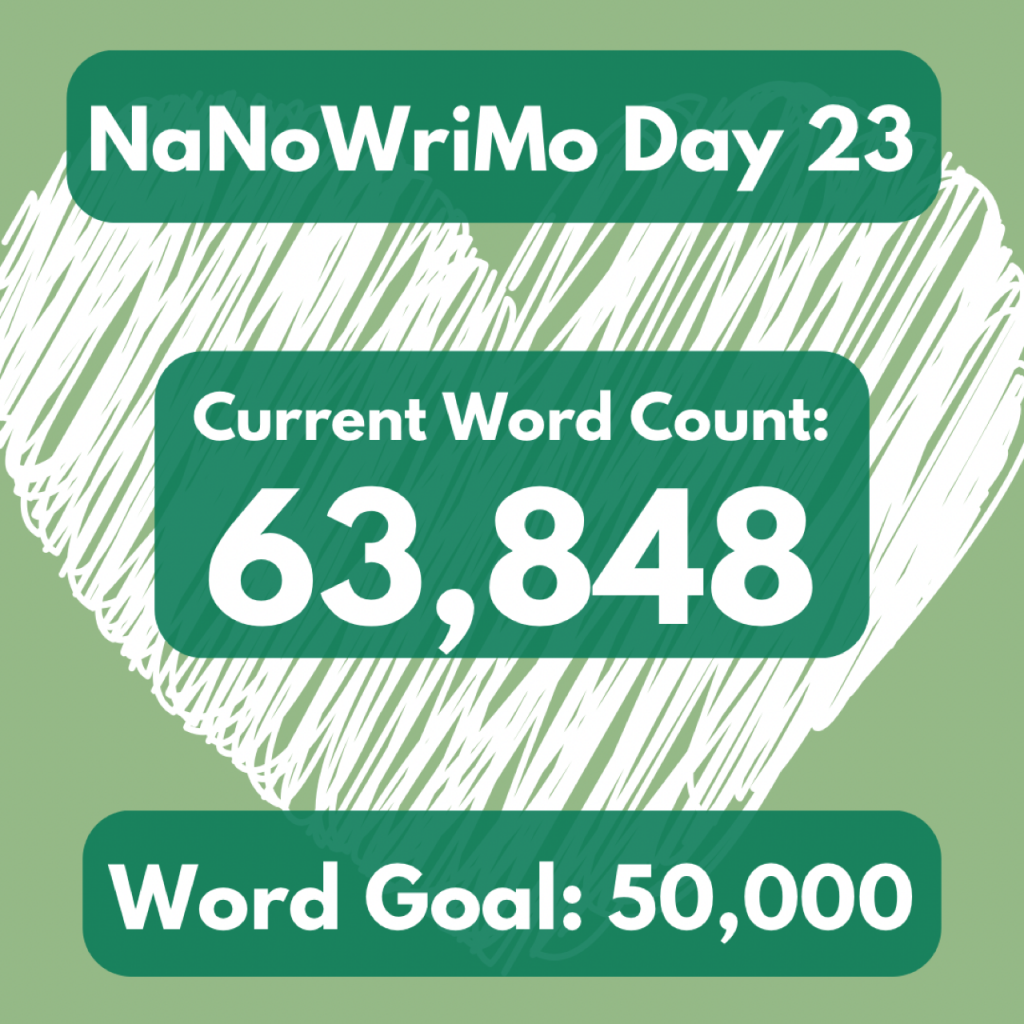 As I mentioned last month, November is National Novel Writing Month. Each year, thousands of people try to write 50,000 words toward a new novel this month. This is my fourth consecutive year attempting this challenge. I enjoy the community of writers that come together to talk about writing and help one another out with story and plot problems. I finished the first draft of my Christmas novel this past Sunday, which came in at 63,848 words! It will probably climb some more during edits, but I like to wait a few weeks before starting that process. In the meantime, I'm back editing book two in my City Love sweet romance series.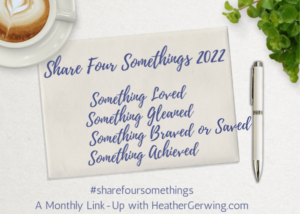 What were some highlights from November for you? What are you most looking forward to in December?