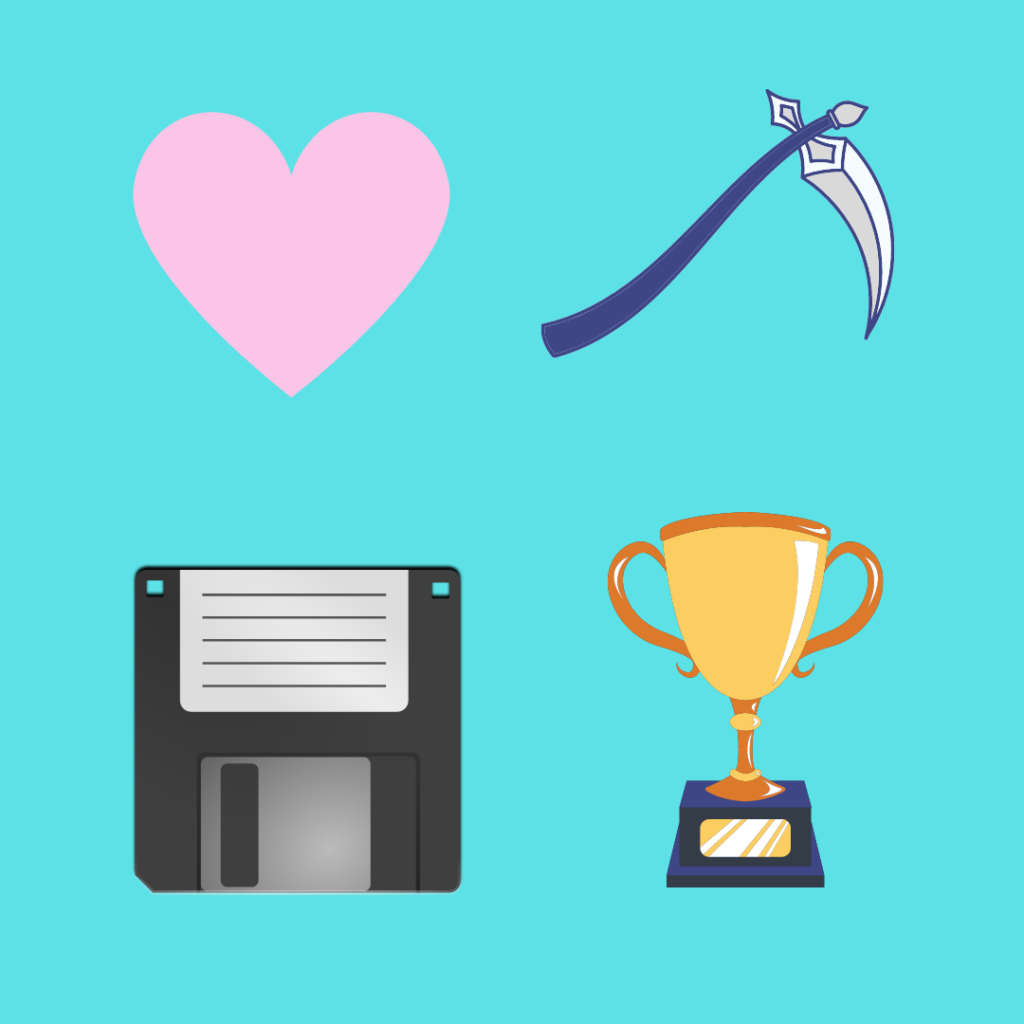 It's officially summer! The kids have been out of school for three weeks and we have been busy. Our family went to Mexico with my parents, brother, sister-in-law, and nieces. It was so wonderful to get away from real life for over a week. The kids started at a camp the day after we got back, so the fun continues for them. They'll be excited to have a long, lazy weekend for the 4th of July next weekend. Keep reading to read some specifics from the past month and share your own in the comments or by linking up at HeatherGerwing.com.
Something Loved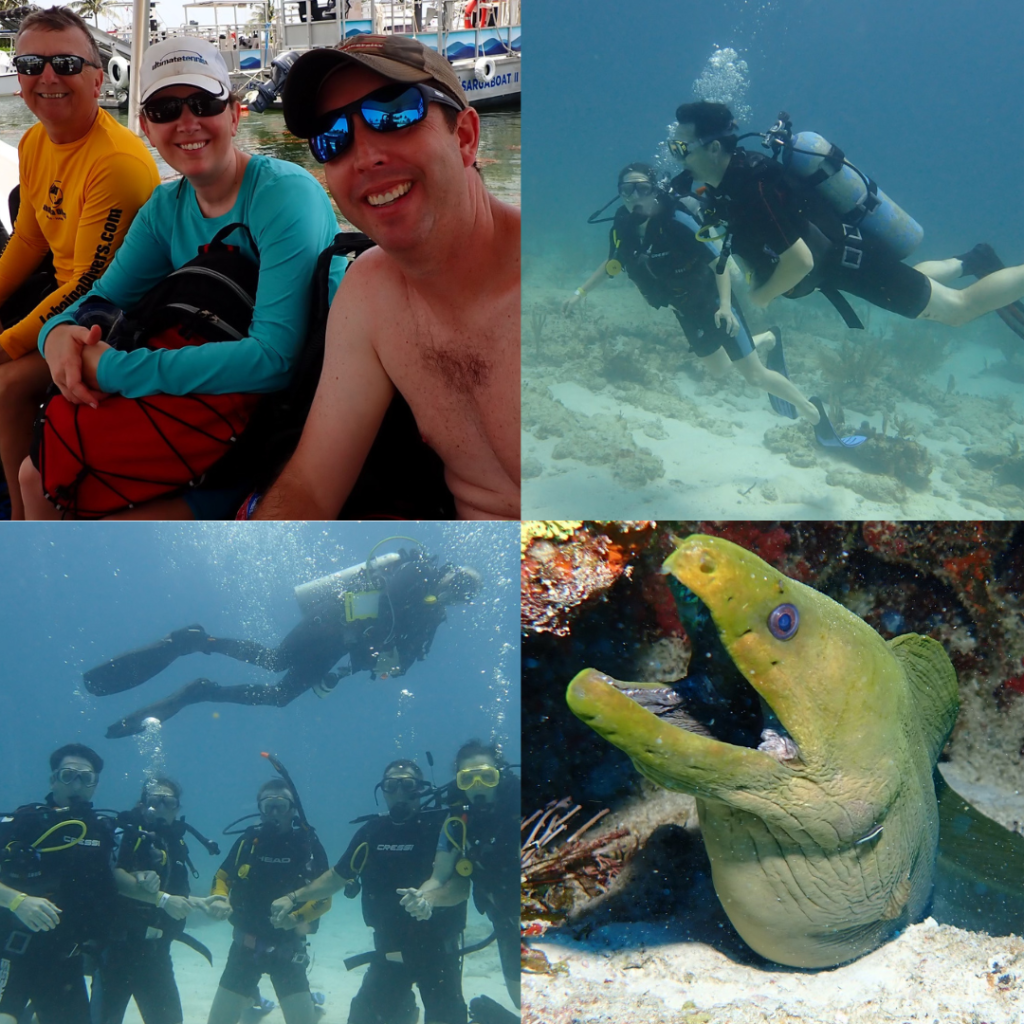 While we were in Mexico, I went scuba diving with my husband and father. It had been a few years and was nice to be under the water again. We saw some gorgeous fish and cool reefs. Some highlights: a nurse shark, a puffer fish, three lobsters, three green moray eels, and a large crab.
Something Gleaned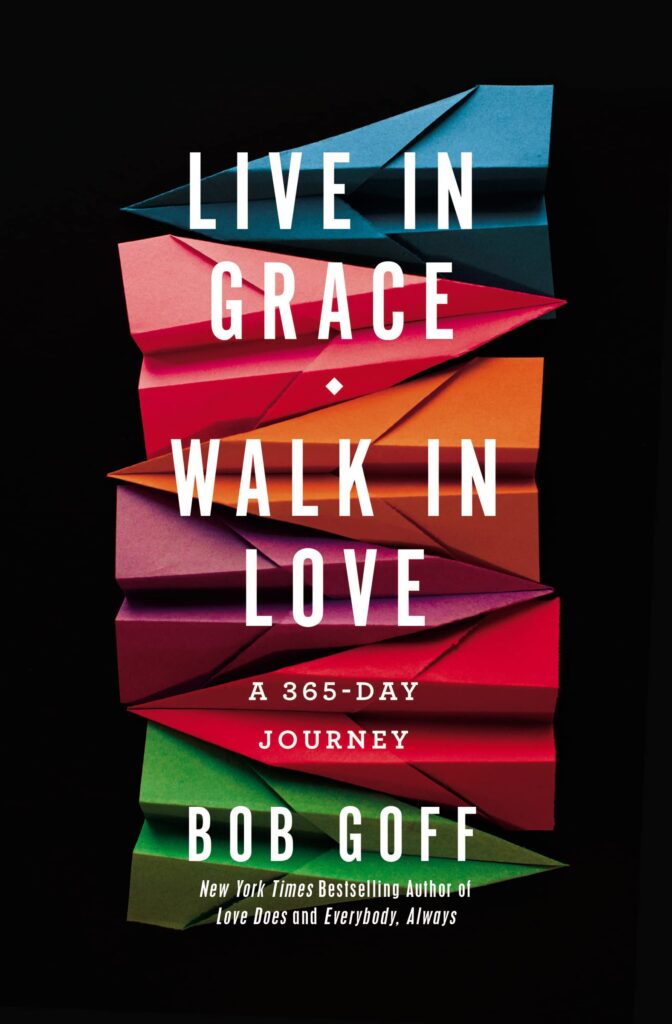 I've been reading through Live in Grace, Walk in Love, a devotional by Bob Goff. It's a 365-day devotional and each day offers encouragement and a reminder that we are meant to offer the love and grace we receive from God to those around us. I've been noting favorite sentences and would like to share a few with you.
If it's more important for you to be "right" than to be like Jesus, then it's time to get back to the basics of your faith and your relationships.

We won't be distracted by comparison if we're captivated with purpose.

If it takes a little longer to achieve your goals, you're doing things that last.

It's easy to confuse a lot of activity with a purposeful life.

God never told us to compare our faith with another's. Comparision is a punk. God told us ot be faithful to the path laid out before us and take your next step, not someone else's.

What dazzles God are humble people who use the gifts they have and let God use them any way He decides. Don't make following Jesus more complicated than He made it.
Something Saved
I was going through my phone to delete old photos, and I found this quote. I like to keep encouraging and motivational sayings in an easily accessible place for the days when I need some inspiration or a pick-me-up. As a people-pleaser, criticism can be hard to take, but, with the proper perspective, it doesn't have to devastate me. I can determine whether it's helpful or something about which I need not concern myself. The quote above reminded me of one by Theodore Roosevelt:
"It is not the critic who counts; not the man who points out how the strong man stumbles, or where the doer of deeds could have done them better. The credit belongs to the man who is actually in the arena, whose face is marred by dust and sweat and blood; who strives valiantly; who errs, who comes short again and again, because there is no effort without error and shortcoming; but who does actually strive to do the deeds; who knows great enthusiasms, the great devotions; who spends himself in a worthy cause; who at the best knows in the end the triumph of high achievement, and who at the worst, if he fails, at least fails while daring greatly, so that his place shall never be with those cold and timid souls who neither know victory nor defeat."
If you have a quote that encourages you, please share it with me in the comments. I can always use more!
Something Achieved
If you read last month's post, then you probably aren't surprised what's this month's achieved. I finished and published my contemporary romance novella! It's been exciting to see people downloading the book and so far the feedback I've received has been encouraging. Hopefully, it'll spur me on toward publishing the first full-length book in the series. Below is the blurb of the novella. If it interests you, click the button below to receive a free copy!
Can love happen by accident?
Jeff Gaines has the ideal life. He surfs for a living and helps others learn to surf when he's home in Huntington Beach, CA. The only thing that could make life better–a loving relationship. When a surfing accident lands him in the ER, he takes an immediate liking to his doctor, but she turns his date request down flat.
Dr. Lisa Taylor loves the fast-pace of the ER, providing care and support to people on their worst days. She's open to love—to anyone except adrenaline junkies. It's the reason she won't even give Jeff a first date. With the help of one of the ER nurses, he gets his foot in the door. After several dating disasters, Jeff is ready to give up.
Can they overcome their fears and find love, or are the forces against them too great?
Accidentally Yours is a sweet contemporary romance that introduces readers to the City Love series (Book One coming Fall 2022).
If you've already read Accidentally Yours and enjoyed it, please consider leaving a rating or review over at Goodreads.