I've been chronicling my family's experience of settling into a new neighborhood and trying to get to know our neighbors. We haven't had as many intentional interactions as we would like. Perhaps when the weather warms up, we'll have more quality interactions. In the meantime, see what's happened most recently. If you're new, check out the first post to see how far we've come.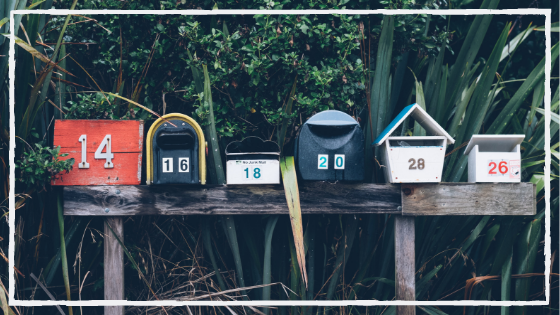 01-29-20
On my way into the grocery store this afternoon, a woman said hi to me. It took me a minute to recognize that it was S5, the woman who lived in our neighborhood before we moved in (we actually looked at her house) but who I met on my last shopping and lunch adventure with my neighbors. On my way out of the store I saw her again and she said S1 was on her way to Ingles. Right after she said that, S1 walked up to us. I chatted with S1 for a bit before heading home.
01-29-20
J5, one of the neighbor girls, was our babysitter for the church dinner we attended. She's a senior so we talked about where she was hoping to go for college and what she wanted to study.
01-30-20
I saw my neighbor S2 at the Y today. She was heading out as I was heading to a class so we didn't talk long. It was my first time seeing her at the gym. I wonder if she takes a class.
01-31-20
As I was heading out to run errands this morning, I saw T2 walking her dogs. She stopped and we talked for a bit about our basement project.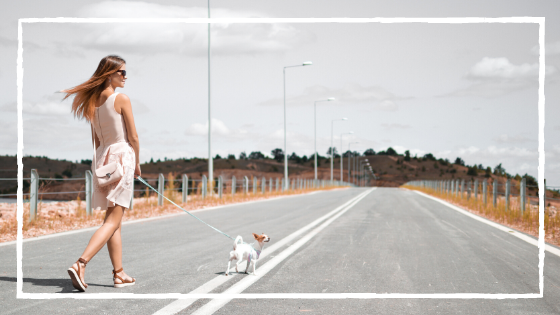 02-05-20
K1 and O1 came out and met us as we were coming up from the bus stop this afternoon. She said that her son and daughter-in-law (J8 and E5) have a bonus room they want to have finished and asked me my thoughts on the contractor we're using.
I texted the neighbor girls to see if anyone could babysit for us on the 15th so Adam and I can go on a date. M3 said she was available. We'll try a new restaurant downtown.
02-14-20
Our neighbor S2 put a valentine in our mailbox.
02-24-20
I saw K2 and asked her about her house. No buyers yet. She asked if our workers could move their vehicles from in front of her driveway when she starts having more showings. I agreed.
02-25-20
I saw S1 when the kids and I were coming up from the bus stop. We chatted a little and then she said we should try to hang out next week.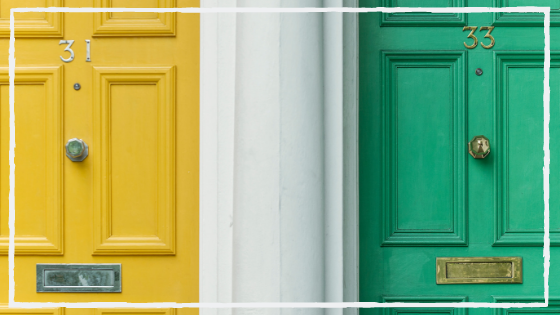 Do you know your neighbors well? If so, how did you get to know each other?