I am chronicling our first year in our new city of Asheville, NC. We live on a street of seventeen houses and have been trying to gain some community through our neighborhood. This is our fifth month living in our new house.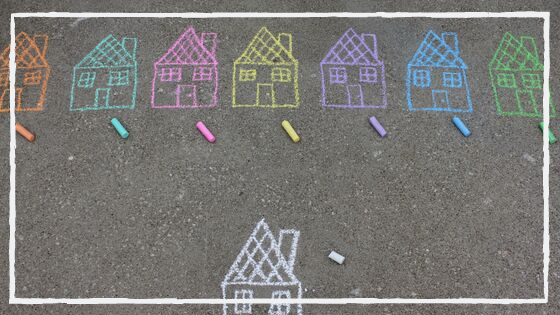 12-06-19
I met S1 and K1 in S1's driveway mid-morning. S1 drove us to Screen Door where we wandered through the shop booths. I found a few cute things including a gift for my mother-in-law and a birthday card for my brother. We ate lunch at Abeja's which was quite tasty. We spent a few minutes at The Garage in Fletcher but had to head back so I could be at the bus stop when the kids got home. It was nice to learn a little more about the ladies and people in the neighborhood. We visited all new places for me which I'll probably return to again.
12-12-19
I saw K2 when I was at the bus stop this afternoon and said hi. She was walking her dog.
12-19-19
This afternoon, the kids and I took cookies to some of our neighbors. We took them to S2, S1 and B2, T1, and J7. T1 wasn't home so we left them on her porch. J7 invited us in and gave each kid a succulent in a small owl pot. We learned her daughter will be in town for Christmas. It sounds like they have a lot of activities planned. S2 also said her daughter would be in town for a few days. B2 confirmed they'll have 15 on Christmas Eve for dinner.
12-20-19
K2 brought over some chocolate covered pretzels while I was out but I saw her later when we were in the driveway shooting basketball. She said her daughter will be in at Christmas as well.
12-21-19
S1 stopped by to bring some fudge and cookies. That was nice of her.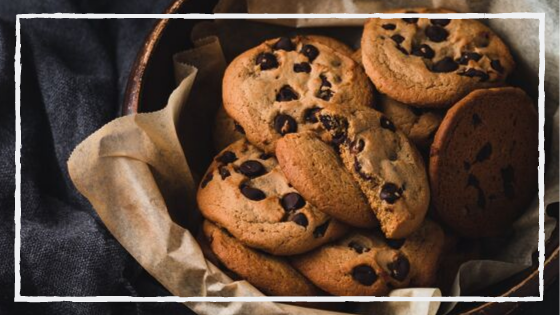 We got to say hi to a few people when we delivered cookies. It's a challenge to spend quality time with neighbors, especially due to the lack of kids on the street. We'll keep trying.