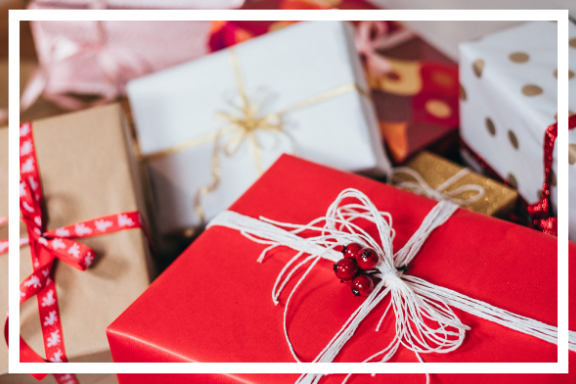 "For we are God's handiwork, created in Christ Jesus to do good works, which God prepared in advance for us to do." (Ephesians 2:10, NIV)
We were created by God. He uniquely crafted us to do good works. God prepared our assignments before we were born, making us specifically with the attributes needed to complete them. He determined where and when we would be born, who our parents would be, whether we would have siblings, and what gifts and abilities we would possess.
We were not unintentionally born, but lovingly and purposefully created by God. People in our lives may tell us that we were a mistake or an accident, but we are not. God knew us before we were born. He saw us in the womb and determined our paths. He is able to work positively in even the most challenging of situations. We may have had a difficult childhood or experienced great hurts, losses, or suffering. God is able to redeem our negative experiences and bring something good from them.
In addition to being adoringly and meticulously crafted, we are set apart for a specific mission. No one else can accomplish what we have been assigned. We may think it's already been done, but what God prepared for us to do can't be completed by another person. There will be people you know or see online doing something similar to what you want to do. Don't let that keep you from crafting your own niche. Your abilities, ideas, location, product, and audience will be different enough to find a place. That's how multiple people are able to succeed in the same marketplace. Be faithful to do what God has asked you to do. Don't compare yourself to others because your calling is unique, fitted specifically to how God made you.
Join me over at The Glorious Table to read the rest of this post!