We've now officially been in our house for a year. Interactions with our neighbors have ebbed and flowed for a variety of reasons – school, weather, a pandemic – but I haven't given up. While I may have moped a bit here and there while spending so much time at home, I've continued to be inspired to reach out in different ways to those on our street. Read on to hear about the past month's interactions. Consider reading about our first month in the house for comparison.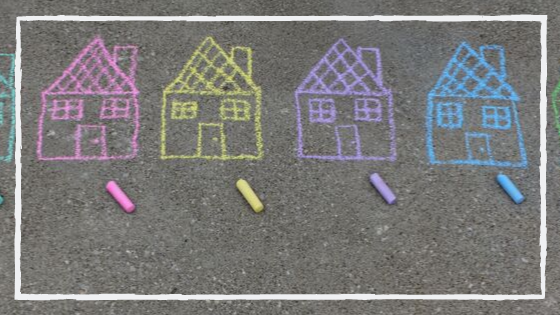 06-28-20
We stained the deck this morning and saw our neighbor K2 walking her dog. She came over to check out Adam's garden.
07-10-20
I saw K2 while out walking and we said hi.
J7 sent me a FB friend request and I accepted it.
07-11-20
Adam and I decided on dates for another beach trip and I texted S1 to see if she would be willing to take care of our cat for us. She agreed.
07-13-20
Adam and I went for an evening walk and saw S2 and J7, separately. We said hi to both.
07-14-20
While staring at my disinfected, socially-distanced chairs on the front porch, I had an idea to see if any of my neighbors might be interested in coming over for a porch chat. I texted two neighbors who both seemed open to the idea so we'll see if it happens.
07-15-20
I walked around the neighborhood this morning and said hi to B1 and S2.
K2 texted in the afternoon to ssee if it was a good time for a porch chat but unfortunately I was occupied. Hopefully we can get it to work out soon.
07-19-20
S1 texted to let us know there was a bear in her backyard. It was already gone when we looked out the window.
07-22-20
S2 texted me to see if tomorrow morning would work for getting together to talk. I said it was a great time.
07-23-20
S2 came over a little after nine and we sat on the porch and talked for about an hour. I learned that her daughter will be here this fall because her grad school classes are online. S2 is in between churches and seeing most of her clients via Zoom meetings. She likes swimming and bike riding, has a book group, and used to be a curator at Biltmore Estate! It sounds like she's done a lot of traveling so maybe next time I can learn where all she's lived. It was a great first porch chat. K2 was walking laps while we were talking and we said hi to her.
I took the house key over to S1 to watch our cat while we're gone. I gave her some cookies. She had dropped two new pillows off for the kids earlier. I asked if she'd be interested in a porch chat when we were back from the beach and she said she was interested.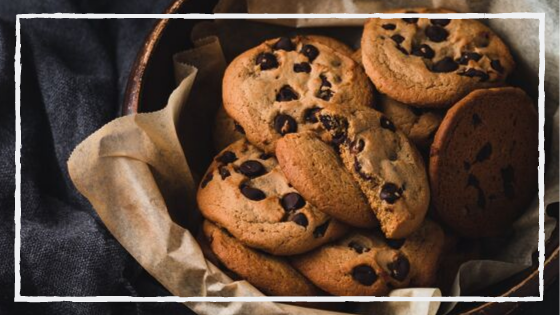 *****
I'm fairly impressed that we've interacted at least once with everyone on our street. The pandemic stemmed any real chance for regular hangouts, but I've learned that the more time we spend out front in our yard or driveway, the higher our odds of interacting with our neighbors. There's often someone walking their dog or getting some exercise who passes by our house in the middle of the street. I also like the idea of porch talks and delivering baked goods and will continue to utilize these methods. Perhaps when the pandemic is over, we can start inviting neighbors inside for meals. What methods have worked best for you in getting to know your neighbors?