There is a time for everything, and a season for every activity under the heavens. (Ecclesiastes 3:1 NIV)
We all experience seasons in our lives, seasons of joy and resurrection but also of struggle and death. Those latter "winter" seasons are challenging. We draw ourselves inward for protection and warmth. We believe that we possess nothing of value to give ourselves or to others. We limp along slowly, hoping to stay upright until spring finally breaks.
Sometimes a winter season comes as a result of continuing to hold on to something God has asked us to release. Perhaps we're holding on to a long-held dream on which we have a death grasp—a dream job, a spouse we haven't found, a relationship long past its prime, or a habit that does more harm than good.
When I was a senior in college, I was dating a man who I believed would be my husband. During my final semester of school, though, something about our relationship didn't feel right in my spirit. Through a series of events, I realized that God was asking me to let go of the relationship. I wrestled with him for some time about this; I didn't want to turn it over to God because I was afraid of losing something so important to me. Finally, I acknowledged that God was asking me to trust him with all areas of my life, including my relationships. I had to determine which was more important, God or my desires. I reluctantly but ultimately submitted my desires to God. I chose to trust that he had my best interests in mind. It was hard, and it hurt. I didn't know what would come from letting go, and it was scary.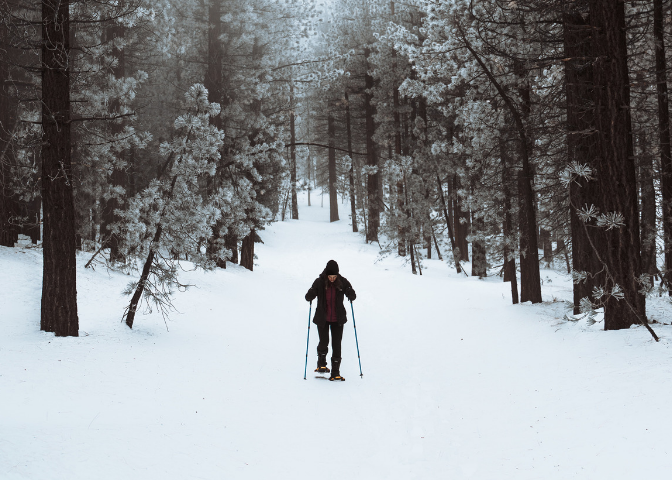 God used this act of surrender to change my heart and correct misconceptions I'd held. He also ultimately resurrected the relationship to something better than it had been. I still hate the pain and difficulty endured by both of us, but I'm grateful for this personal experience of God's faithfulness, trustworthiness, and redemption.
Read the rest over at The Glorious Table!