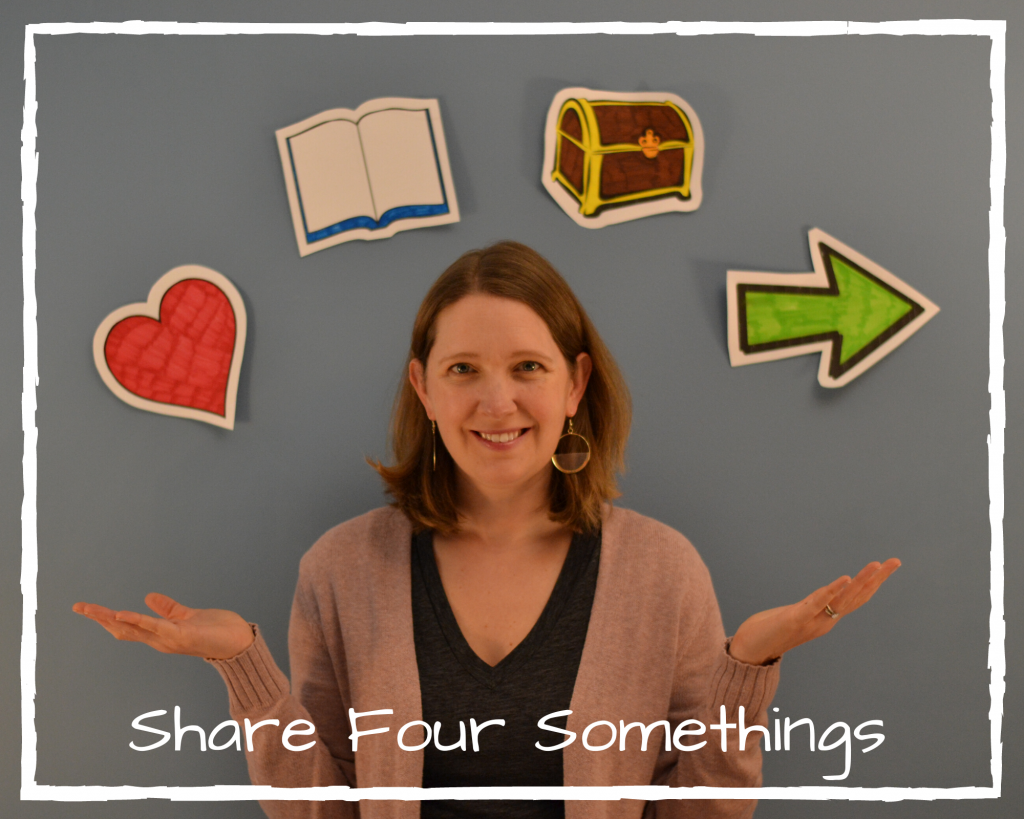 We've now been in school for a whole month! Very exciting stuff in these never ending unprecedented times. We've gotten car rider lines figured out, extracurricular activities are underway, and football is back! I managed to spend a good chunk of my family-free time working on writing projects. I feel like I'm making progress which is nice. I've gotten to get into an exercise routine which is good for my body and mind. I've even been able to connect with more people which is something we've hoped for since moving here two years ago. Below are a few highlights. You can read others' Four Somethings or contribute your own over at HeatherGerwing.com!
Something Loved
I found two pairs of exercise pants with pockets at a consignment store recently. (Side note: It was a very clean and well-organized store for women's clothing. I will be back.) I love the convenience and functionality of the pockets. I can store my phone while I'm walking around the house or out for a run. I've even used the pockets for my credit card and car keys for a purse-free trip to the grocery store. I wish all of my exercise pants had pockets. If you're interested in acquiring your own pair, the shorts are Calvin Klein and the pants are Kirkland brand. If you have a favorite brand of pocketed yoga pants or exercise shorts, please share it with me as I'm on the hunt for more.
Something Read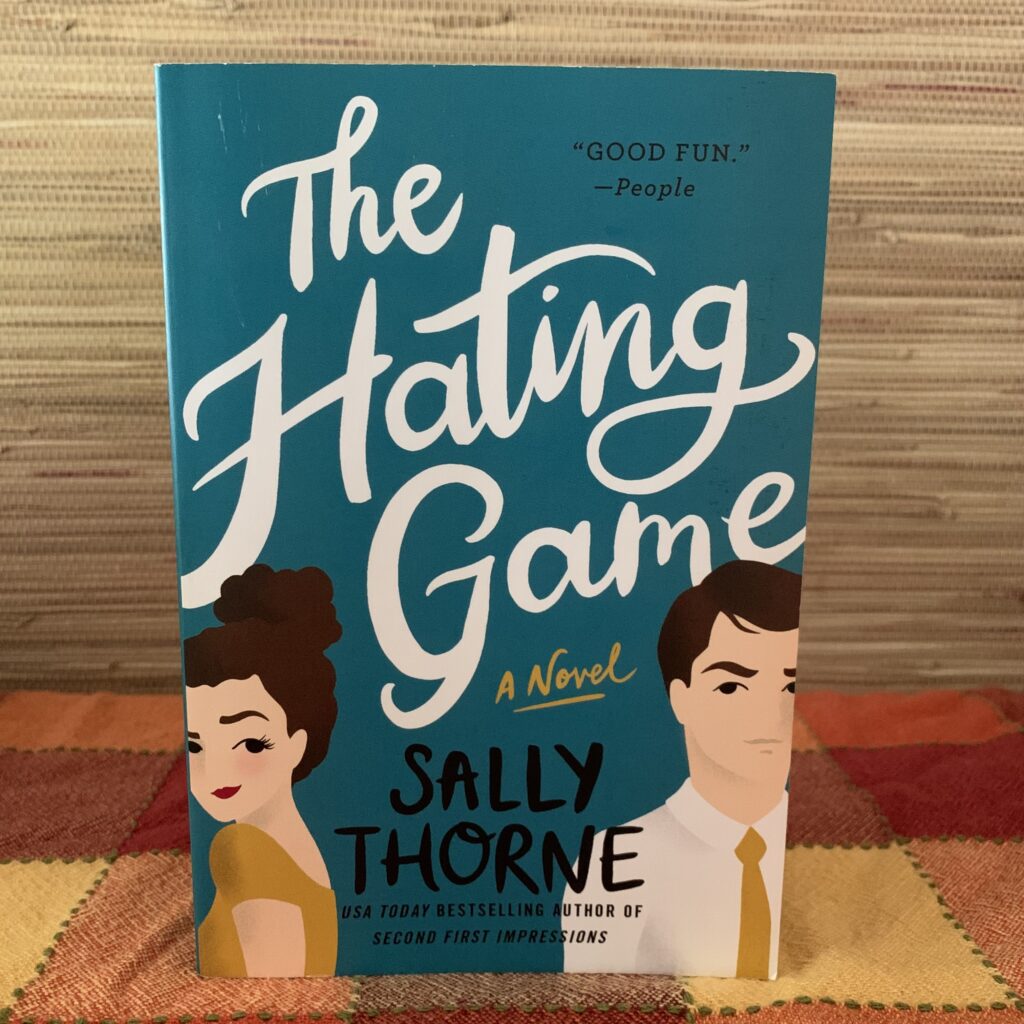 I've heard that The Hating Game by Sally Thorne is the quintessential contemporary romance book and I finally picked it off my shelf and read it. It was a very enjoyable enemies-to-lovers themed book about two executive assistants who play games at work to try to annoy one another. Lucy wants everyone to like her and can't understand why Joshua has hated her from the start. When they both go for a promotion that will make one the boss of the other, things ratchet up to another level. But when Joshua kisses her in the elevator, Lucy isn't sure whether it's just another game they're playing or something more. I thoroughly enjoyed it, despite the low-level constant anxiety I experienced being inside Lucy's head. I plan to read more books by this author.
Something Treasured
Since moving to Asheville, we've struggled with getting connected to a church. We attended one for a while, but COVID interrupted our attempts at community. A few weeks ago we attended a church we'd visited while initially church shopping and felt immediately welcomed. Multiple people came up to talk to us and tell us about upcoming programming for the kids (which was our primary interest). I loved that they had an outdoor service we could attend. My husband and I both knew that it was the place for our family after that first return visit. We signed our daughter up for confirmation class and we learned the first day that one of her friends would be joining her, obviously making it not as awkward for her being new to the church. I'm in awe of God's provision and love for our whole family in this area. This move has seemed so right for us and I'm excited to continue to get to know others and get involved in the church.
Something Ahead
My daughter and her best friend love musical theater. They're both part of a local after school and summer program that puts on musicals each semester and in camp form during the summer. When we all were blessed with Hamilton on Disney + in July of 2020, she was mesmerized and proceeded to memorize her favorite song, complete with her own choreography. The two of them are currently in cahoots working on finalizing a dance routine to go with one of the songs from Six. My husband and I decided that we'd try to get tickets for Wicked when it came to a city near us and were successful in acquiring some for an October performance. Our family of four is going and we'll be taking my daughter's friend with us. I only hope they don't try to sing the whole thing (of course they already know many of the songs) and bother those around us. I've seen it before but am looking forward to seeing it again, especially through the girls' eyes.
Thanks for reading. Please share one of your highlights with me in the comments!