We're nearly to the end of September. It has been an interesting month with a full month of school. The kids have done pretty well with their virtual classrooms. This coming Monday, things will switch again as they begin to go to their school building two days a week. I know they miss seeing kids regularly so hopefully it will benefit their mental health (and mine too having a break) while keeping them safe and physically healthy.
If you'd like to participate in the blog link-up, visit HeatherGerwing.com. Otherwise, check out my four somethings below for some highlights from my month.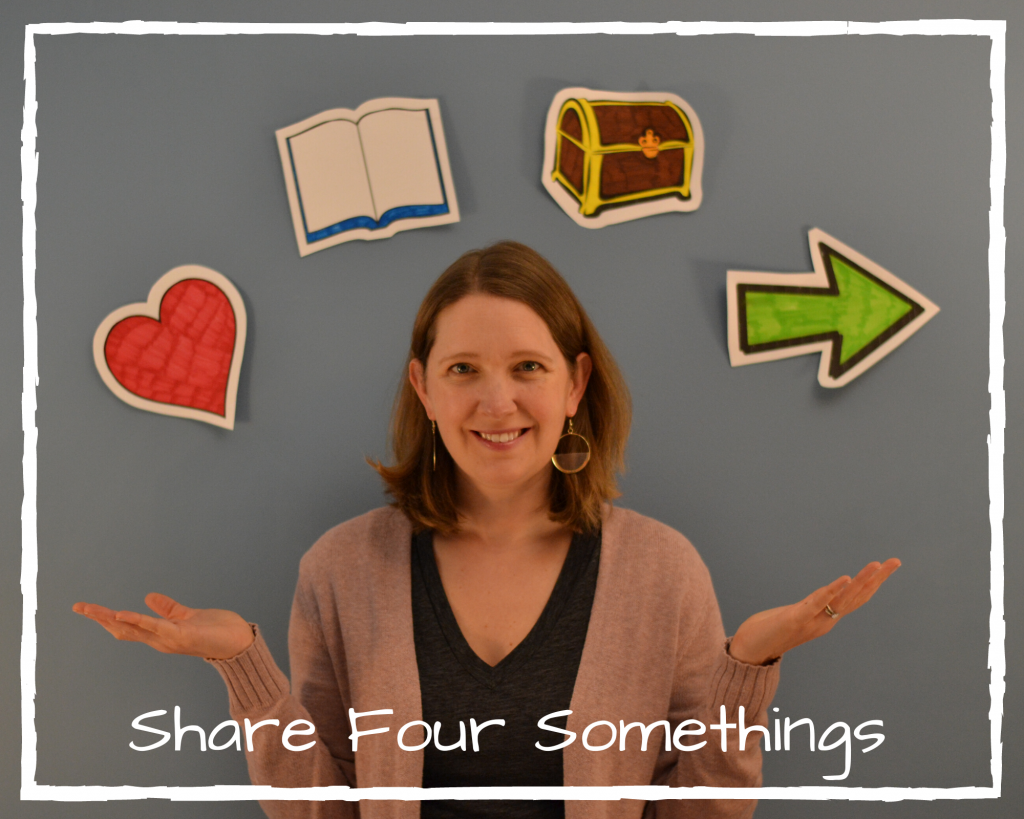 Something Loved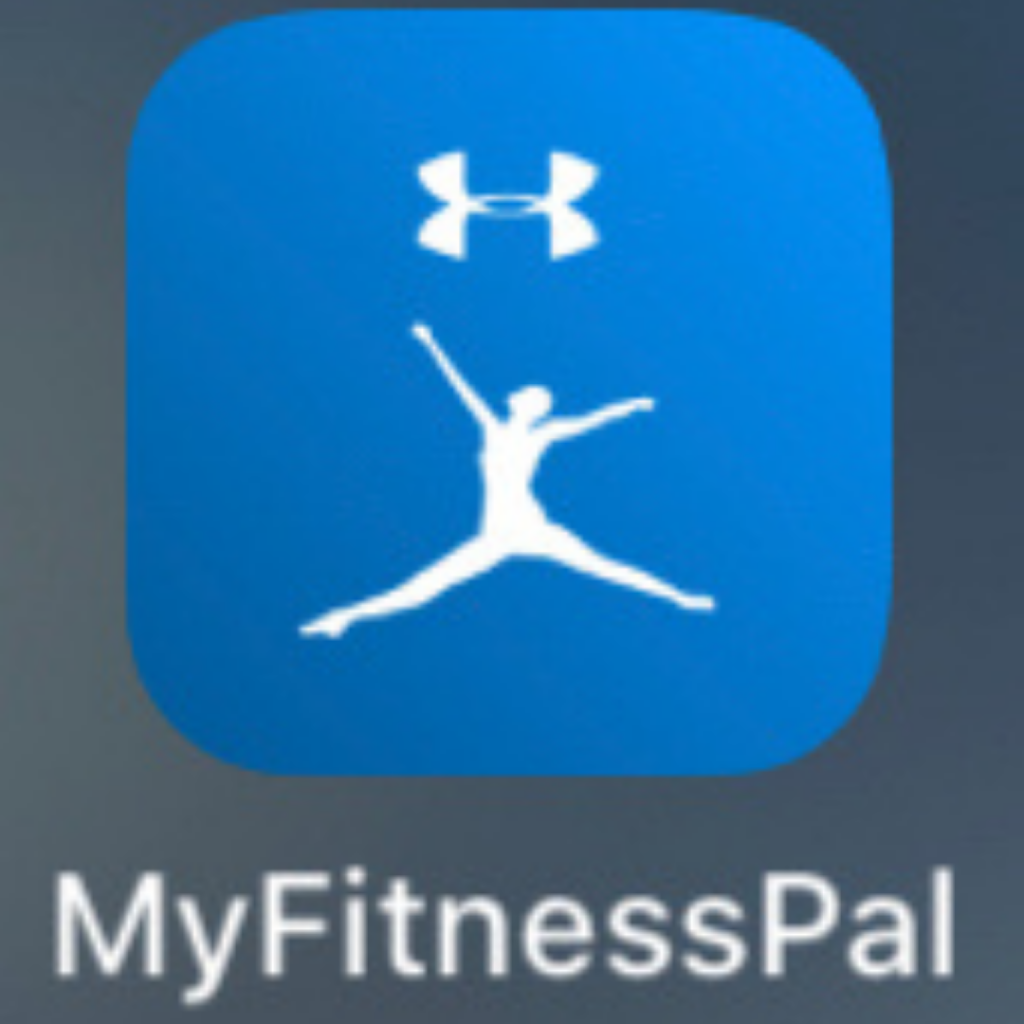 I got into a funk this summer and was struggling to eat well and exercise strenuously. I missed having a gym to go to and my motivation was severely lacking. Enter the MyFitnessPal app. It's been a signal to myself that I'm serious about doing better. I use it to track my daily calories. If I know I have to record everything I put in my mouth, I tend to do better about making sure I really want to eat it and that my portions are under control. Sometimes I use it to figure out how many calories are in certain foods before preparing meals so I know I have enough to use to stay under my daily number. I've been using it since August and it has kept me on track. It's a love/hate relationship because I hate tracking calories, but it yields the desired results.
Something Read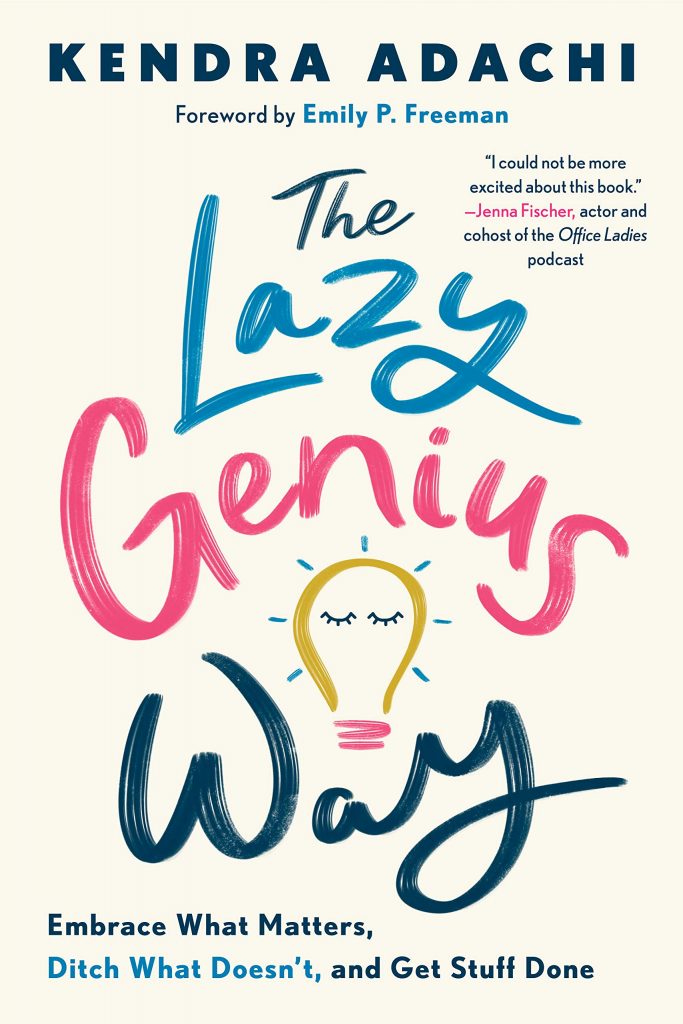 I decided this month to talk about one non-fiction book and one fiction book. I read quite a bit in both genres and have had some enjoyable books come through my hands. The Lazy Genius Way: Embrace What Matters, Ditch What Doesn't, and Get Stuff Done by Kendra Adachi is my non-fiction pick this month. There was a lot of buzz online about the book (apparently there's a podcast by the same name) so I decided to check it out and wasn't disappointed. I enjoyed the reminder that we can't do everything perfectly, so it's important to be strategic about what we focus our energy on and not worry so much about the things we let slide or do just enough to get by.
My fiction read is Cleo McDougal Regrets Nothing by Allison Winn Scotch. Cleo is 37, a single mom, and a Senator who is considering a run for the presidency. Her advisor wants to make her more personable to voters and suggests she confront some regrets from her life. Cleo's used to being in control, but agreeing to the task means surrendering to the consequences of facing some of the not-so-perfect parts of her past. I loved the concept of the story and was very engaged in Cleo and her journey.
Something Treasured
The church Life Group I'm hosting over Zoom started this month (no, that's not my house; it's a fake background). It's made up of new friends I hope to form deeper relationships with. We've had four meetings so far. I now look forward to Tuesday nights when we can be face-to-face over the computer screen and share about our lives and what impacted us from our book (Being Brave: A 40-Day Journey to the Life God Dreams for You by Kelly Johnson). I am really enjoying these women and our study and grateful they're in my life.
Something Ahead
A friend invited me to join a book club. I haven't ever been part of a fiction book group, but have wanted to for a long time so I was thrilled with the invitation. We're supposed to meet outdoors mid-October to discuss The Kitchen House by Kathleen Grissom. I'm excited about meeting the other participants and possibly make some new friends.
*****
Tell me something good about your September. Do you have anything you're looking forward to in October?