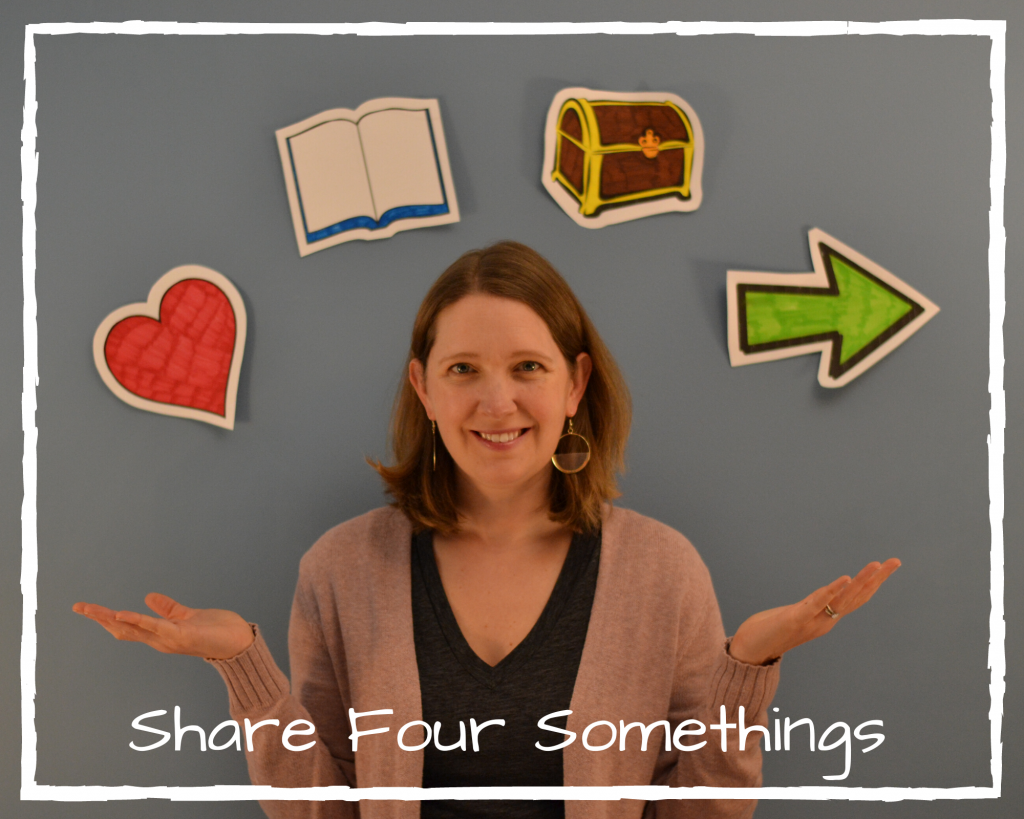 I can't believe we're at the end of another month! This month felt like one of the most normal ones of 2021 yet, besides the month we were able to spend in Boise with my family. We saw live theater, attended some outdoor social events including a haunted trail, a 5k at the airport, and a party. It feels so good to be able to hang out with other people. Keep reading for more highlights and feel free to link up your own or check out others' posts over at HeatherGerwing.com!
Something Loved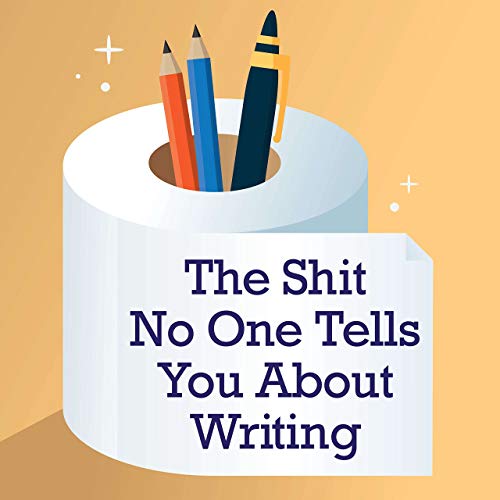 I don't listen to a lot of podcasts because I much prefer reading things than listening to them, but one has been in my ears for a year now and I love it. It's called The Shit No One Tells You About Writing hosted by author Bianca Marais and now also co-hosted with CeCe Lyra and Carly Watters (agents from PS Literary). It's format has changed over the past year. It started out as interviews of editors, agents, authors, and critique partners. Then they added a Books with Hooks segment in front of interviews where people can send in queries to the show and the two agents will critique them and the first five pages of the manuscript to help readers learn what agents are looking for and how to strengthen their own work. (There's a submission form on Bianca's website if you want your work considered for Books with Hooks.) It is a wealth of information and so fantastic.
Something Read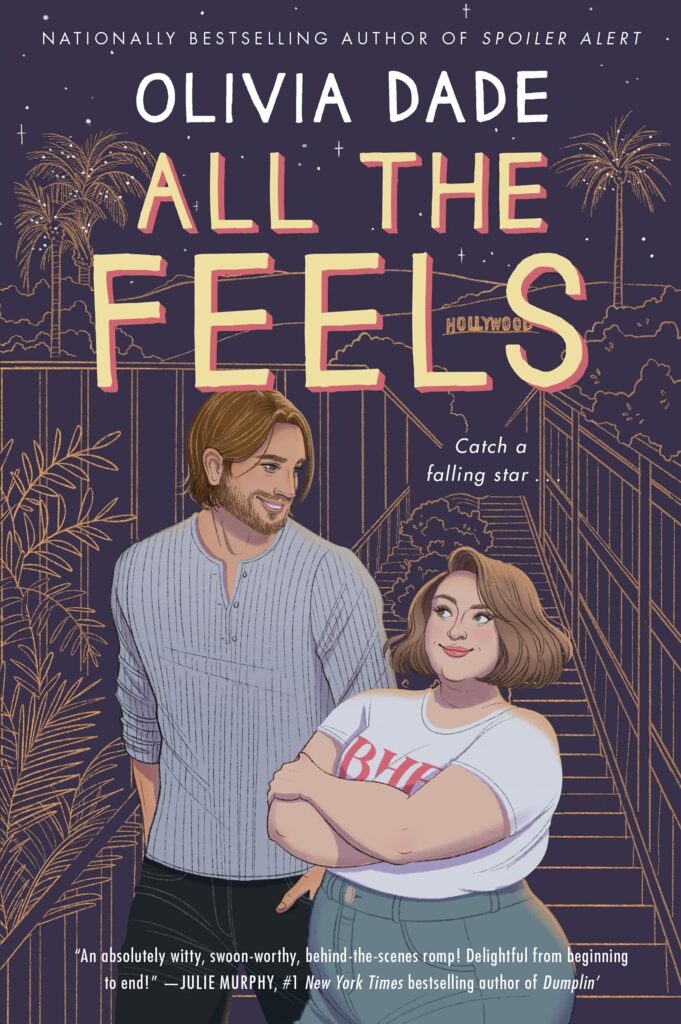 I managed to get my hands on an early e-copy of All the Feels by Olivia Dade (Amazon says it'll be released November 16th). It's the sequel to Spoiler Alert and I highly recommend reading that one first if you haven't already. All the Feels focuses on Alex, a cast member of Gods of the Gates tv series who has a reputation for getting into trouble.
In the first book of the series (no spoilers here), we know he's best friends with Marcus from the same series and has been assigned a minder, the cousin of the series producer, due to one of his latest stunts. The producer doesn't want any of the cast to give away anything from the seventh, and last, season. Well, Alex goes off on a rant during an interview at a convention and that's the last we see of him.
In this book, we start at the point where Alex is assigned Lauren Clegg, the producer's cousin, to keep him from doing anything dumb after he's been arrested for a bar fight. Alex does not like Ron and does not appreciate his rude comments toward Lauren. As they spend time together, Lauren realizes that Alex is more than the persona he presents and Alex begins to understand more about Lauren's reticent disposition. We see everything leading up to the convention rant and then what happens after, which was so much fun. I thoroughly enjoyed the characters and the book. Warnings: contains conversations regarding domestic violence and is a very spicy romance.
Something Treasured
I went to my first book club meeting in a year and it was so much fun. I hadn't intended to take such a large break from the group, but there seemed to be things that would crop up to prevent me from attending. I was super excited about discussing The Brilliant Life of Eudora Honeysett in May but my whole family came down with colds. Our most recent book was The Lost Apothecary and I was determined to go. I made it to the meeting point in September, texted the host, and learned it had been cancelled because she was sick. Thankfully, it was rescheduled for this month and I was able to go. It was so fun talking books with other women. I look forward to future meetings (after this next one which, unfortunately, I can't attend due to a conflict). Are you part of a book club?
Something Ahead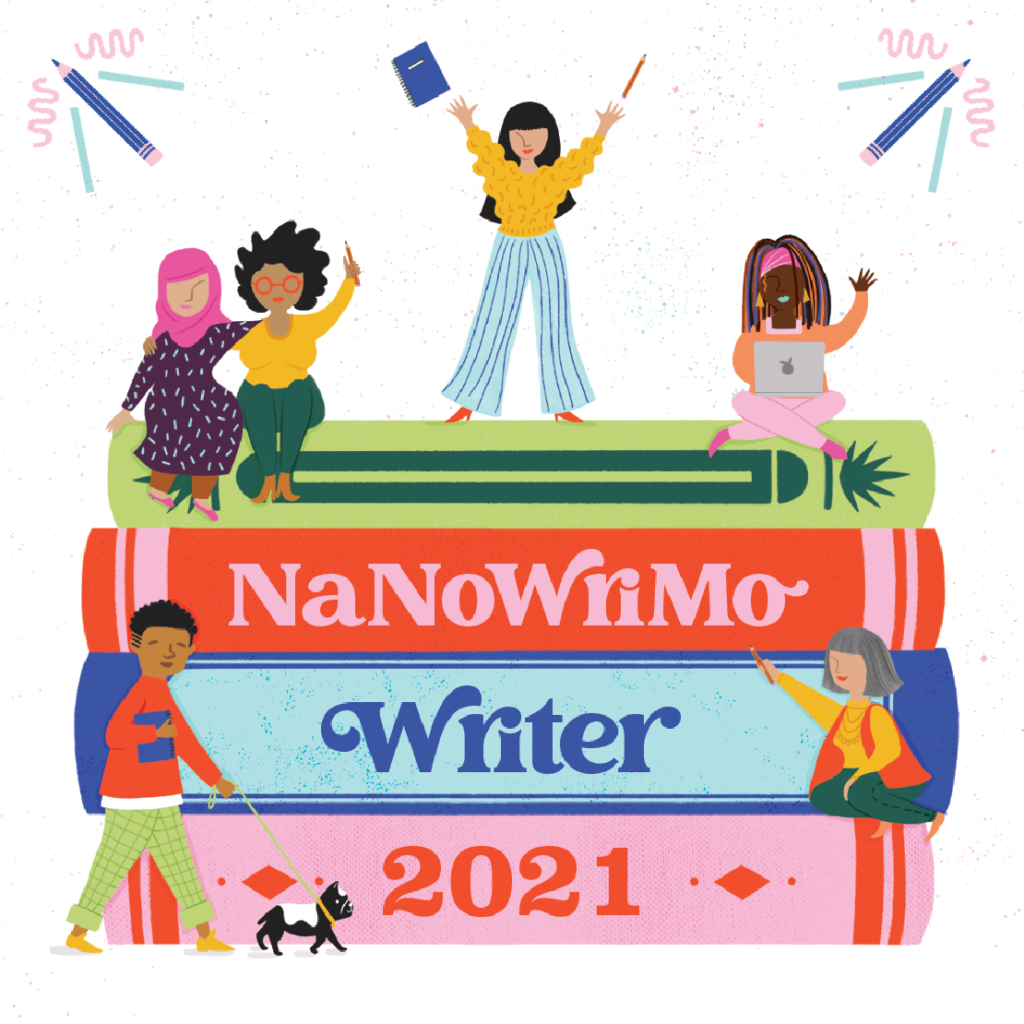 National Novel Writing Month (NaNoWriMo) starts November 1st. For those unfamiliar with the challenge, people are tasked with writing 50,000 words of a new novel in 30 days. It's not a hard and fast rule. There are NaNo Rebels out there who work on existing manuscripts, write nonfiction, even song lyrics. I've participated the past two years and have had a blast doing it. I wrote my first rom-com and first ever novel in 2019. I wrote a middle-grade fantasy novel for my daughter in 2020. There's a Facebook group I'm in that's so encouraging and fun. People post writing memes or ask for help with their stories. It's a wonderfully supportive community of 27,000 people. This year I'm planning to write the third installment of my Asheville rom-com series. I hope to start releasing them next year. If you're participating, you can find my profile on the NaNoWriMo website and we can be buddies. I encourage you to check it out if this seems at all interesting to you. Have you participated in NaNoWriMo before? If so, how was your experience?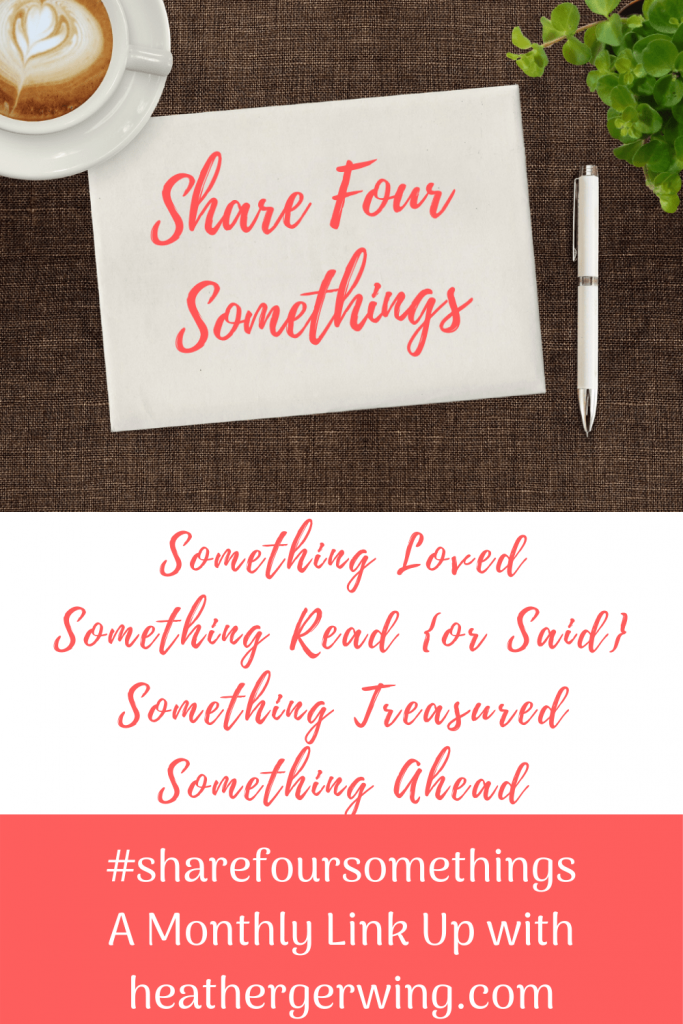 I hope that you've had a wonderful month of fall-like temperatures and color-changing leaves (if you live somewhere where that's normal). Feel free to share a highlight or two from your month!