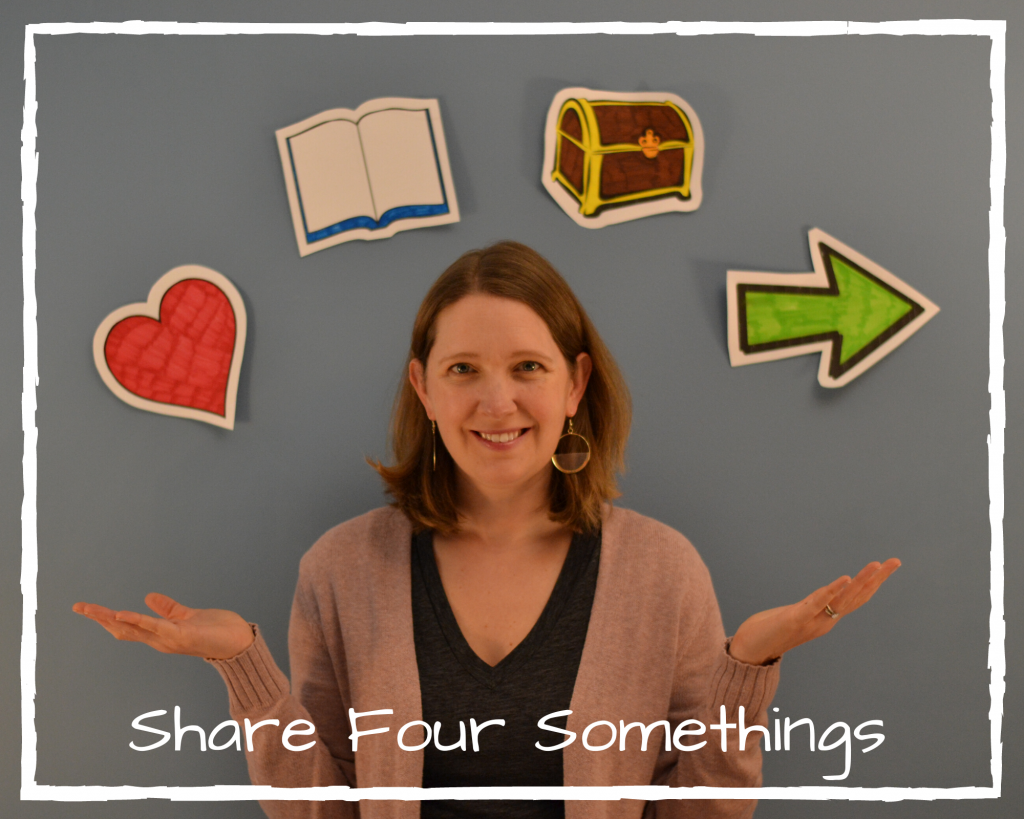 It seems hard to believe that we're more than halfway through October. This has been one strange year. I've enjoyed the changing leaves and the cooler weather which have been great for hiking. It's hard to believe we're close to getting swept up in the rush that is the holiday season. This has been an enjoyable month. I've had more (safe) socialization and am connecting more with others. My daughter got to start her musical/acting group and spends her afternoon getting songs stuck in our heads. Before I get sucked into the rush that is the Thanksgiving/Christmas blitz, let's take a minute and appreciate some good things about October.
Something Loved
I've tried to share something tangible each month that others could enjoy as well. This month's tangible love are fun socks. I'm a pretty conservative dresser, but I always enjoy having cute socks that make me smile. I wanted some short socks to wear with skinny jeans and found some adorable ones online at Target. I have a bunch of longer length fun socks, many holiday-themed. I especially love socks with cats, books, or about writing. Do you like silly socks?
Something Read
I've had a pretty good month of reading. I also stopped reading two books that didn't interest me because I'm an adult and can do that. I'll continue the two book review that I started last month because it was very hard to pick! If you want to hear more about my reads, check out my Instagram review page @meganbyrdreads or my Goodreads page.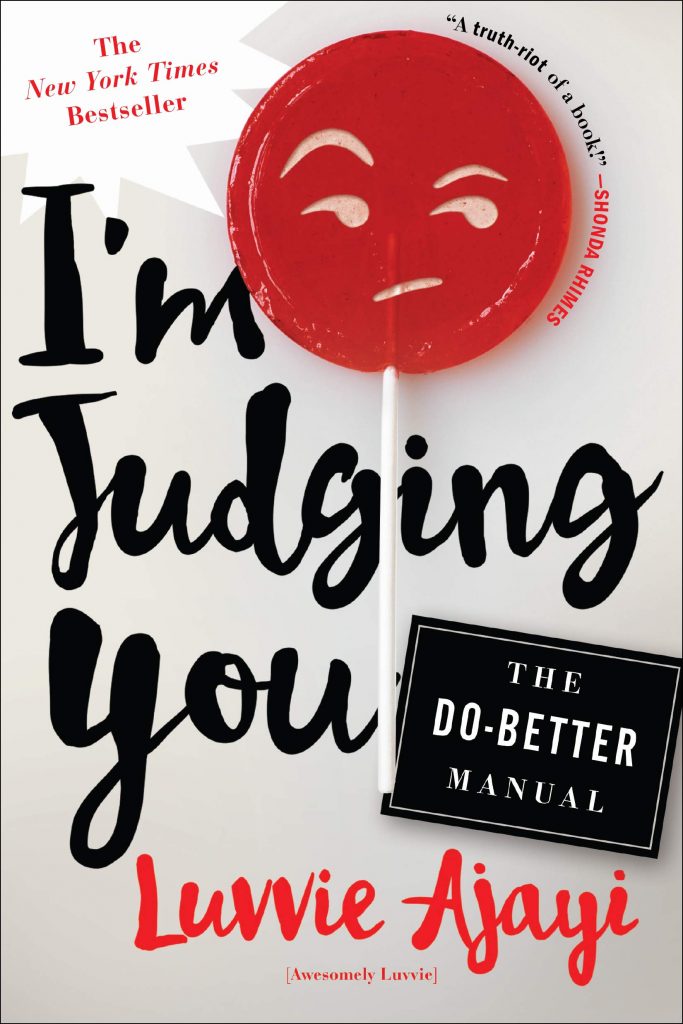 This month my nonfiction book of choice was I'm Judging You: A Do-Better Manual by Luvvie Ajayi. It was fantastic! It was funny, series, irreverent, convicting, and thought-provoking. She covered a wide variety of topics about things people do that they need to stop and even admitted when she was talking about herself.
My fiction read was Anxious People by Fredrik Backman. I have read all of his books and thoroughly enjoyed most of them. This is high up on my ranking of his books. A failed bank robbery turns into a hostage situation at an apartment open house. When the police fail to find the suspect after the hostages are released, they have to figure out who is telling them the truth and who is lying. I love how he ingratiates all of the characters into your heart, revealing little bits of them at a time. So fun and alternately funny, heart-breaking, and heart-warming.
Both of these earned five stars from me. Other five star reads this month: Steal Like an Artist: 10 Things No One Told You About Being Creative by Austin Kleon, The Powerful Purpose of Introverts: Why the World Needs You to Be You by Holley Gerth, and One to Watch by Kate Stayman-London.
Something Treasured
My in-laws came for a weekend visit this month. The guys went fly fishing one morning. We went out to one of my favorite restaurants to celebrate birthdays. We visited Looking Glass Waterfall and took a foggy drive on the parkway, had an Oktoberfest-themed dinner, and showed them the Lego sculptures at the Arboretum. It was a very enjoyable weekend and I'm glad we could do some sight-seeing with them.
Something Ahead
My son's birthday is next month. He likes experiences and sharks so we've decided to visit an aquarium and spend the night at a hotel with an indoor pool to celebrate. I may be looking forward to the adventure as much as him. I hope it's a great memory for our whole family. It's nice to have something fun on the horizon.
*****
And thus concludes this month's Four Somethings. Feel free to share your own in the comments or join the link-up at HeatherGerwing.com.