We've come to the last Saturday of the month which means it's time to review the month of October and recap a few of my favorite moments! We have had a busy month. We hosted multiple people at our home including family. We explored our area some more and finally experienced the beginning of fall weather. I even painted both of my kids' bedrooms! Without further ado, below you'll find something loved, said, learned, and read in October.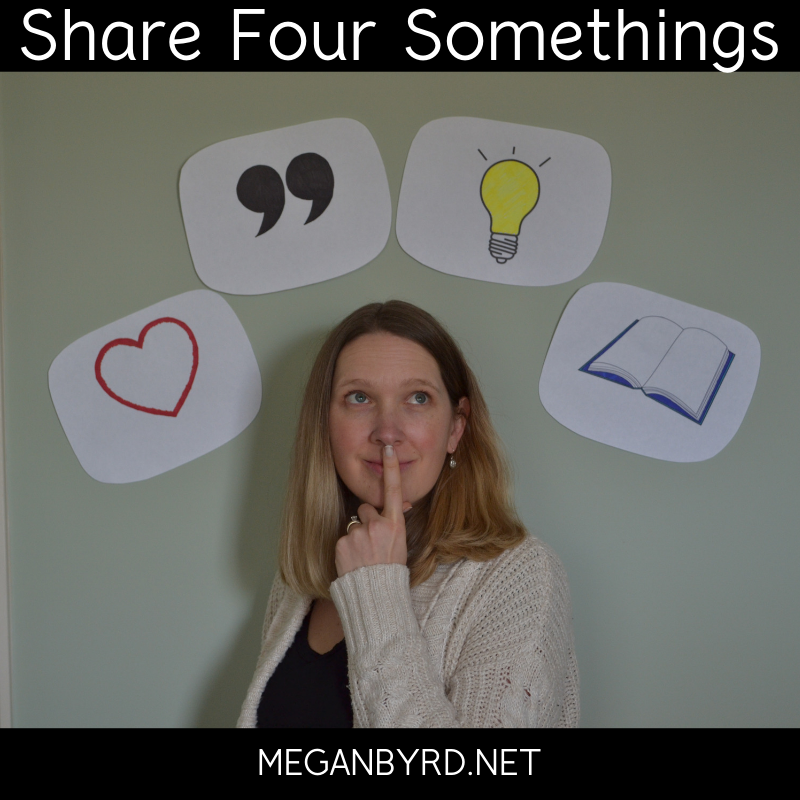 Something Loved
My in-laws came into town for a couple of days. Adam and his dad went fly fishing while the kids were in school and found much success. That left me and my mother-in-law to hang out for a few hours. I had a great time. We talked about life, books, writing, painting, and the enneagram. We took a Restorative Yoga class at my gym which, despite pre-class doubts, turned out to be amazing. We both compared our post-class mentality to how you feel after receiving a massage. We were so relaxed and happy. We ate lunch at White Duck Taco Shop (get the lamb gyro!) and visited our library's book sale. It was a very fun day and I loved our time together.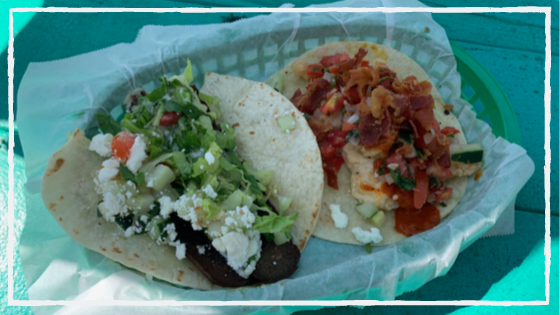 Something Said
Openings motivate readers to keep going. Strong endings stay with people after they finish.
This is a quote by Andrew Le Peau in his book Write Better. He's been an editor for a long time so I trust his wisdom. The book is packed with wisdom for those hoping to improve their writing. I found it encouraging and inspiring. It helped me immediately with my current project. It would make a wonderful resource for any writer. I'll conclude this section with another quote he references to Lauren DeStefano which I found both funny and accurate.
Give someone a book, they'll read for a day. Teach someone how to write a book, they'll experience a lifetime of paralyzing self-doubt.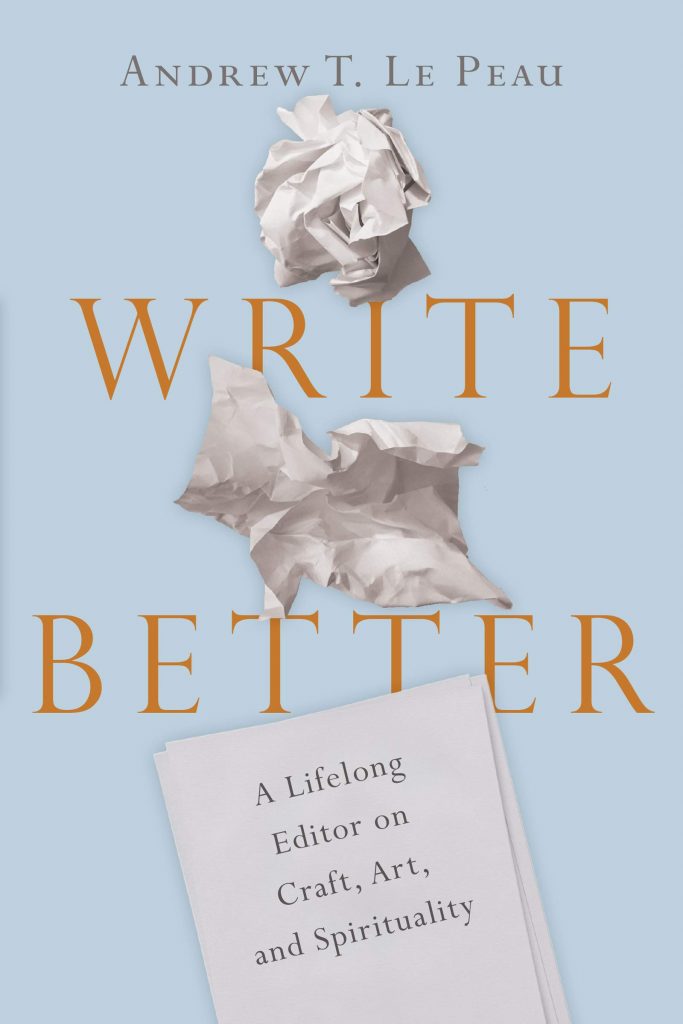 Something Learned
This month I learned a very tasty recipe for pumpkin bread. I'm not a pumpkin spice fiend, but I like some festive treats on occasion. My friend gave me a loaf which I shared with the family. The kids loved it so much that they implored me to acquire the recipe. It makes three loaves which means we will be sharing the love with others every time we make it.
Something Read
I read Myquillyn Smith's book Cozy Minimalist Home. I'm not exactly a minimalist but I do like advice for doing more with less. I enjoyed learning her routine for making a room feel welcoming but not overcluttered. She has a specific set of steps she uses and I can see her logic in them. I don't know if I will every follow them all the way through for a room but I did take away that it's okay to get rid of decor that no longer works for your home. Both of her books are wonderful and offer encouragement for everyone, regardless of your decorating prowess.
*****
Those are my four somethings for October. I hope you enjoyed them. I would love to hear your highlights from the month! Post them below or feel free to add your own post over at HeatherGerwing.com!