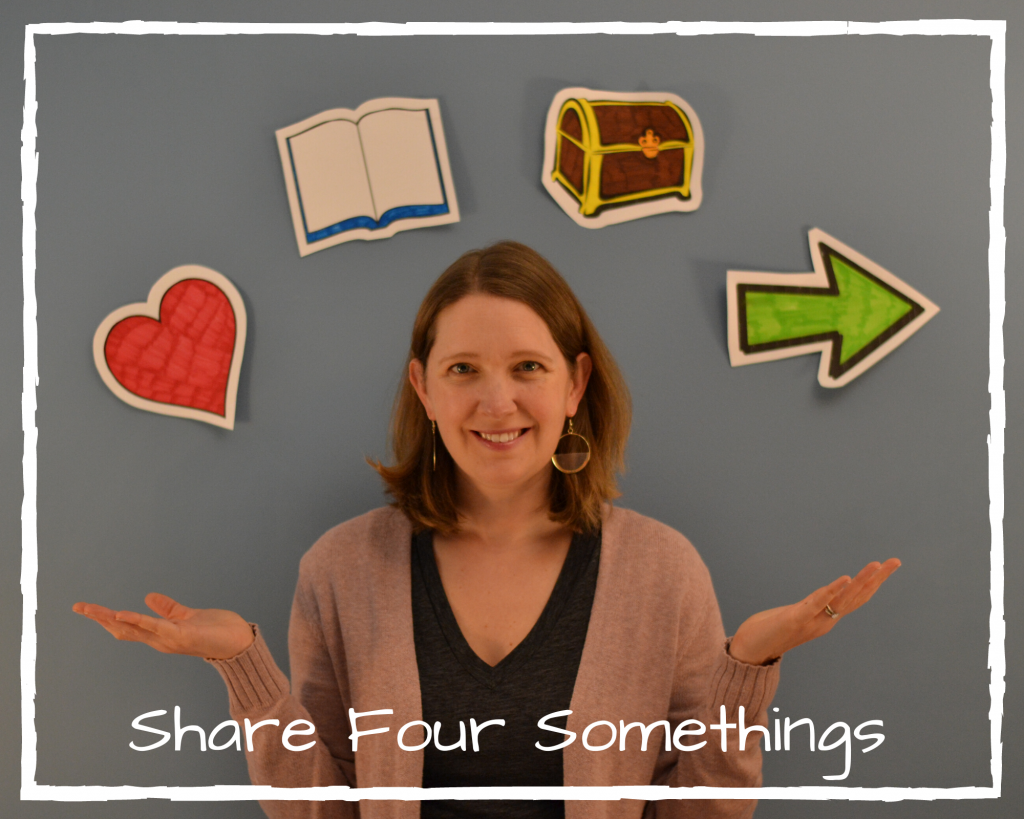 We're nearing the end of my favorite month. Yes, I get to celebrate Mother's Day and my birthday, but it's also filled with beautiful blooms, warmer weather, and the end of the school year. My kids' last day is June 1st, but school is essentially over by Memorial Day. Before I switch gears and go into summer-mom mode, I'll share some of my favorite things from May. You can join the blog link-up at HeatherGerwing.com.
Something Loved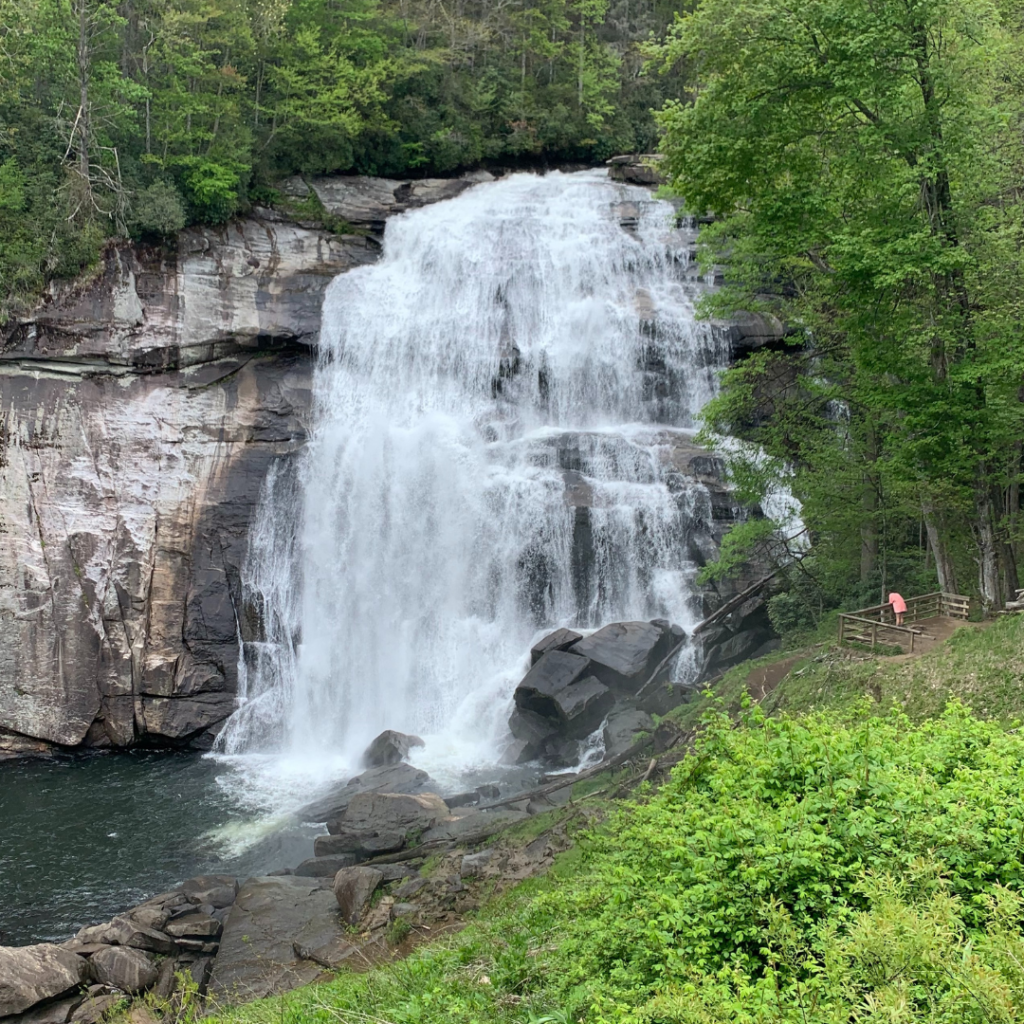 My family visited Gorges State Park one Sunday in May and hiked a strenuous trail out to Rainbow Falls. We stopped on the way to eat a picnic lunch on a cropping of large rocks beside the river. We saw a kaleidoscope of swallowtail butterflies, trout in the stream, and a snake swimming in the water. When we reached the viewing area of the waterfall, we were amazed at how big it was. It was too cloudy to get the full effect of why it's called Rainbow Falls, but we were still impressed and considered the trek well worth the effort.
Something Read
About two and a half years ago, I read An Absolutely Remarkable Thing by Hank Green after a recommendation from a friend. I very much enjoyed the story of a young woman finding a statue one day in NYC and learning that a bunch of others had shown up all over the world at the exact same time without explanation. When I reached the end and learned it was a cliffhanger, I was disappointed. That disappointment turned to frustration when I learned that the sequel had not yet been written.
This month I read the sequel, A Beautifully Foolish Endeavor and am happy to report that it completes the story (there's even a comment about it at the end of the book). This one cycles through the perspective of several people as they tell the story of what happened once everything's over. It was an interesting way to retell the story and the concept reminded me a bit of Ready Player One. I think the books are worthwhile and very engaging. And the covers are great.
Something Treasured
This month we returned to in-person church. It was so nice to be able to sing with others and see people face-to-face. It was a little weird, but good. Our church held a get-together outdoors at a local brewery and we saw a number of people from past small groups. It felt really good to begin reconnecting again.
Something Ahead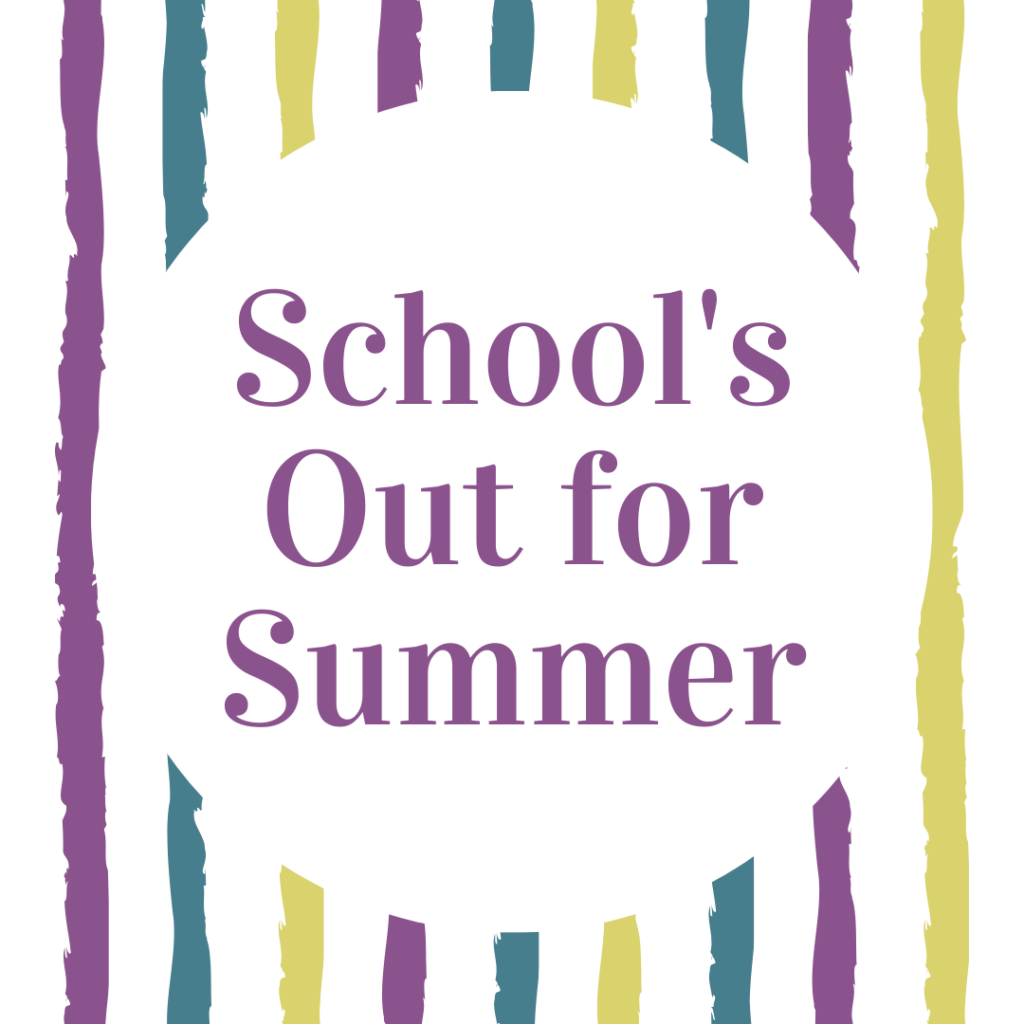 Like I said at the beginning of this post, the school year ends on June 1st! I am so ready to shut off all of my alarms and have a relaxed schedule. Sure, I lose my few hours of alone time, but the kids are at an age where they don't have to be constantly supervised nor do they desire my attention 24/7. I'm sure summer will bring pool visits and playdates at parks. I'm looking forward to a summer that's a little more like the old times.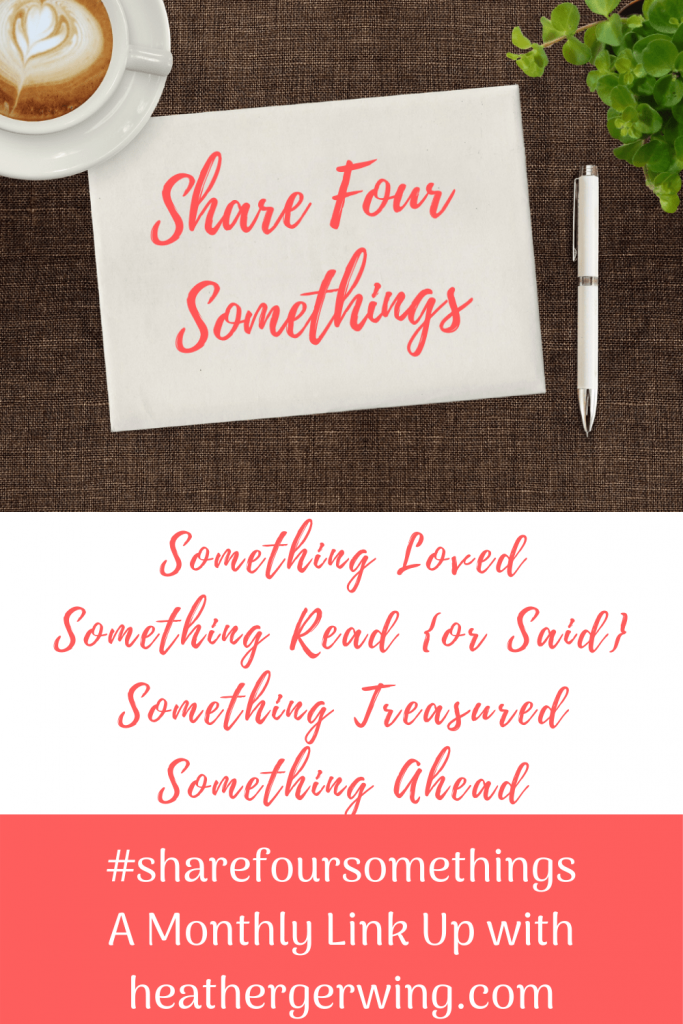 What are you looking forward to in the coming months?