We've completed most of another month. This one featured warm, sunny days that beckoned us out and led to the year's first sunburn as well as cold, windy, rainy days that kept us inside. My daughter turned twelve, I worked on a prequel novella for my series, and worked to up my exercise intensity. I also caught a cold that set me back a bit on exercise, but managed to get back on track once I was feeling better. Our family finished Phase Three of the Marvel Cinematic Universe. My 9yo son used to think Thanos was cool (he's a fan of bad guys) until Infinity War when he decided Thanos is a too evil bad guy. Keep reading to find out more about my month. Link up with us to share your own Four Somethings at HeatherGerwing.com.
Something Loved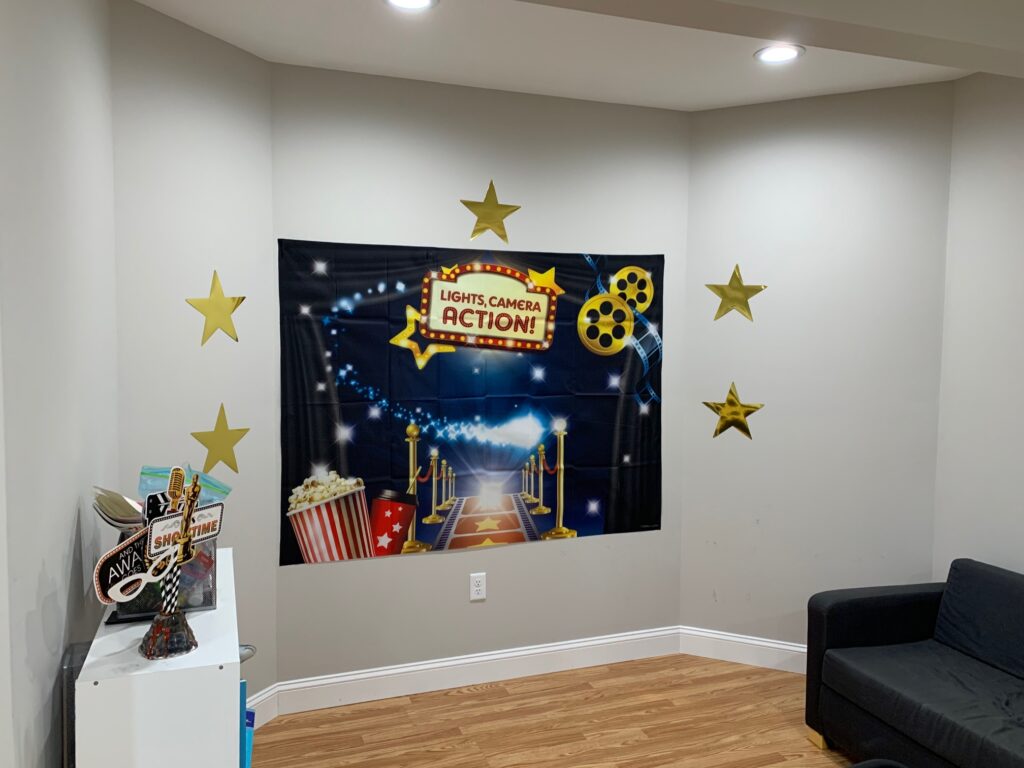 My daughter had a sleepover for her birthday one Friday night. She wanted to do a Hollywood theme since they all love musical theater, so we got some decor for the basement and planned the menu. The girls seemed to have a blast and it felt so normal having a bunch of kids over. Hearing laughter and singing from the basement until waaaay past our bedtime. I hope for many more of these experiences and memories for our kids.
Something Gleaned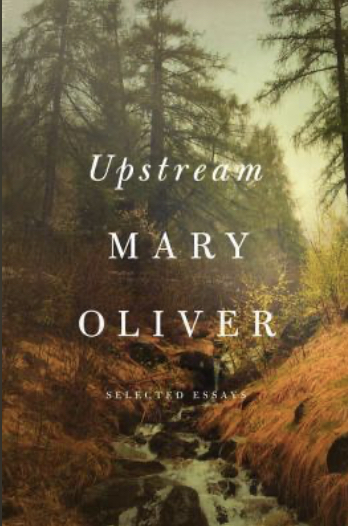 I checked out some books from the library and found this nugget in Upstream: Selected Essays by Mary Oliver.
Creative work needs solitude. It needs concentration, without interruptions. It needs the whole sky to fly in, and no eye watching until it comes to that certainty which it aspires to, but does not necessarily have at once. Privacy, then. A place apart – to pace, to chew pencils, to scribble and erase and scribble again.

But just as often, if not more often, the interruption comes not from another but from the self itself, or some other self within the self, that whistles and pounds upon the door panels and tosses itself, splashing, into the pond of meditation. And what does it have to say? That you must phone the dentist, that you are out of mustard, that your uncle Stanley's birthday is two weeks hence. You react, of course. Then you return to your work, only to find that the imps of idea have fled back into the mist.

… that the self can interrupt the self – and does – is a darker and more curious matter."

Mary Oliver, "Of Power and Time"
It really resonated with me as a writer. Most often, it's random thoughts that interrupt my progress rather than the call of another person.
Something Braved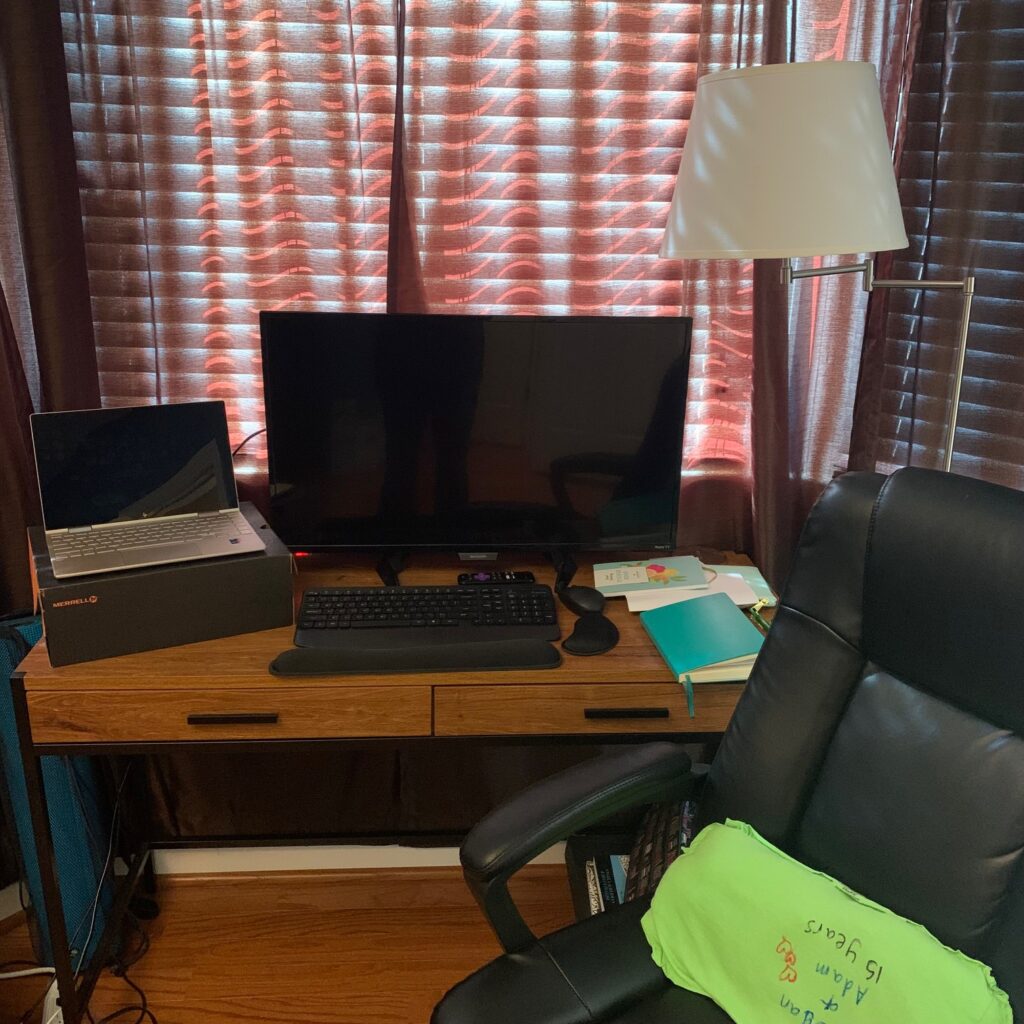 This month I submitted one of my novel manuscripts to Hallmark because it was accepting unagented projects. It was quickly rejected, but surprisingly didn't sting at all. Either my skin is getting thicker, or I'm being drawn more and more toward the self-publishing road.
I also submitted it to Revise & Resub (#RevPit), a contest where you can send a revised manuscript to editors of your genre and, if they pick you, they'll do a professional edit to improve the book. I won't find out about that until April, so we'll see.
Something Achieved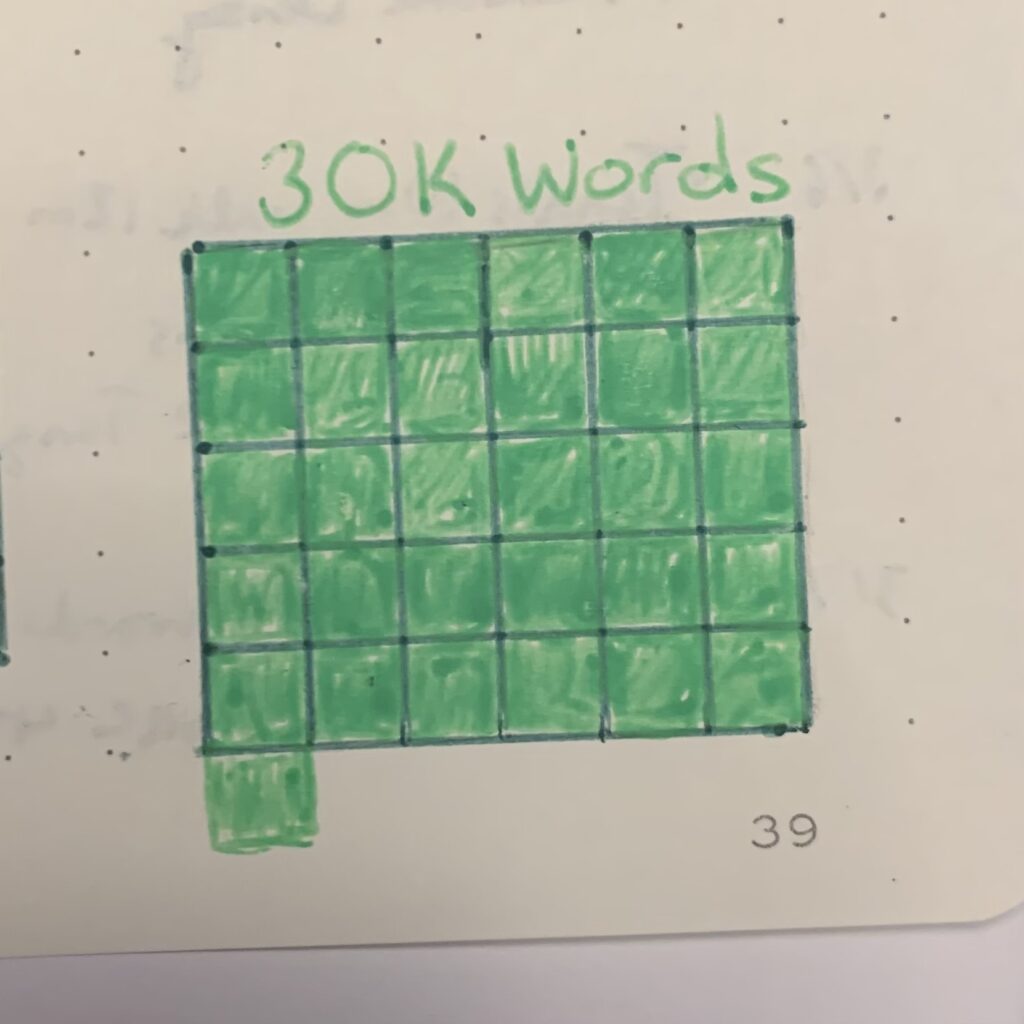 I wanted to write the prequel novella for my book that I'm shopping around (see Something Braved). I want to use it as a reader magnet for people to subscribe to my e-newsletter. It's the love story of two people who are dating in book one (this would be considered book zero), but also includes one of the main characters from book one. It's kind of a neat way to learn more about everyone and introduce potential readers to my writing. I guessed the word count to be around 30,000 words, so I set that as my goal. My actual first draft total was 31,624 words! I'll give it a few weeks of rest before diving into editing. It feels good to have it written.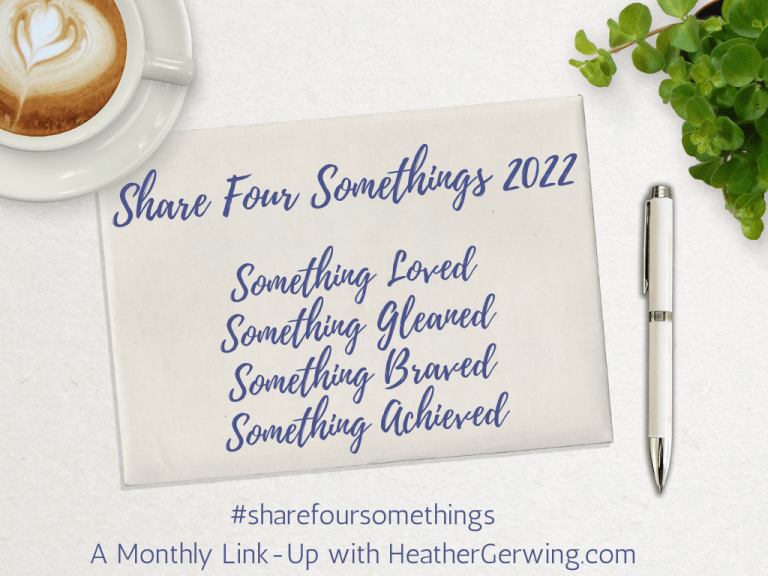 What's something you braved or achieved in March?