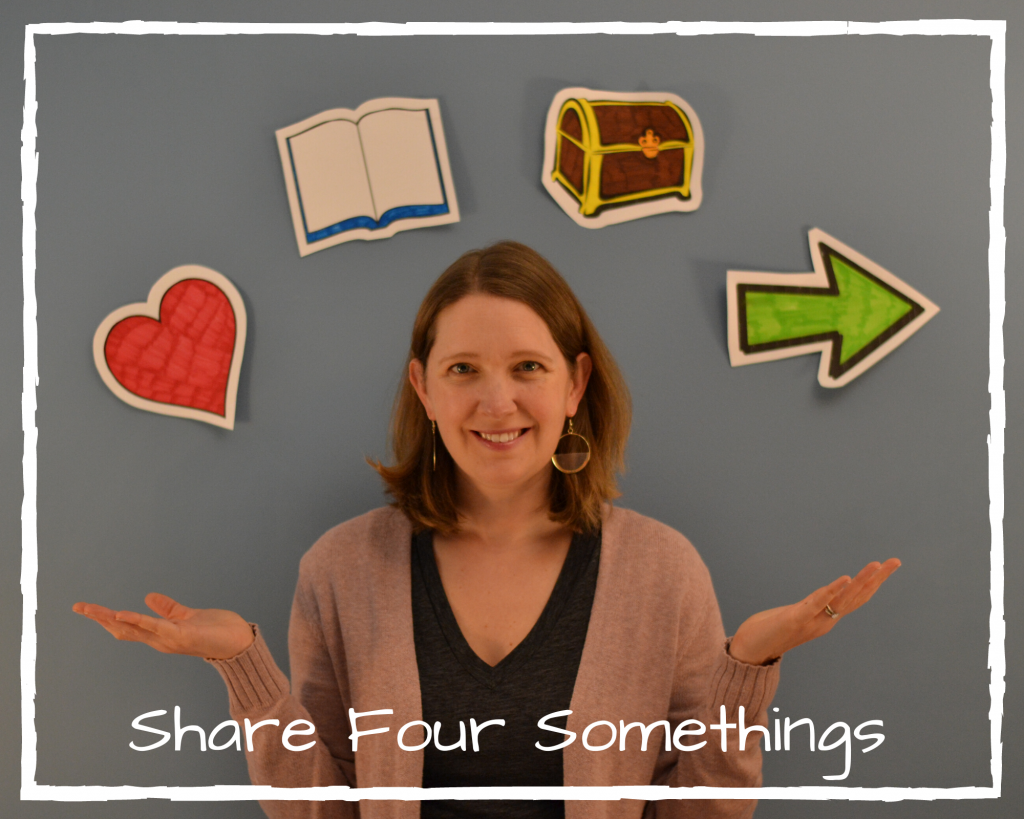 March is one of my favorite months. It's the time when the weather begins to warm up, flowers pop up from the ground, and buds appear on trees. It's the month before the pollen gets super crazy. It's also my oldest's birthday, which is a yearly reminder of my motherhood journey. It's hard to believe I've been a mom for eleven years already. Only seven more years until she'll be off to college (time slow down!). In an effort to hold on to things a little longer, it can be helpful to write down things you want to cherish or remember, which is, essentially, what Share Four Somethings posts are all about. If you want to share your monthly highlights with others, feel free to link up with us over at HeatherGerwing.com.
Something Loved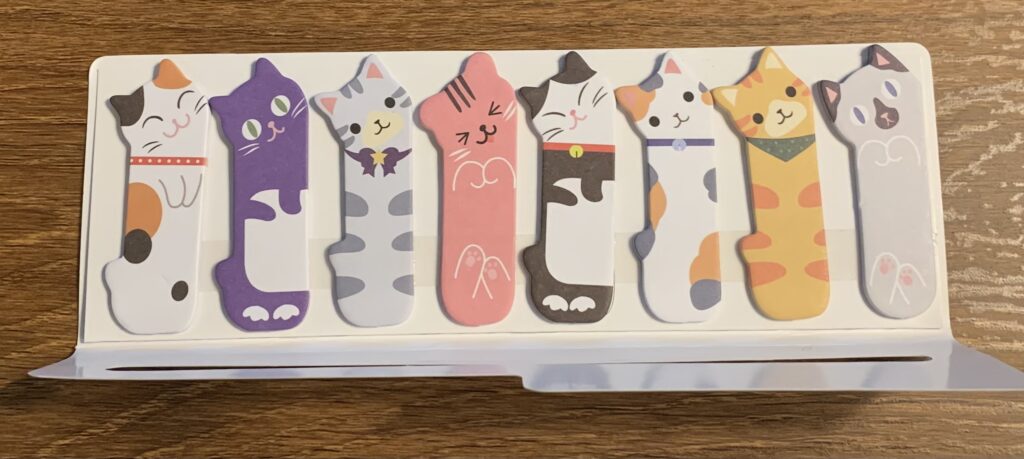 I saw these sticky cat flags while browsing Amazon and knew I had to have them. I've been using them to mark passages in books and it makes me smile every time I see one of the cat heads sticking out from between pages. It's definitely the little things in life.
Something Read
There was a lot of buzz around The Invisible Life of Addie LaRue by V.E. Schwab so I was interested to read it. Adeline is a 23yo living in rural France in 1719, being forced to marry a man when all she wants is to be free. The night of her wedding, she runs away into the woods and makes a deal with a dark stranger (after being expressly told not to pray to the gods who answer after dark) – her soul in exchange for the ability to live unattached for as long as she desires. But, of course, the devil is in the details, and the result of the agreement keeps Adeline from telling anyone her real name and causes everyone she meets to forget her the moment she's out of sight. This makes for a lonely existence, which is of course what her enemy, Luc (short for Lucien or Lucifer), wants so that she'll forfeit her soul to him. Three hundred years into this less-than-ideal existence, Adeline meets someone who remembers her, someone who has also made a deal. Has Luc slipped and given her a gift or is she walking right into his trap?
I loved the way the story flashed back to different parts of her past and her encounters with Luc in a chronological order while also progressing the present day timeline. I tried to savor the last quarter because I didn't want it to end, but I also wanted to find out how it ended so I didn't last very long. A very enjoyable read.
Something Treasured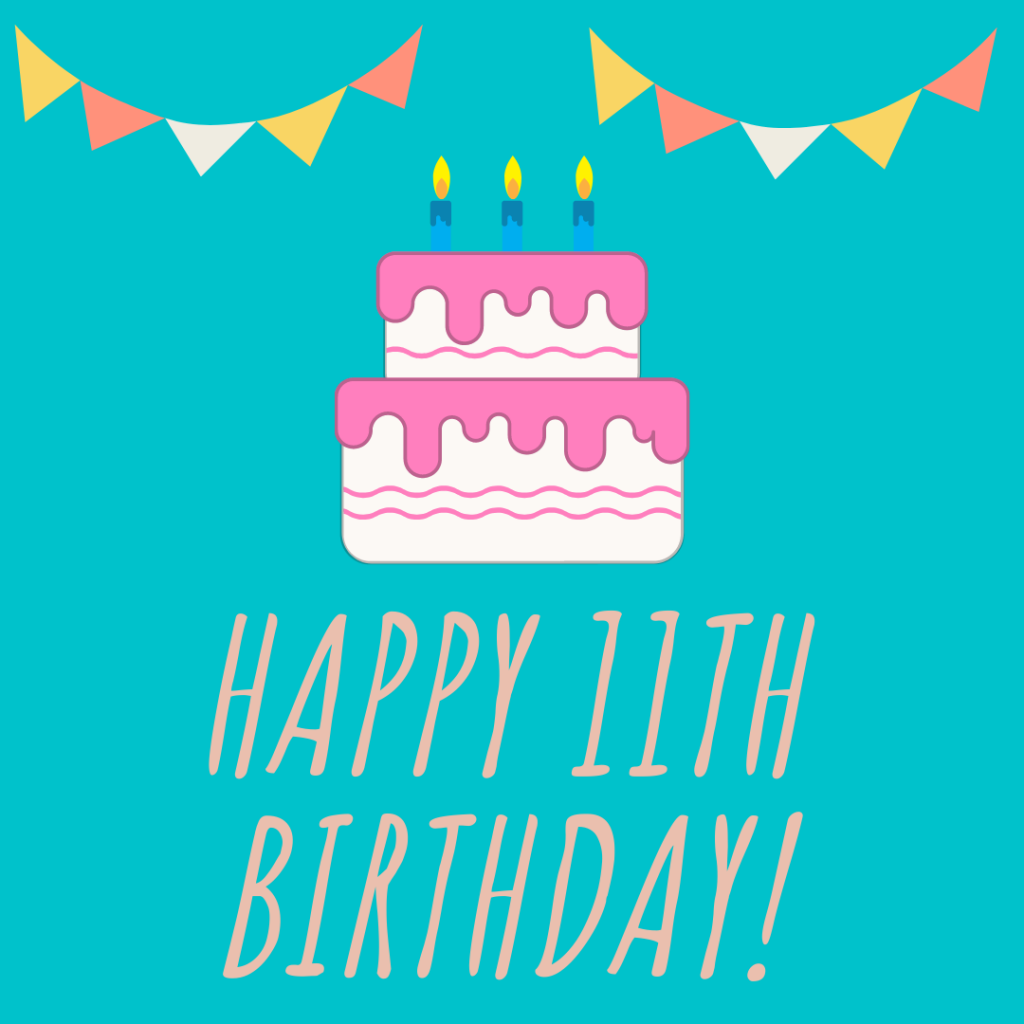 My daughter's birthday fell right at the beginning of COVID last year so she didn't get to celebrate the way she'd wanted with a sleepover. While that still isn't possible yet this year, we were able to give her time with her friend out at a park (in masks for extra precaution). We took a cupcake-shaped piñata and let the kids smash it until it spilled out candy. She enjoyed the social time and I enjoyed her enjoyment.
Something Ahead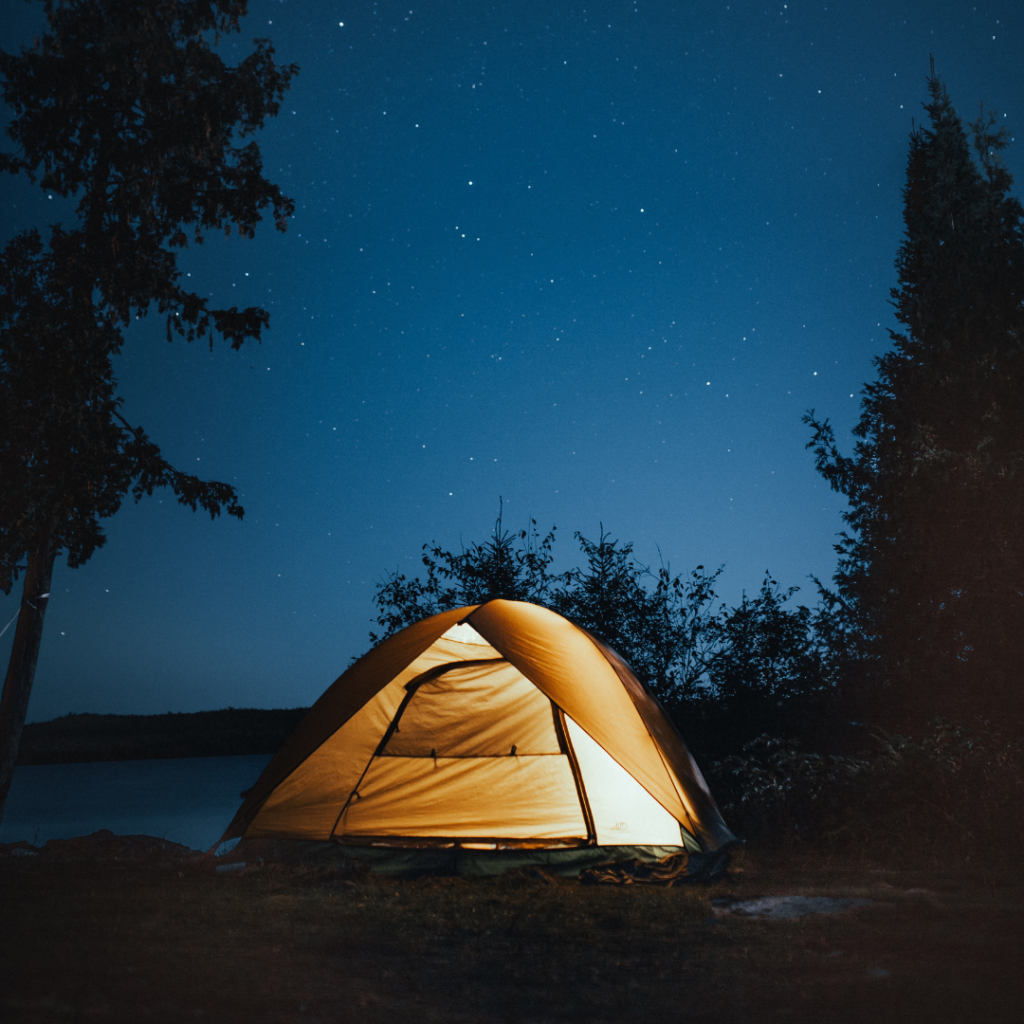 My son joined Scouts this year and next month their troop is going camping so he and my husband will be gone overnight which means my daughter and I will have part of the weekend for a girls' hangout. I don't yet know what we're going to do, but we will figure it out. Our last girls' weekend was in February of 2020 when I took her to her first concert, Lauren Daigle, in Charlotte. It was such a fun time so I'm already looking forward to our time together in April.
*****
That's my month in a nutshell. Please share a highlight from your month in the comments!