School is finally out which means our home days are less structured. We've all enjoyed not having an agenda each weekday. We've spent a lot of time outdoors – riding bikes, visiting various gardens, taking walks, and going to the pool. It still doesn't feel quite like a normal summer because we won't be flying out to visit my family, but we're trying to make the most of what's available to us here in our new town. Scroll down to read my Four Somethings and feel free to visit HeatherGerwing.com to check out the highlights of others!
Something Loved
Several years ago I learned about Create Hope Cuffs and have loved the variety of options available – thick cuffs, skinny cuffs, shredded wraps, etc. I especially love that I can customize the bracelets with words and phrases. Recently, the site started a monthly earring subscription service with a twist. It's called The G.A.L. Club which stands for Get A Little. Give A Little. In addition to receiving several pairs of earrings, a few other items, and some dark chocolate in a themed box, part of the $30 cost of the box is donated to a good cause. There's also something included in the box that we are encouraged to gift to a special someone in our lives (in May to a mother, in June to a graduate). I'm always excited to open up my box, see what's inside, and look at how I can share some of what I've received with others to spread the love. It's so much fun being able to both give and receive!
Something Read
This month I read me and white supremacy: Combat Racism, Change the World, and Become a Good Ancestor by Layla F. Saad. It's a very in-depth book to help people with white privilege see what that means and how that affects people without it. There are twenty-eight days of reading and journaling through various topics within white supremacy to help the reader think critically about racist ideas they have held and ways they have participated in white supremacy, either purposefully or inadvertently. It's not a quick read but very worthwhile and one that ought to be reviewed regularly for those wanting to be antiracist.
Something Treasured
My family loves spending time at the beach. We hadn't been able to get away to the coast for two years and we were feeling it. We decided on a last-minute quick weekend to our closest beach, a four-hour drive away. We spent the better part of three days in the sand and water, soaking up the sights, sounds, and too much sun. It was fast and furious, but thoroughly enjoyable. I will treasure the memories of my kids' first boogie boarding experience and their first real memories of the Atlantic Ocean.
Something Ahead
In July, my husband and I will celebrate fourteen years of marriage. We don't have any big plans, but it offers me the opportunity to reflect on our nearly eighteen years together and reminisce about some of my favorite experiences together (the Jack and Ben concert in college, our island adventures, skiing at Bogus, winning an ALTA City Championship, becoming homeowners and parents, etc). Here's to making many more memories together!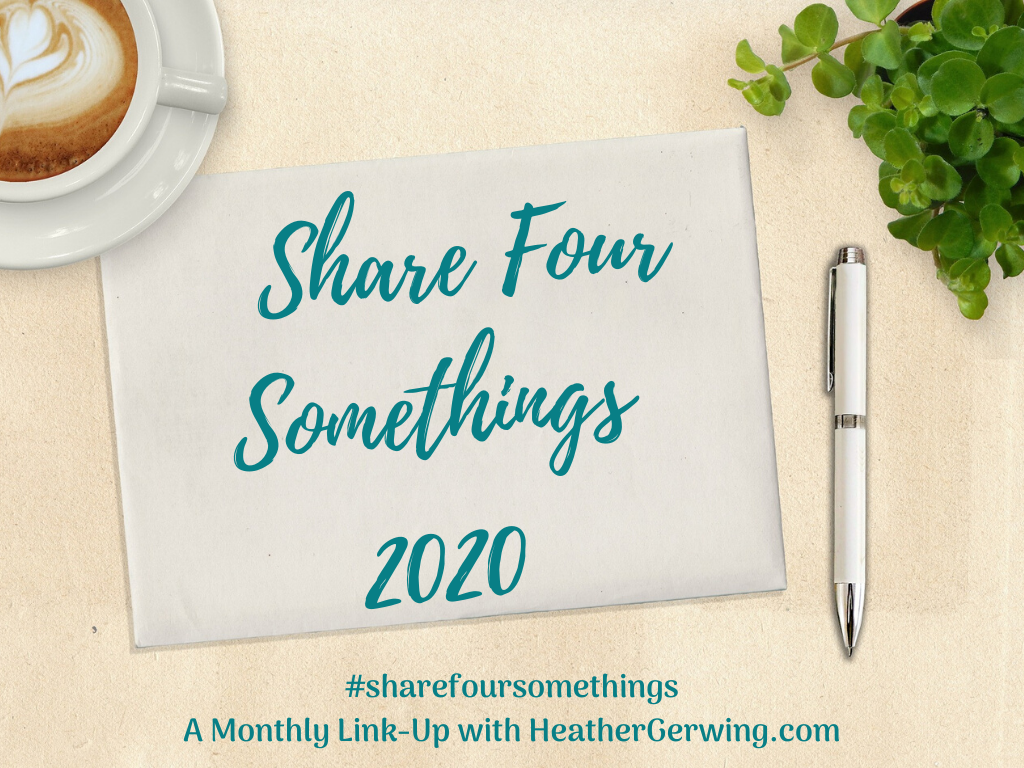 I'd love to hear a highlight or two from your month. What has brought you joy in the month of June? Do you have anything fun planned in July?