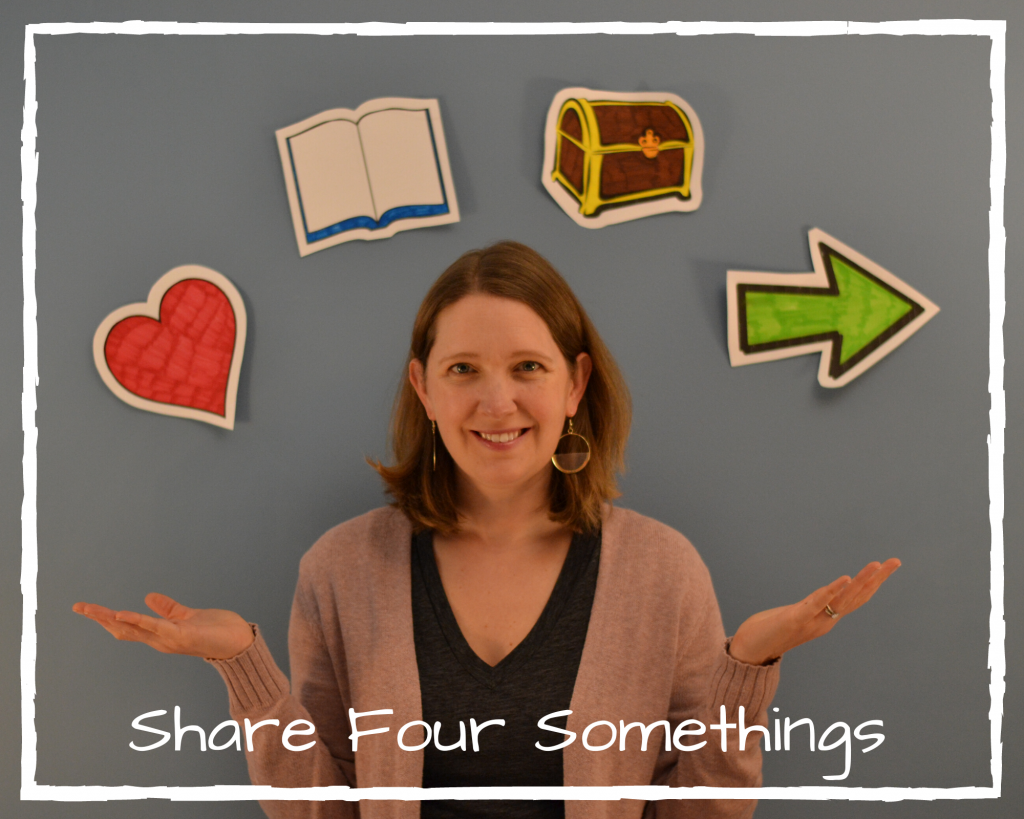 July has been an unusual month because thus far I've spent all of it in Idaho with my family. It has been a joy to hang out with people I haven't seen since 2019. While I haven't enjoyed the very high daily temperatures, it's been well worth time with people I love. I hope that you, too, have been able to do something enjoyable this summer.
Now it's time to get to a few of my favorite things from the month. Feel free to share yours in the comments or link up with me over at HeatherGerwing.com!
Something Loved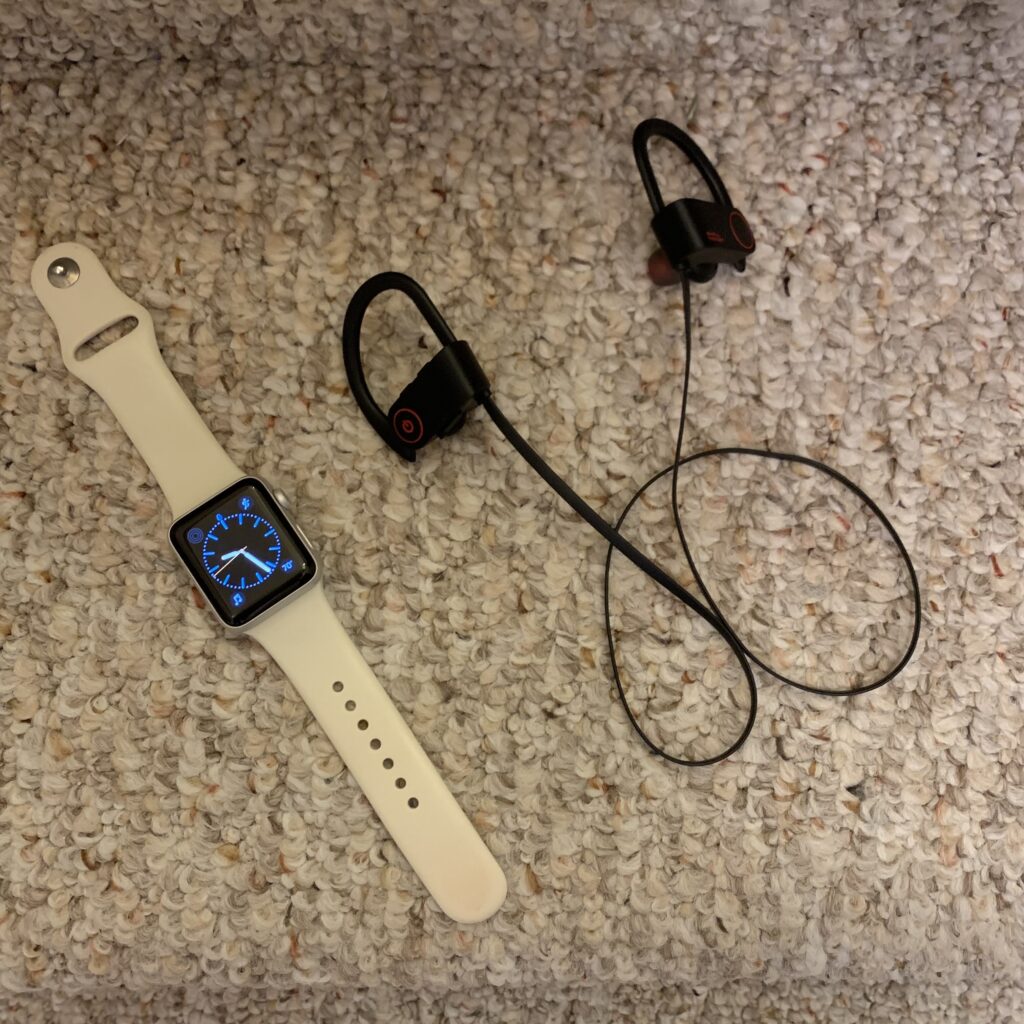 I don't like running but I do it because supposedly it's good for my heart and health. 🙂 It's fairly easy to run in my parents' neighborhood because there are lots of sidewalks and it's pretty flat. I usually run with my phone in an armband but since I didn't need to worry about being reached by a school or the kids, I decided to try running with the music on my apple watch and a pair of bluetooth headphones. I loved not having something on my arm that might come lose if I flexed too much or slid down my arm if my muscles contracted. I think I may continue to use this combo for running in the future when I'm not worried about missing an important phone call.
Something Read
I have read several great books this month. I thoroughly enjoyed Save the Cat! Writes a Novel by Jessica Brody, a nonfiction book about the common beats in successful novels and must-have elements in specific book genres. I found it really helpful in looking through my manuscripts and seeing where I need to rearrange or beef up various parts. I think it'll be very helpful in future writing.
I also really enjoyed The Guncle by Steven Rowley. It's been awhile since I teared up reading and it was a welcome experience. Patrick was a tv star but stepped away from the spotlight and his family after Joe's death. When his sister-in-law dies and his brother checks himself into rehab, he finds himself responsible for his niece and nephew for the next three months. Will he be able to help them work through their grief while processing his own? A book with lots of heart and plenty of humor.
Something Treasured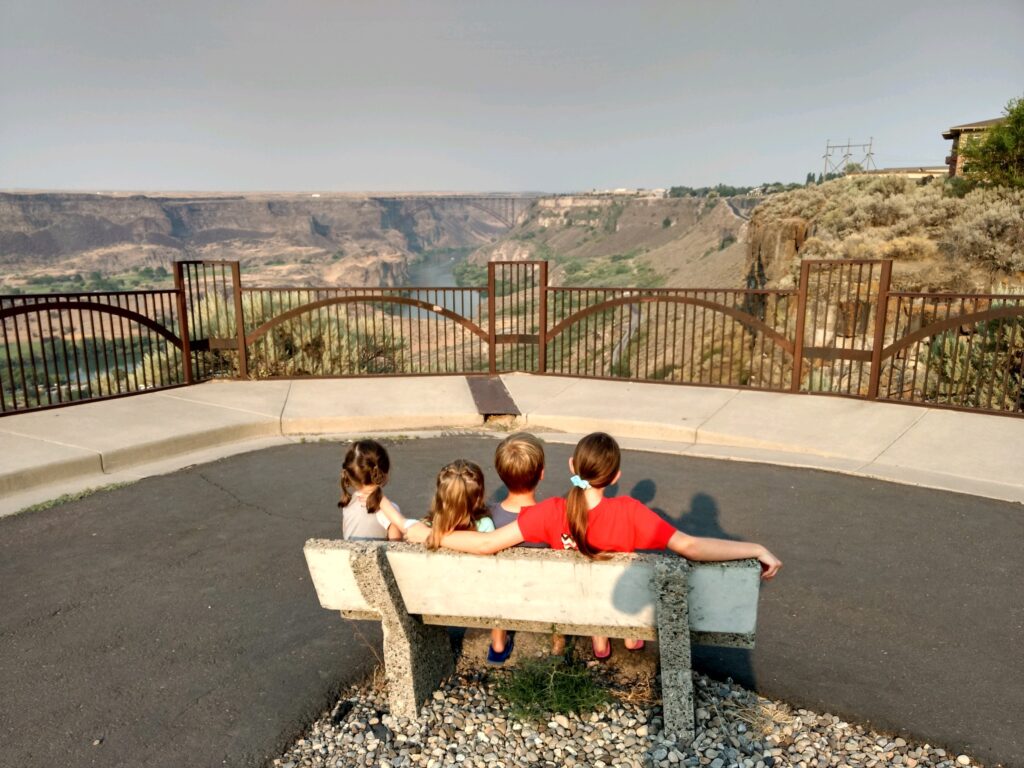 It was so wonderful to be with family again, but I especially treasure the time my kids had with their cousins, grandparents, aunts, and uncles. The kids all had a blast together playing, celebrating special days, and even writing and performing a play! I'm so grateful that they were able to have this time together this year.
Something Ahead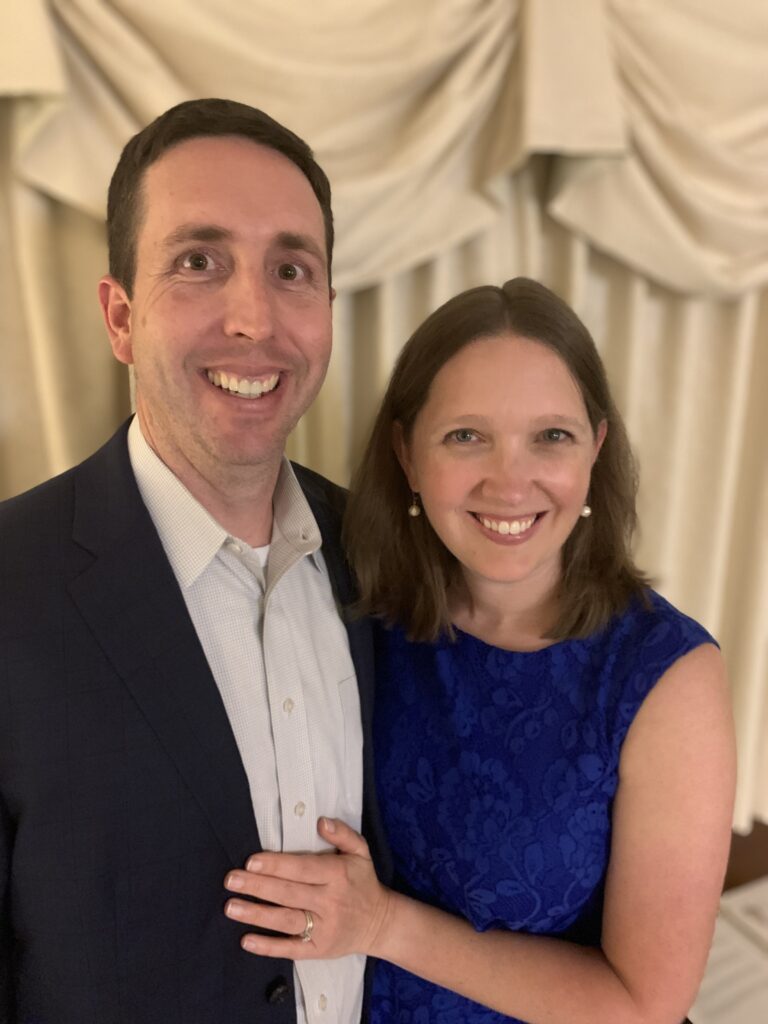 While it'll be sad to leave family in a few days, I am looking forward to seeing my husband again after three weeks apart. In addition to our reunion, we will get a little couple time when he goes to Nashville for work and I accompany him. It'll be a fast trip, but I'm sure we'll make the most of it. If you've been, let me know what we should try to do. Also, it's our 15th anniversary next week!
That's a wrap on July. I'd love to hear how your month has been. See you next month!