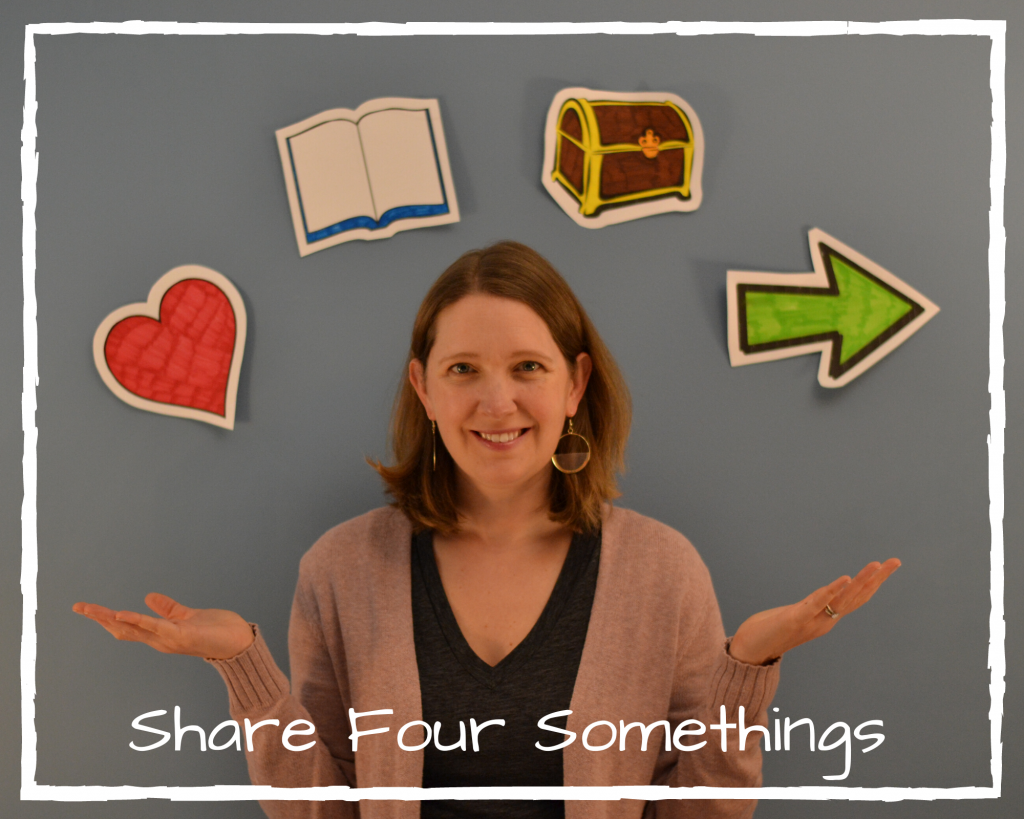 July normally involves a lot of hanging out with friends and family. It has been particularly lacking in socialization for me this year, for obvious reasons, and I have felt the dearth of time with people. I hope that there will be a remedy soon, but am not particularly optimistic. In the meantime, I can still celebrate the small joys I've experienced this month. This post is part of a blog link-up organized over at HeatherGerwing.com. Please join us in sharing some of your month's highlights.
Something Loved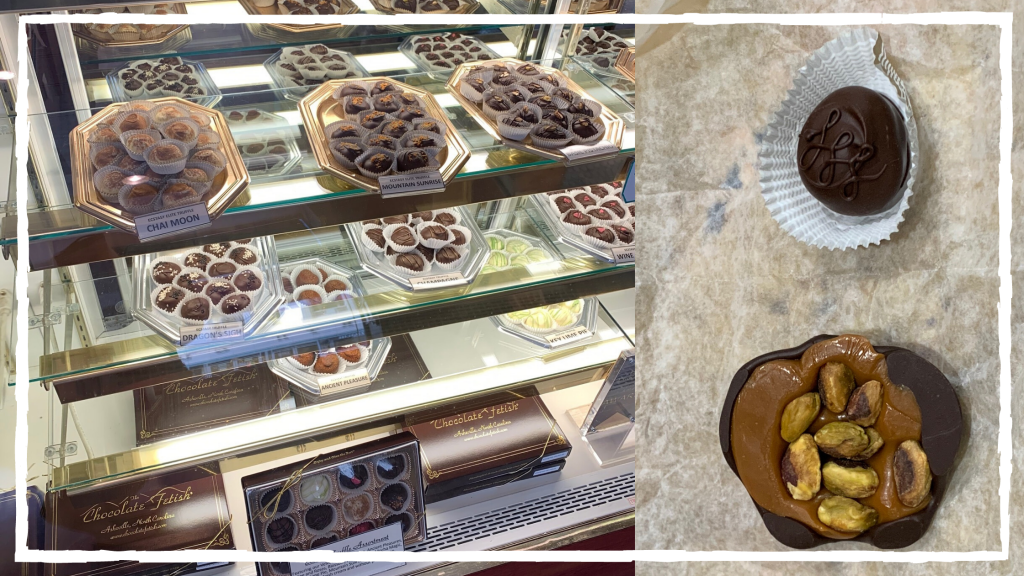 I have a favorite chocolate shop in town and it was closed for several months due to the coronavirus. It opened again recently and my family had the pleasure of perusing its shelves for some of our favorite sweets. While they aren't making as many varieties of truffles as they used to be, I was able to find my favorite which made me happy. If you're also a chocolate lover, the good news is that The Chocolate Fetish ships their chocolates all over the country! I actually placed an order while the shop was closed to help support it and the chocolate arrived as delicious as ever. If you're ever in Asheville, stop in and check it out. I highly recommend After Midnight truffles and Dark Chocolate Pistachio Frogs if you are a dark chocolate fan.
Something Read
When I really enjoy a book, I often look for other books by the same author. Such was the case with Jasmine Guillory. I have read all five of the books in her Wedding Date series and her most recent one, Party of Two, has been my favorite. Obviously I've enjoyed the others since I kept reading through the series. I love that side characters from earlier books become main characters in later books. If you enjoy the contemporary romance genre, I would suggest checking out the books, starting at the beginning. Or be a rebel and start with book five. It's your reading life.
Something Treasured
At the beginning of the summer, I asked the kids to come up with a few things they wanted to do this summer since it was going to involve a lot more time at home than usual. One of the things we put on there was visiting Mount Mitchell. It's the highest point east of the Mississippi and about an hour from our house. This weekend we drove up there and checked it out for ourselves. The higher elevation meant cooler temperatures which was quite welcome. The observation tower wasn't open, unfortunately (thanks, Covid), but we still got a nice view and were able to do some hiking.
Something Ahead
I really struggled with this one. We don't really have anything going on next month. School is supposed to start, but I have mixed feelings about that. Early this month I did have a Zoom call with a friend and we said we'd do it again in August so that is what I am currently looking forward to. If anyone here wants to chat over video or the phone, I am up for it. I definitely have a deficit of quality time with friends right now.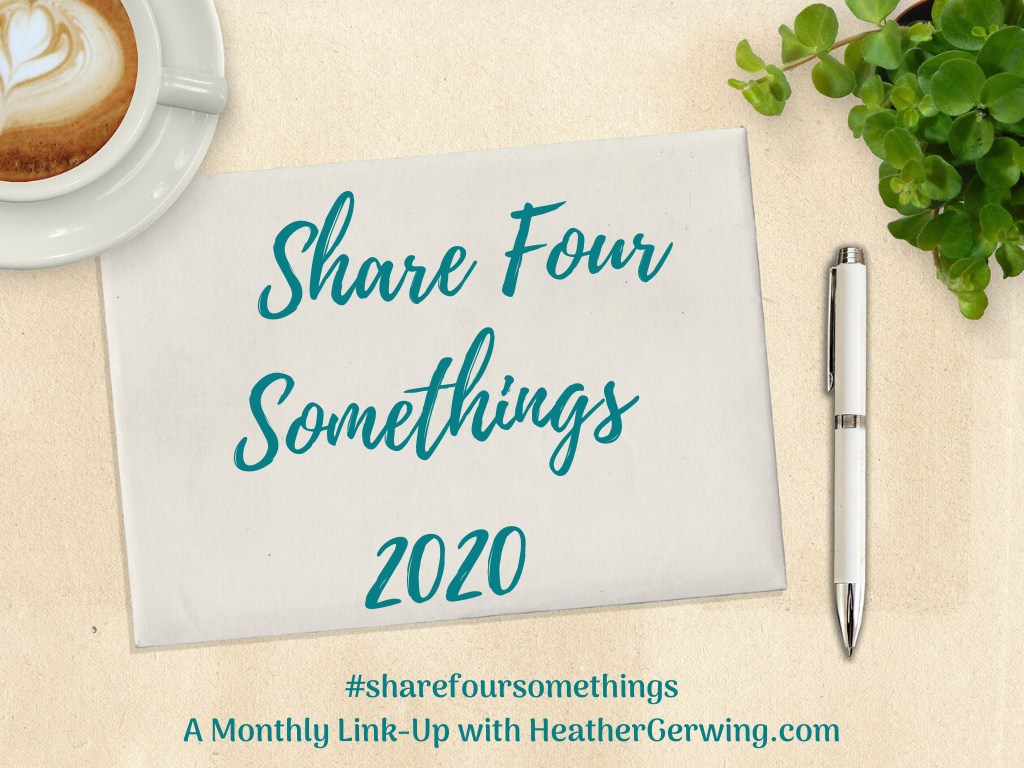 Those are my four for July. Do you have any highlights you'd like to share? Have a favorite local shop you'd like to give a shout out to? Read an awesome book I should add to my TBR list? Are there any cool sites to see near where you live? Are you getting enough social time with friends and family? Let me know what's going on with you!