We've come to the last Saturday of the month which means it's time to share four somethings! This is where I review my month and highlight something from my life in four specific categories: something loved, something said, something learned, and something read.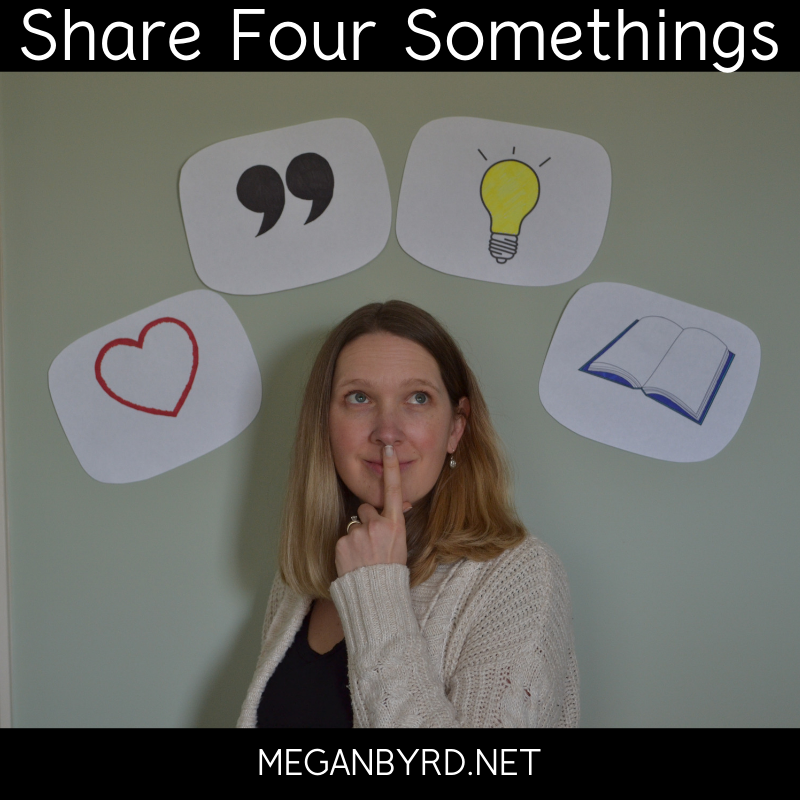 This is a blog link up with other writers. If you'd like to participate, head over to HeatherGerwing.com and share your own post!
Something Loved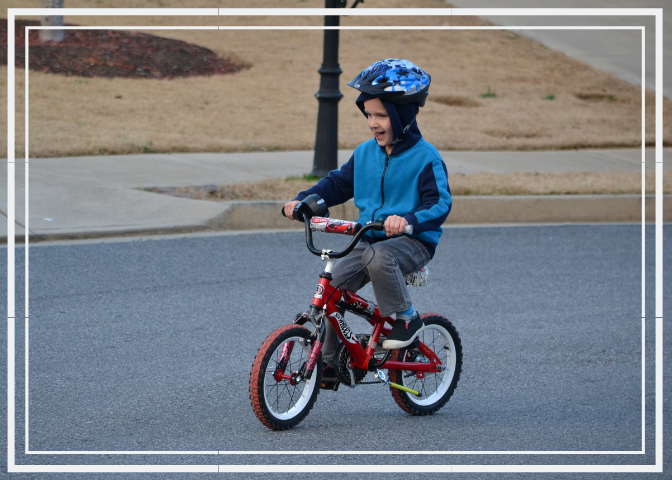 My son Jackson has been hesitant about riding his bike without training wheels. He was nervous about falling off. My husband tapped into his natural inclination for sibling rivalry by telling him that if he learned now, he would be younger than his sister was when she finally rode on two wheels. That was, apparently, all it took. He is now a bike-riding machine! He zips around our cul-de-sac like he's been riding forever.
Something Said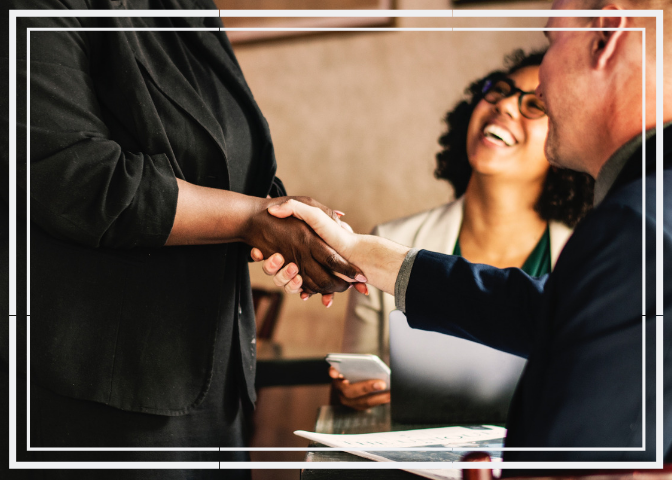 You say 'What can I do? What can I do? I understand this is a problem. I've watched these black children die on the news and I can't stand it anymore. What can I do?' First, you can listen to the people who are willing to share. Don't approach a black friend or a black media figure with the expectation that they owe you an education. The first thing you should do is start following voices and listening and absorbing and studying like you are in school, without comment. And then as you learn more perspectives…as you start to understand these systems, one of the best things you can do as a white person is taking on the burden of explaining white supremacy to other white people. To stop requiring the people suffering from these systems to also explain their harm…White people who are starting to wake up or are not awake yet would be more comfortable hearing these ideas from white voices…We white people have to start driving the conversation about white supremacy with other people and with our children.
I have been going through a lot of material lately to become more informed about racial and social justice. Be the Bridge, an organization to help the church with the aim of racial reconciliation, has provided a number of helpful articles, videos, and podcasts to grow my awareness and education in this area. I listened to an episode on The Liturgists Podcast titled Black and White: Racism in America. It was a very interesting and informative conversation. One of the hosts said the above quote toward the end of the podcast and I found it very helpful as I've been trying to figure out how I can be involved in reconciliation efforts.
Something Learned
My husband and I have started watching Drunk History on Comedy Central. It is entertaining but also informational. On a recent episode, I learned that Bessie Coleman was the first African-American woman to get her pilot's license. She had to learn French and travel to France in order to be accepted into an aviation school as none in the U.S. would admit her. She earned her license in 1922 and specialized in stunt flying and parachuting.
Something Read
Jesus understood that loving those the world loves does nothing but loving the marginalized can change everything.
One of the most challenging books I read this month was Not Your White Jesus: Following a Radical, Refugee Messiah by Sheri Faye Rosendahl. In it, she reminds us in scripture of Jesus' love for the persecuted and marginalized and who he might welcome and spend time with if he were in our country today. She tackles topics such as racism, nationalism, refugees, and misogyny, using stories from the Bible to illustrate how Jesus lived and loved the least of these.
Those are my four somethings for the month. I'd love to hear about some of your highlights from February!