It's the fourth Saturday of the month which means it's time to share a few of my favorite things from the past month. Last month flew by, mainly due to participating in NaNoWriMo. This one did as well as I tried to cram in as much Christmas joy as possible into twenty-five days. We saw the Nutcracker Ballet, decorated gingerbread houses, hosted a Christmas party, saw Christmas lights, made Christmas cookies, and watched numerous Christmas movies. Read on for four specific highlights from December.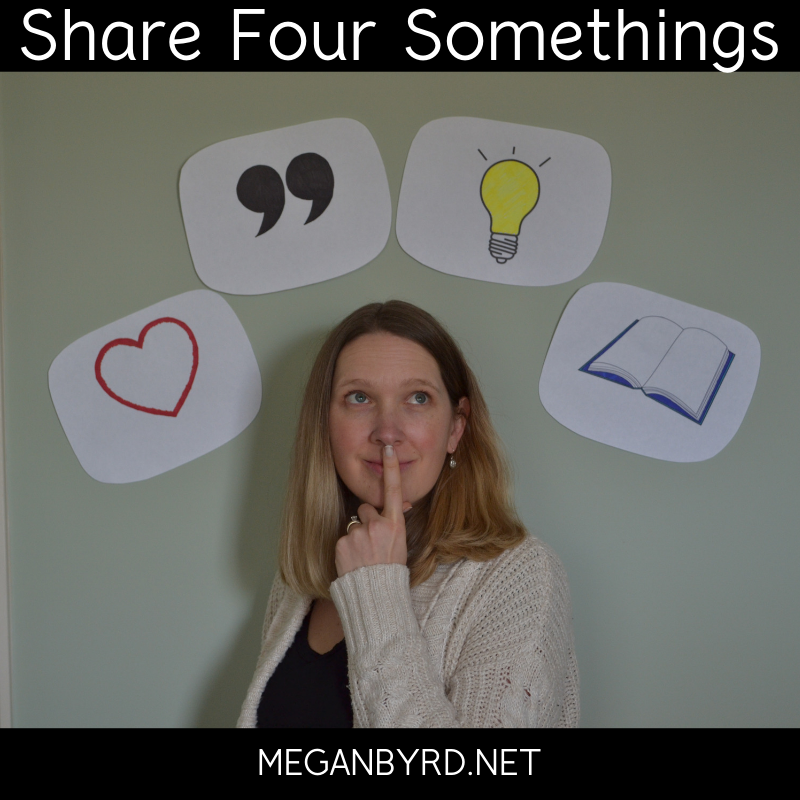 Something Loved
A friend and I had been trying to get together for nearly a month to see Last Christmas in theaters. We finally managed to make it happen this month. We arrived early so that we could catch up before it started. It was nice being able to relax and have some kid-free adult woman time. The movie was not at all like I had expected it to be but it was enjoyable (as in it's not a romantic comedy even though the previews made it look like it was).
Something Said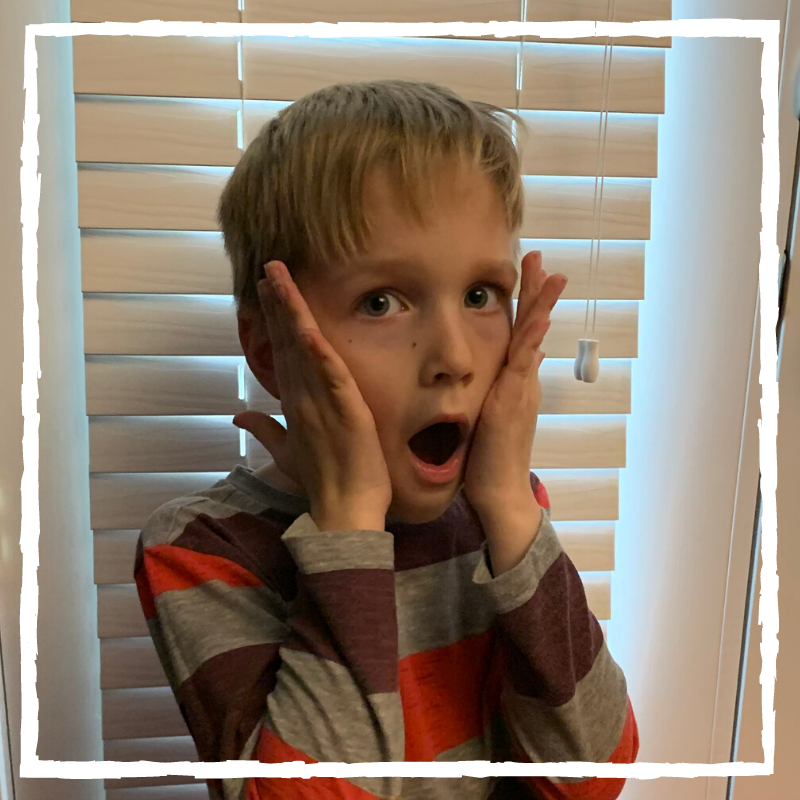 "I made my family disappear."
If you're a Christmas movie fan, then you probably know where this quote comes from. Our family has a stack of movies we like to watch together (or just Adam and me without the kids for obvious reasons – Die Hard, Christmas Vacation). Our first one this year was Home Alone. It has been an annual staple for me for many years. One year they weren't playing it on tv anywhere so I bought it to keep the streak alive.
Something Learned
December means Advent season. My family has a wreath with candles that we light each week as we prepare for Jesus' birth. For as long as I can remember, the candles stood for hope, faith, love, and joy (or peace for some). I learned from reading Sarah Bessey's advent devotionals this year that there are other themes that can be celebrated at Advent. The Carmelite themes are waiting, accepting, journeying, and birthing. It has been a delight to consider the Birth Story through a new lens this year.
Something Read
I was trying to find a good Christmas-themed read to help put me in the holiday spirit. I read a few books I had on my kindle and none of them really did it for me (some weren't really Christmassy though they gave that appearance, *cough* One Day in December *cough*). I was probably burned out on romance-type books after NaNoWriMo research. I followed it with books by Wally Lamb and Agatha Christie and those were much better. My favorite was the eighth book in the Mitford series by Jan Karon, Shepherds Abiding. I read it two years ago when I read through the whole series and loved it then. I loved it this time as well. A great book to get you fully immersed in the hope and joy of Christmas.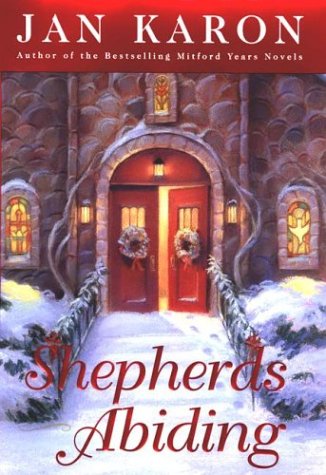 Those are my four somethings for December. I hope you enjoyed them. I would love to hear your highlights from the month! Post them below or feel free to add your own post over at HeatherGerwing.com!