The fourth Saturday in August really snuck up on me. In fairness, school started this past week so we were trying to squeeze in final bits of summer while also figure out what the school year was going to look like. Next week we'll have our first full week of virtual school and should receive a better idea of what things are going to look like. In the meantime, check out some highlights from the month and visit HeatherGerwing.com to add your own or read some others.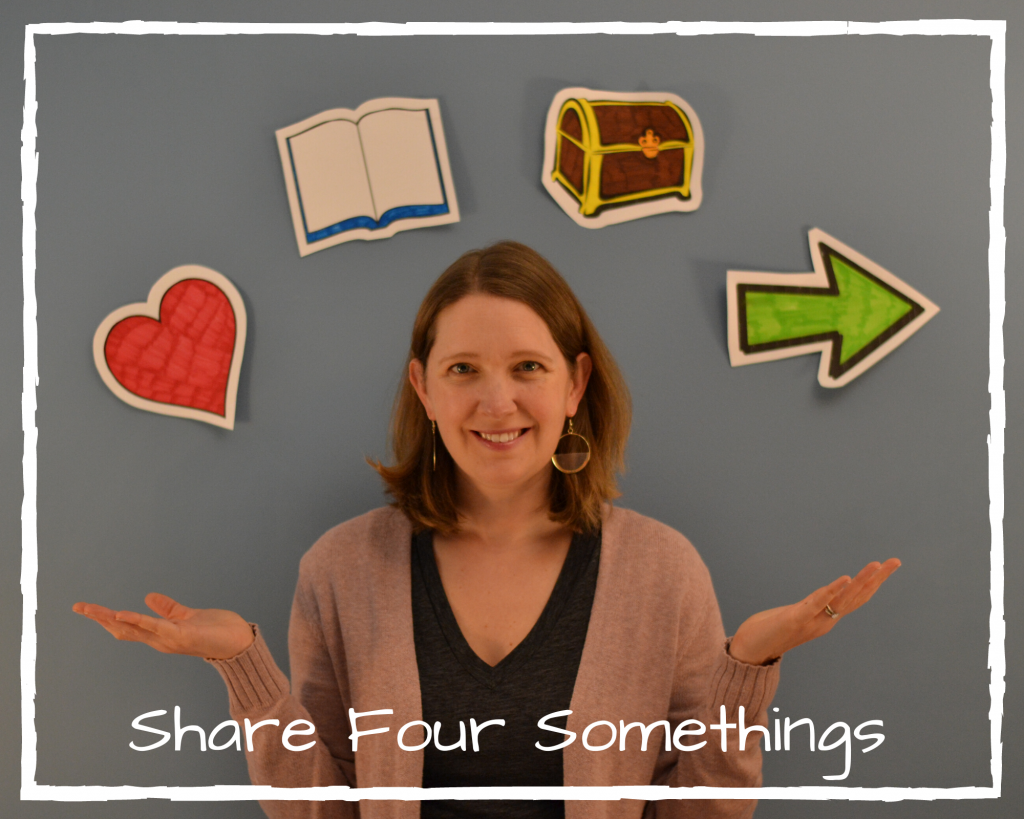 Something Loved
I don't usually watch a lot of TV alone. Most viewings are with my husband as I prefer to read for entertainment. However, I'd heard so much about Schitt's Creek that I decided to check it out and see if it lived up to the hype. I ended up thoroughly enjoying it and watched the final two seasons with my husband who had initially watched it without me. It was funny. heartfelt, engaging, and thoroughly endearing. I fell in love with the Rose family and am glad I checked it out.
Something Read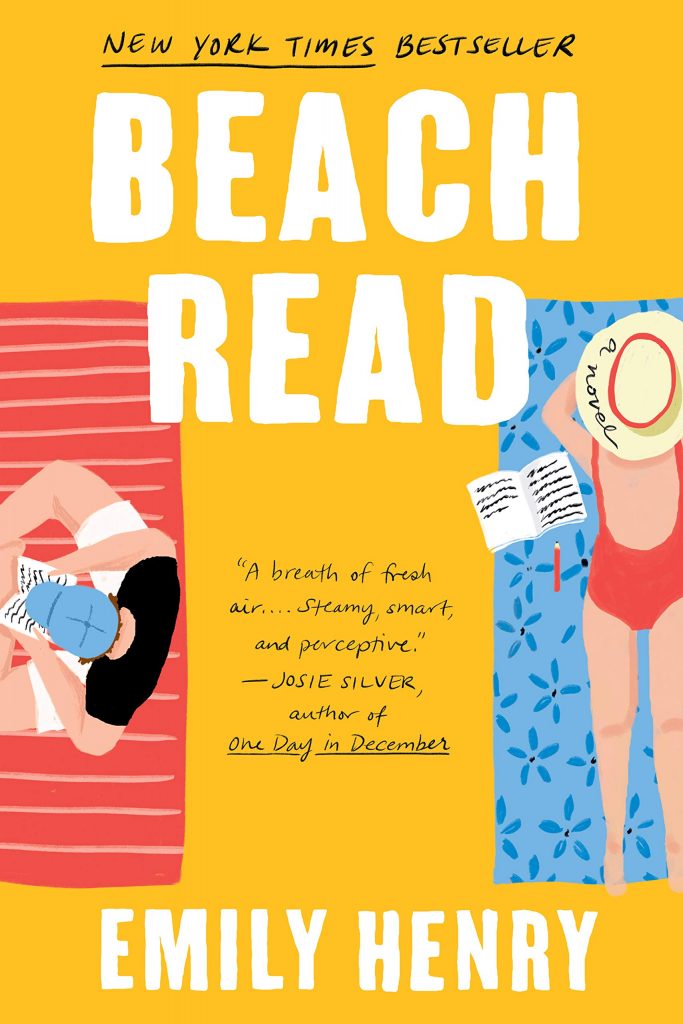 I thought about reading Beach Read when I was at the beach but I didn't want to risk ruining the lovely cover. I was initially intrigued by the description that it was about two writers who accept the challenge to write in one another's very different genres. I'm always interested in reading about another author's description of the writer's life and this one did not disappoint. For non-writers it's also about a daughter coming to terms with her father's secret and there's some romance. I quickly felt empathy for the main character and enjoyed the scenes, storyline, and characters. Very engaging. I read it in just a couple of days.
Something Treasured
I was able to have a couple of porch chats with women this month and it was so lovely. It was nice to have face-to-face interaction and learn more about others. I hope to be able to continue to have these chats once we get a handle on the virtual school schedule. I truly appreciate time with friends and don't get as much as I'd like (though I'm sure that's still a problem for most people).
Something Ahead
I signed up to lead an online book study group at my church. I'm still not ready to commit to regular face-to-face hangouts inside with medium-to-large groups, but am willing to endure the awkwardness of virtual meetings if it means gaining more community. I have chosen a devotional written by an online friend of mine (Being Brave: A 40-Day Journey to the Life God Dreams for You by Kelly Johnson) and hope the other participants will enjoy it. I'm a little nervous no one will sign up, but am choosing to be optimistic that people will find their way to me and the book.
*****
Tell me something good about your August. Also, happy (early) birthday, Dad!