I can't believe we're nearly a third of the way through the year! Summer is coming up fast. Not too fast, I hope. I'd like some time to enjoy moderately warm temperatures before it gets so hot you are inside unless you're in a body of water. Not that we have too much of that here in the mountains, but I like warm, sunny days much more than hot, sunny days. Here in Asheville, some trees still don't have leaves. My peony plants look hardy, though I had to cover them a few nights ago so the buds wouldn't die with the freezing night temperature. I think they survived. Last year I didn't have such luck. I cannot wait for the blooms in May! But, before we rush forward into a month, let's take a few minutes to think over the past month and share some highlights. You can do the same by linking up over at HeatherGerwing.com.
Something Loved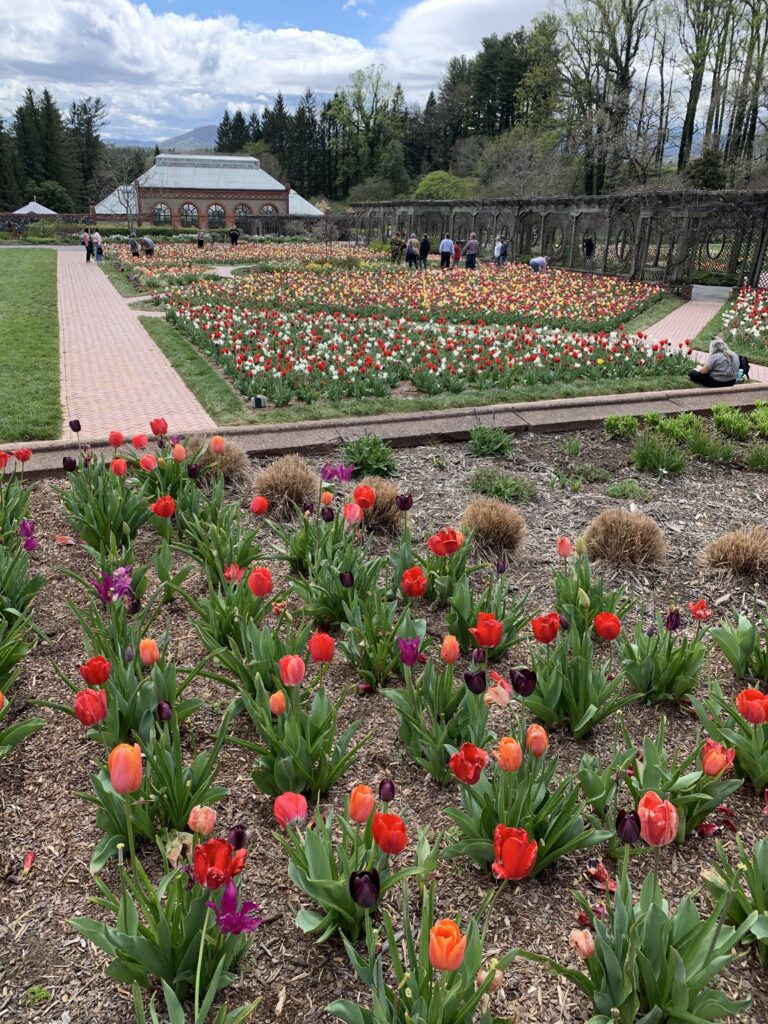 My family has annual passes for Biltmore Estate. I drove over to the gardens earlier this month to see the tulips while they were blooming. The gardens at the Biltmore are especially stunning in spring and summer. It was a lovely, sunny day when I went and I was not disappointed. I will go back in May when the peonies and roses begin to bloom. Hopefully, they'll be on full display when my family arrives for their visit.
Something Gleaned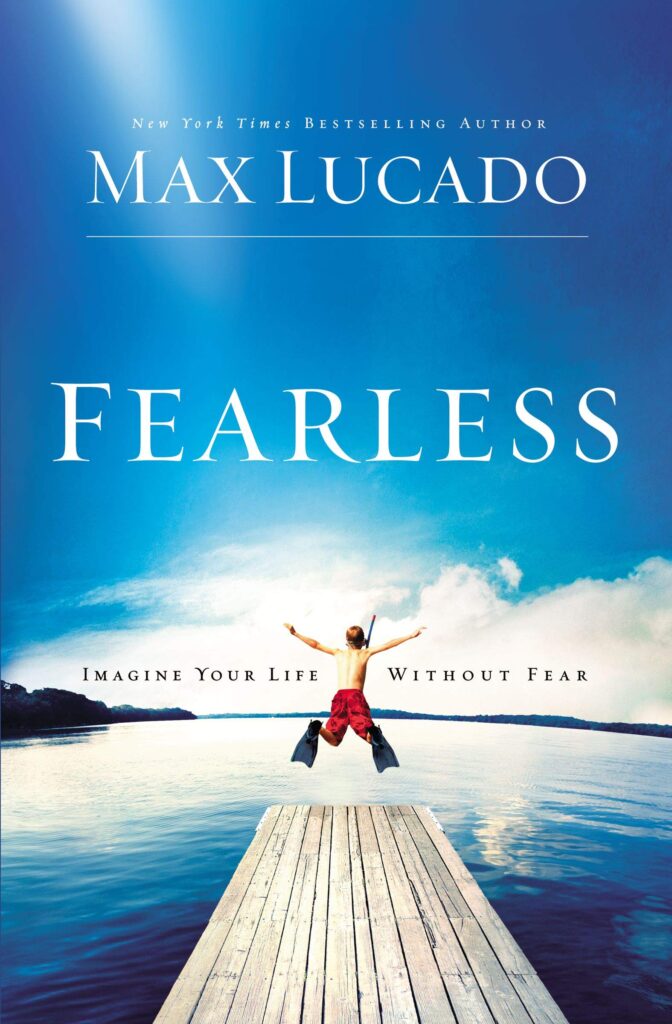 The small group I'm leading has begun reading Fearless: Imagine Your Life Without Fear by Max Lucado. We're only a few chapters in, but I've already written down some quotes from the book that have been getting me thinking. I will share them below. I've enjoyed the discussion about fear we've had thus far and look forward to working through the rest of the book with them.
Fear corrodes our confidence in God's goodness.

The fear-filled cannot dream wildly.

Nothing fosters courage like a clear grasp of grace. And nothing fosters fear like an ignorance of mercy.

Max Lucado, "Fearless"
Have you read Fearless? Does it sound like something you might enjoy reading?
Something Braved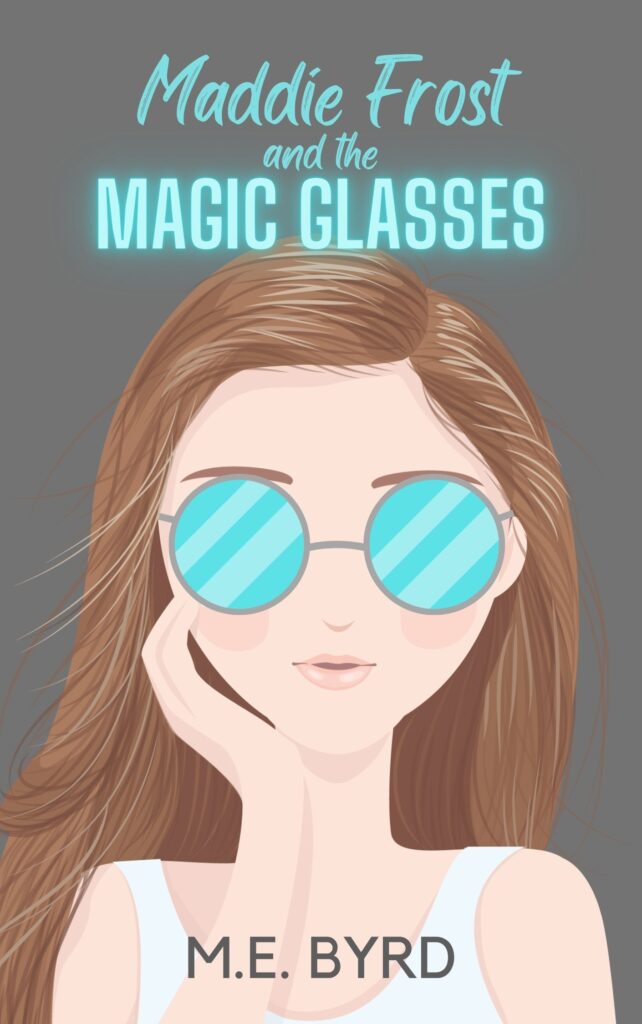 I've sent out copies of my middle-grade book to Beta readers. It's always a little nerve-wracking sending my work to others, because I have no control over how it's received. It's a necessary step in polishing the manuscript and getting it ready for querying, but it isn't easy. Hopefully, they will provide me with useful feedback and I can take the next step.
It also took courage asking for Beta readers. It's a request for people to volunteer their time to read something and answer specific questions. Being new to the writing and publishing world, I don't have a lot of connections. It's mostly trying to build an audience from scratch.
Did you do something a little scary this month?
Something Achieved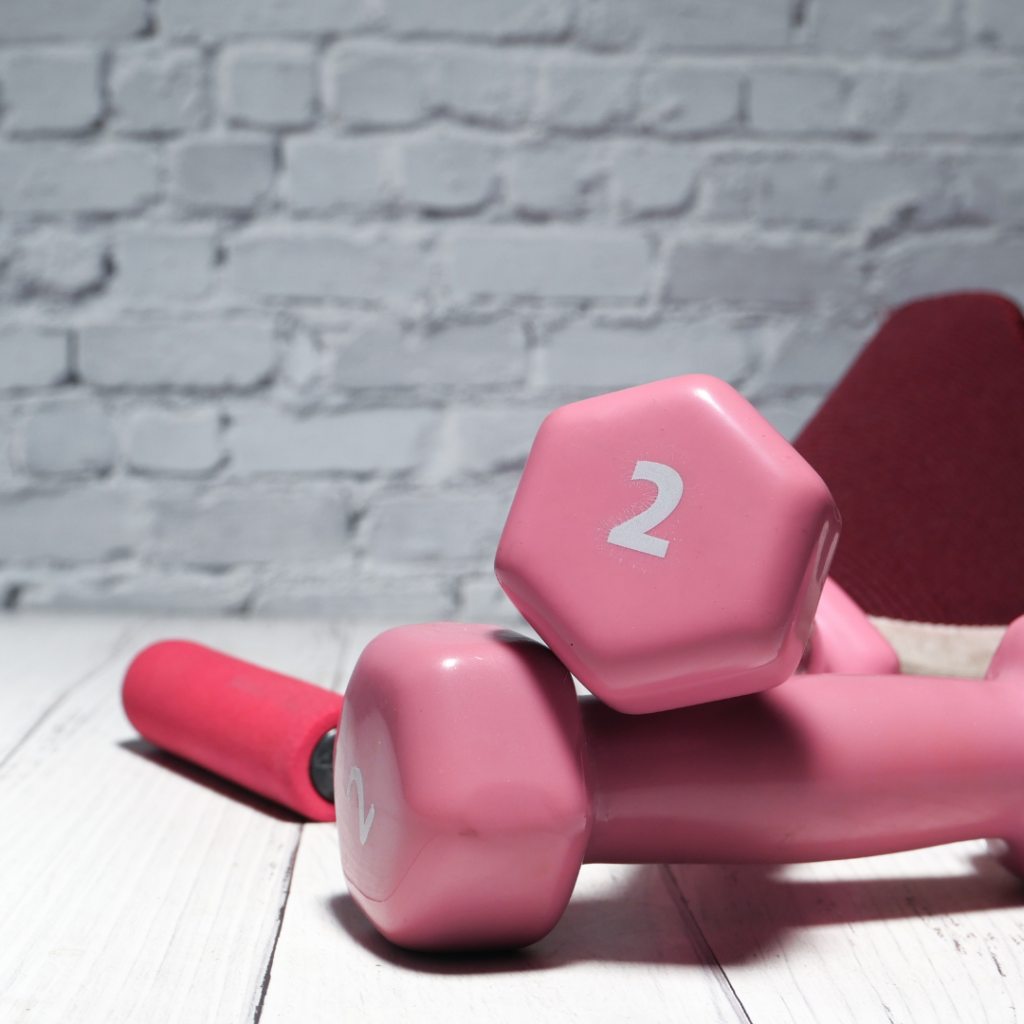 In a similar vein of the previous topic, I finished a round of edits on my middle-grade novel. That was my goal so that I could send it to Beta readers.
I also visited a couple of new-to-me exercise classes at my gym. I tried one called Centergy, which was kind of like yoga on steroids. It was challenging, but I enjoyed it. I also went to Group Power, which is essentially a weight-lifting class. I've neglected strength training lately, opting for more HIIT workouts, and it was good to challenge my body.
What's something you achieved this month?