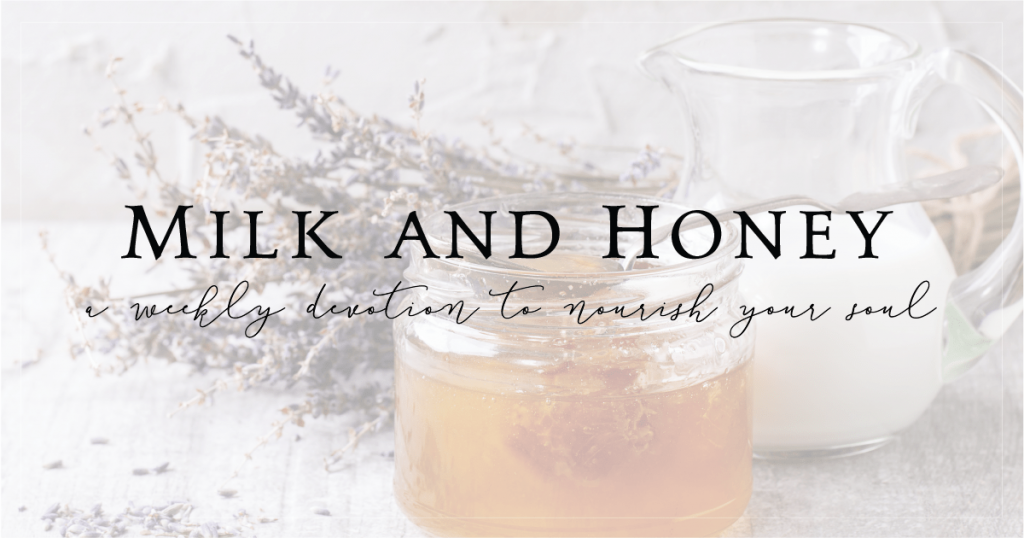 You have heard that it was said, "Love your neighbor and hate your enemy." But I tell you, love your enemies and pray for those who persecute you, that you may be children of your Father in heaven. He causes his sun to rise on the evil and the good, and sends rain on the righteous and the unrighteous. If you love those who love you, what reward will you get? Are not even the tax collectors doing that? And if you greet only your own people, what are you doing more than others? Do not even pagans do that? Be perfect, therefore, as your heavenly Father is perfect. (Matt. 5:43-48 NIV)
I don't think I have any true enemies. Well, besides the common, unseen enemy of all children of God. There isn't another human set on my demise. No one pushing obstacles into my path and speaking ill of me to others. At least, not that I know of. Nor am I trying to take down another person. So who is my enemy?
Is my enemy someone who has different opinions, political ideologies, or thoughts about God? Someone I find difficult to love? Society seems to want me to think that's the case. Sometimes I'm swayed into thinking that perhaps such people deserve bad things, but I don't actively wish for harm and suffering to befall others.
There have been people in my life who are difficult to love. People who have made snide comments, ignored my presence, or tried to make me feel small. I've known people who are essentially walking storm clouds, seeing everything in a negative light, and sharing their thoughts with full force. While they aren't my enemies, they aren't people I enjoy spending time with.
These are the people Jesus wants me to love and pray for, but it's a struggle. Why should I pray for them to be blessed? Why do they deserve my time and attention?
Because I'm just like them, and God still offers me love, grace, and blessing.
I'm not perfect. Unkind words have left my lips many times. I've chosen selfishness over generosity and helping others. I have days when I'm stuck under a storm cloud and can't find a silver lining.
They are me, and I am them.
There may be reasons someone I find it difficult to love is having a bad day, week, or year that I know nothing about. I don't know the challenges of their work, the struggles they're experiencing in other relationships, or the circumstances that have brought them suffering. I think God wants us to pray for those who are most difficult to love because it's love that effects change.
When I'm loved, I feel like I can do anything. It spurs me to do better and be better. I want to repay the favor by showing love and compassion to others.
The problem is that while I'm always loved by God, I forget and don't live like it. If I took to heart the knowledge that God loves me and is for me, then perhaps I would love others better, even those I find frustrating and challenging.
Read the rest over at The Glorious Table.