"If any of you lacks wisdom, you should ask God, who gives generously to all without finding fault, and it will be given to you." (James 1:5, NIV)
This seems like a simple enough verse. If there's something you want to know, ask God for insight, clarity, or an answer. But how many of us forget to seek God when we have an issue?
I was raised to be an independent person. I was taught how to do laundry, clean the house, cook, drive a manual transmission, change a tire, and change the oil in my car. My parents wanted to make sure I was self-sufficient when I left their house after high school.
The problem is that independent thinking has carried over into my relationship with God and other people. I struggle to ask anyone for help, even when I'm obviously in over my head. I'm often tempted to drown rather than ask for assistance from someone else.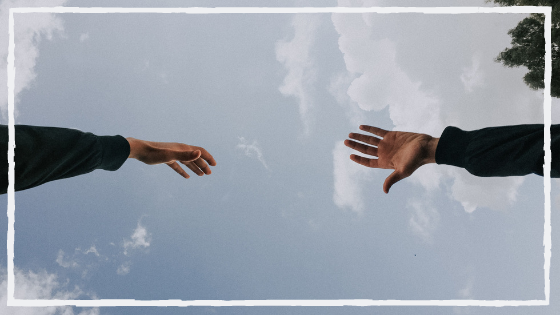 It's even been a point of friction in my marriage relationship. I believe I shouldn't need or ask for help so deeply that my husband is sometimes offended when I strive to do something on my own that would be more easily accomplished if I asked for his assistance.
Why do I struggle to ask for help? Part of the reason is the cultural messages I've internalized that say asking for help means you're weak and that being too needy or helpless is a turnoff. My generation of women has been raised to believe that we can do it all, and not only that—we should do it all, and not need help from anyone.
Read the rest over at The Glorious Table.