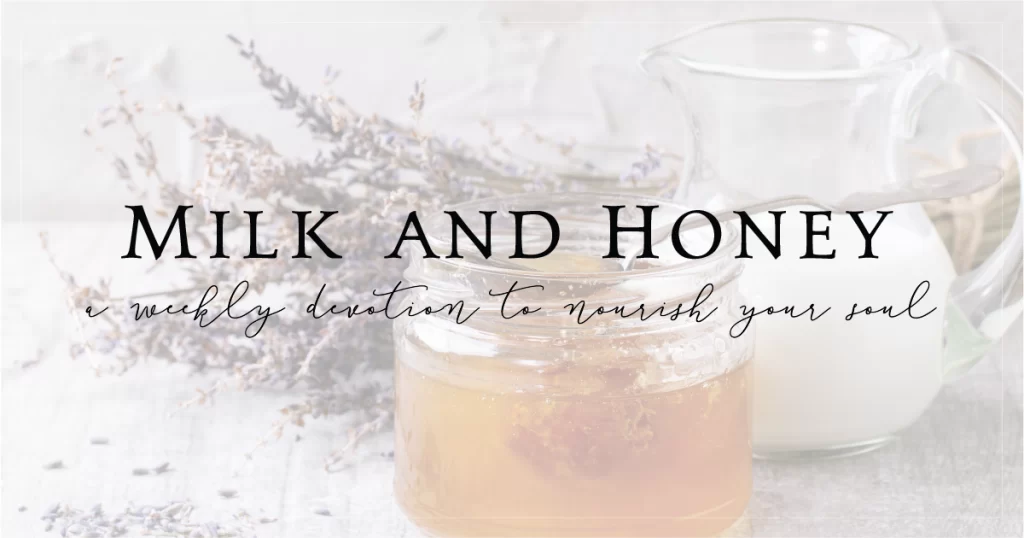 "But godliness with contentment is great gain, for we brought nothing into the world, and we cannot take anything out of the world." (1 Tim. 6:6-7 ESV)
Is contentment an area in which you struggle? Does it seem like everyone else is thriving or has a put-together life while you are floundering? One major contributor to such struggle is the media we consume, specifically advertisements. We receive messages about ourselves through ads. Every platform we use to consume media contains advertisements, through which we're exposed to messages designed to leave us feeling dissatisfied.
Ads are designed to spur action. Often, we're shown a product that promises to improve our lives in some way. Insurance companies want us to choose them because they have the best coverage or the lowest prices. Pharmaceuticals offer remedies for illnesses and ailments ranging from the mildly discomforting to the severe. Stores tout the latest fashions and newest technology. They know we're willing to pay money for comfort, acceptance, relief, or more ease in our lives.
We're invited to believe that one particular serum will magically erase every wrinkle from our faces. Can one vitamin or supplement really get rid of the extra weight we've spent the last ten years gaining? If I upgrade my smartwatch, will I really be completing triathlons in six months, no matter that I've never owned a bicycle and hate swimming laps?
Without advertisements, would we even notice what we're missing ? Would the though cross our minds that we're not enough just as we are? Does something in our lives need to change in order to feel contentment? That's what our culture tells us. If there's room for improvement, we should fill that gap, advertisers announce. Surely, we can't possibly have a fulfilling life and laugh lines as well. It's ridiculous, yet that's what we're told.
But what does God tell us? How does he want us to see ourselves, our lack, and our imperfections–those things the world says need to either be eliminated or fixed?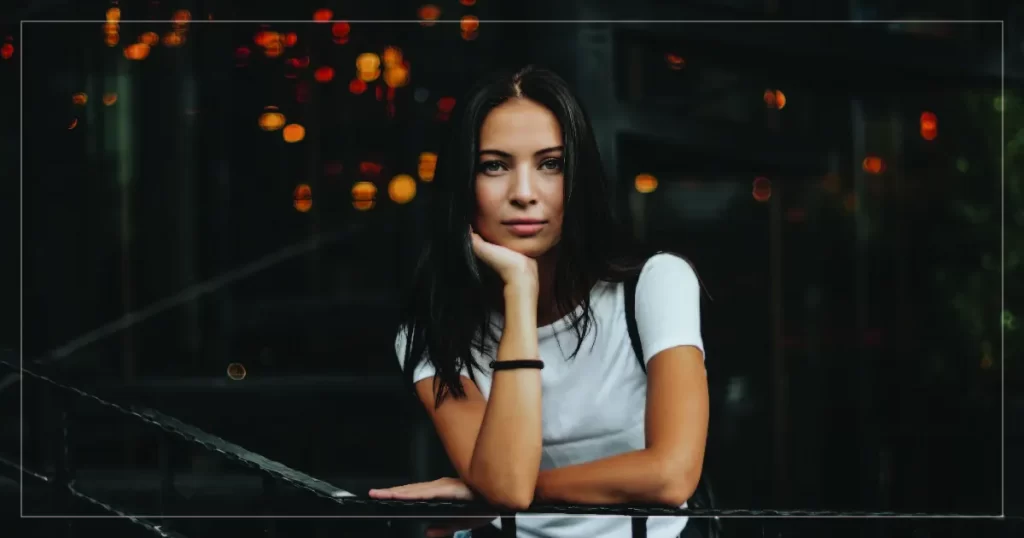 In Philippians, Paul talks about his life and his experience of being in want as well as in having plenty. He says that regardless of his outer circumstances, he knows that contentment is found in God alone.
Only God can give us the satisfaction we desire. We may think our circumstances are unfair, that others have been blessed more than we have, that we don't deserve to struggle or suffer. But are we the authors of our lives? Did we plan out all of our days before we were born? Do we hold the power of life and death in our hands? Of course not.
We don't know the number of hairs on our heads or the length of our lives. But we know the One who does. And we know that he has gifted us with purpose. He has called us to live lives worthy of the gospel of Jesus. Do we need zero percent body fat to do that? Must we eliminate our crow's feet and have the latest smartphone in order to fulfill our calling to love people?
God doesn't call us to perfection. He calls us to be his hands and feet of love to the world. He promises to be with us and to give us wisdom and peace. He implores us to find contentment and have a spirit of gratitude. In this world that screams all the reasons we shouldn't feel contentment, how can we choose it anyway? By remembering the weapons in our arsenal to fight discontent.
Read the rest over at The Glorious Table.