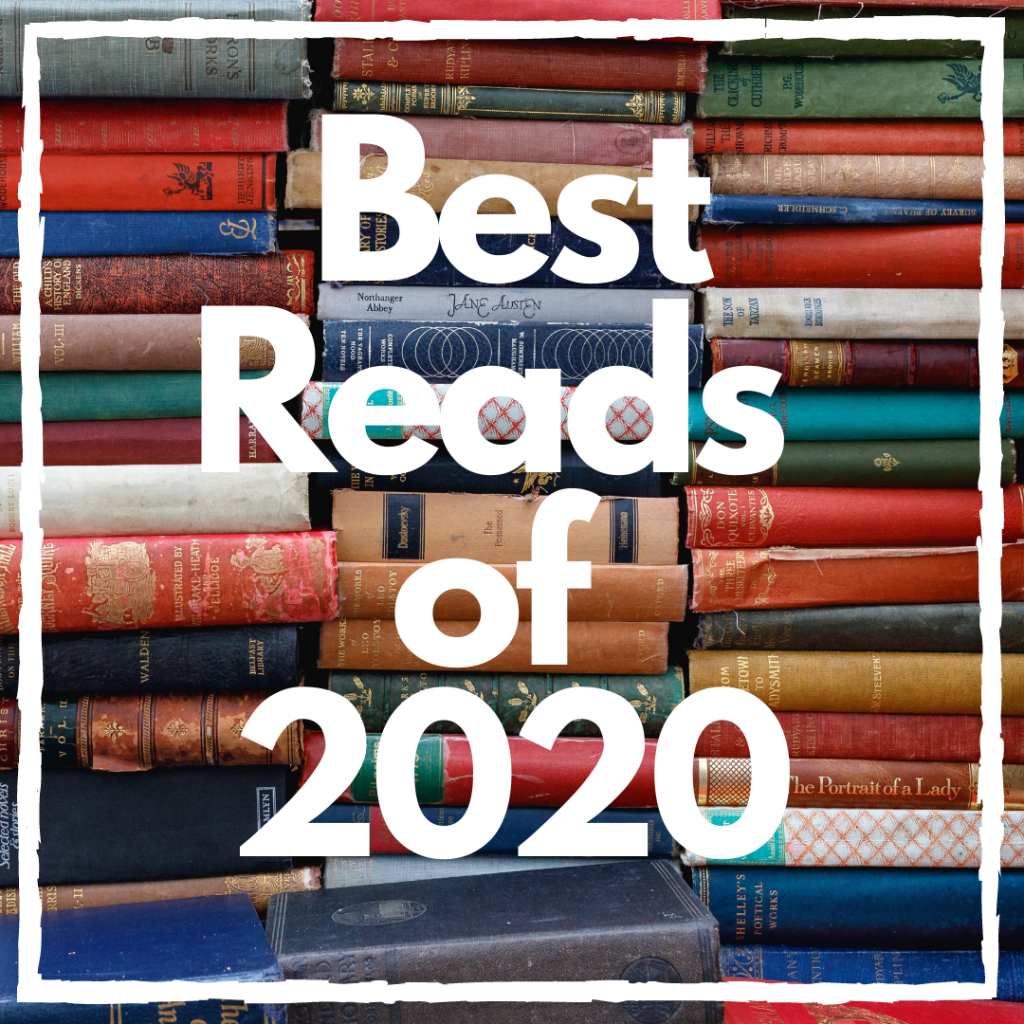 I read more than one hundred books in 2018 and 2019. It's become my new yearly goal, but in 2020 I blew by that number and hit two hundred (check out my IG account @megan.e.byrd to see all of the books). All of the extra at-home time was conducive to keeping my nose in a book. With that many books under my belt in 2020, it's going to be a challenge to pick the best, so I cheated a little. Below you'll find my top six of fiction and nonfiction along with some additional honorable mention.
Top Fiction Books (alphabetically, sort of)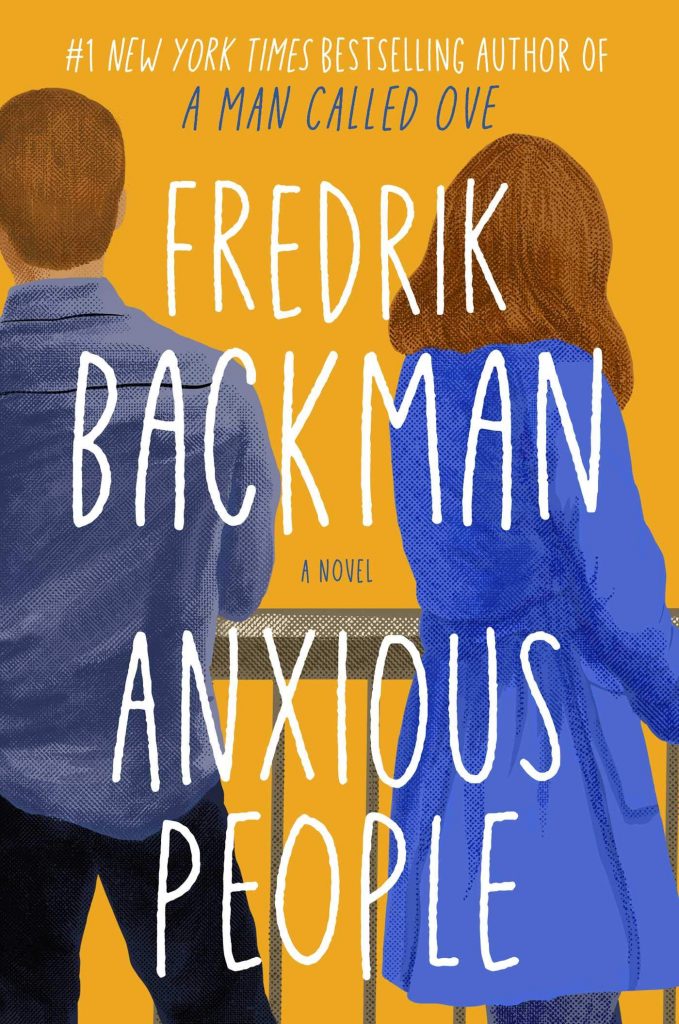 Anxious People by Fredrik Backman – I love Fredrik Backman so I was excited about his latest release and it didn't disappoint. A failed bank robbery turns into a hostage situation, but once everyone has been released safely, the criminal cannot be found. The book is told from multiple perspectives with flashbacks to previous points in time. Thoroughly engaging, heartwarming, and laugh-out-loud funny at times.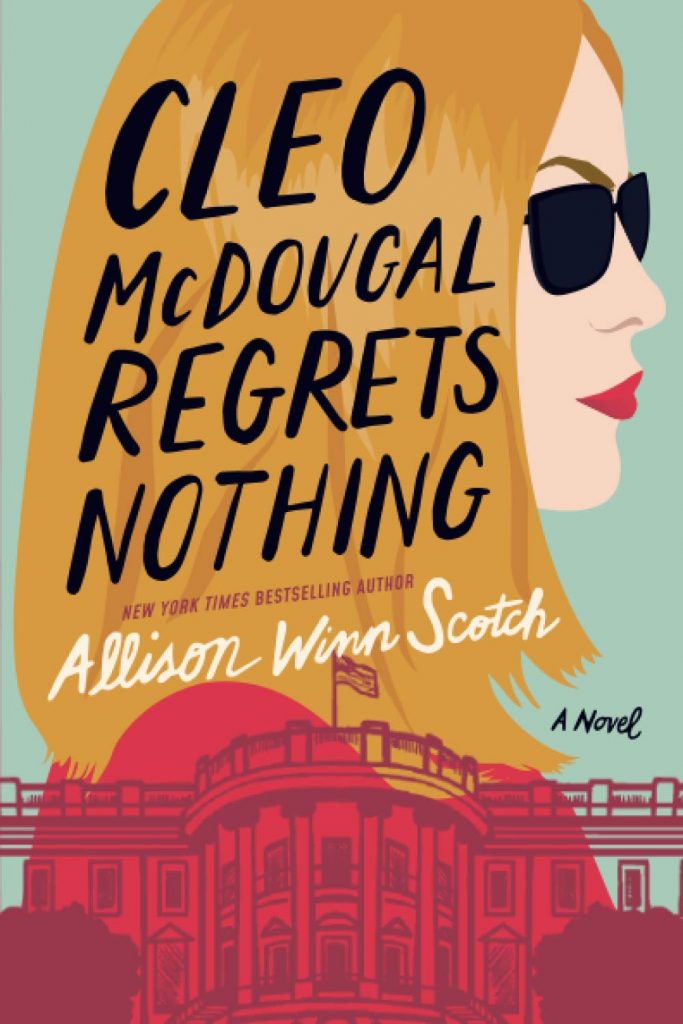 Cleo McDougal Regrets Nothing by Allison Winn Scotch – Cleo is a U.S. Senator considering a run for president. Her manager suggests she consider making herself more personable to potential constituents which leads to a "no regrets" tour where Cleo owns some of her shortcomings. I really enjoyed the concept and the story.
One to Watch by Kate Stayman-London – A huge reality tv fan lambasts the latest season of Main Squeeze and is asked to be the star of the next season. Bea reluctantly agrees, knowing she'll get some flack for not being model-sized, with some stipulations of her own. She's not there for love, but will she find it anyway? I don't watch these kinds of shows but this story drew me in quickly and had me speeding toward the conclusion.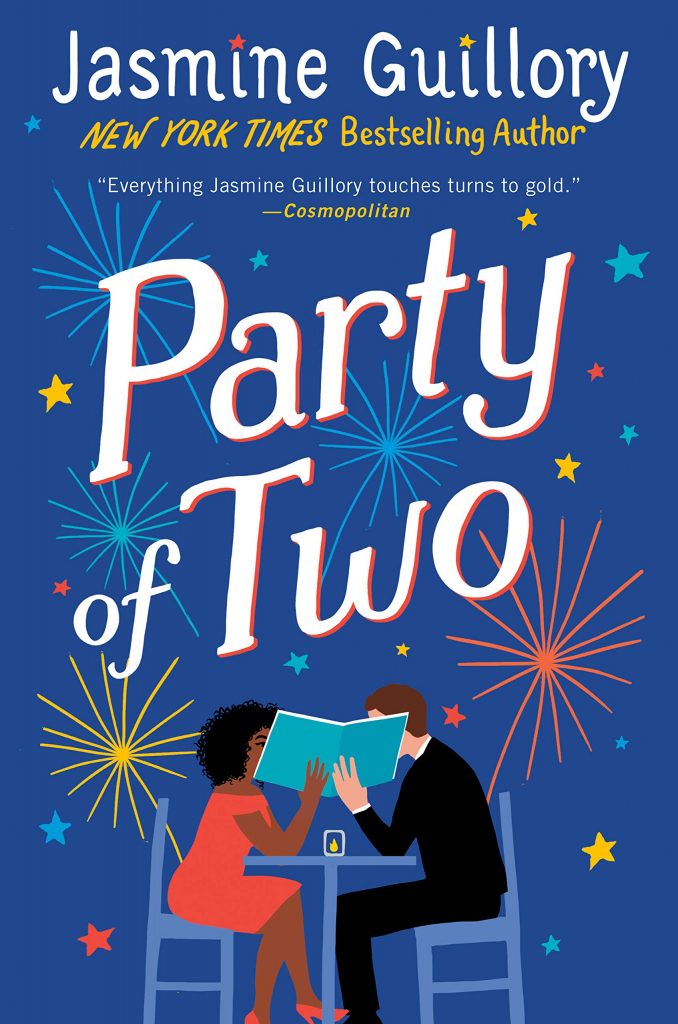 Party of Two by Jasmine Guillory – I've read all of Jasmine's books and this has been my favorite. Olivia Monroe flirts with a handsome stranger at a hotel bar and later realizes he's Senator Max Powell. They start a secret relationship, not wanting the world to know about it. Will they find a way to make it work in the public eye? These books are spicy romance and a lot of fun.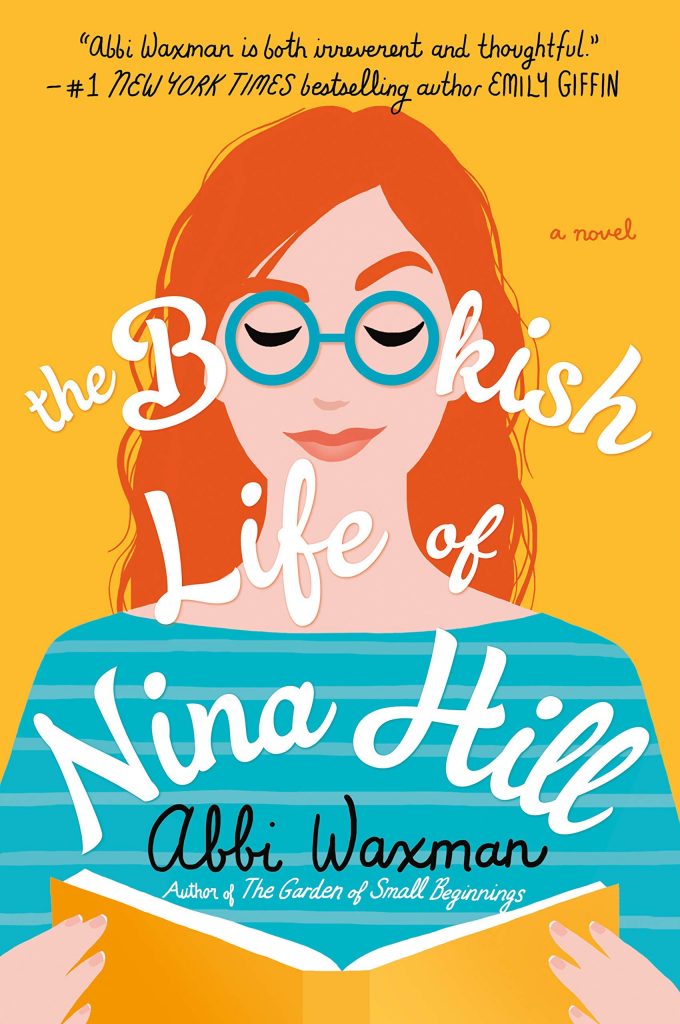 The Bookish Life of Nina Hill by Abbi Waxman – I bought it for the cover but thoroughly enjoyed the inside. Nina is used to her single, ordered life. When she learns that the father she never knew has died and she has inherited siblings and other family members, her life is thrown into chaos. Add to that the handsome guy she sees at trivia nights and her anxiety threatens to overtake her. When the bookstore she works at is forced to close, she is pushed over the edge. Can she find a way to make everything work or will she have to choose which parts of her life to keep and which to let go of?
The Remarkable Journey of Coyote Sunrise by Dan Gemeinhart – This is a middle-grade book that was recommended to me by a friend. I loved it. Coyote and Rodeo have been driving around the country for the last five years in a retrofitted school bus. During one of Coyote's weekly calls to her grandmother, she learns her childhood park is being torn down for new construction. The same park where her now-deceased mother and sisters buried a memory box and promised to return to dig it up together in the future. Now she must figure out how to retrieve the box without telling Rodeo, who she knows will refuse to take her to their old home town if he finds out. A funny, heartwarming, and heartbreaking story of love, loss, and fighting for what's important.
Top Nonfiction Books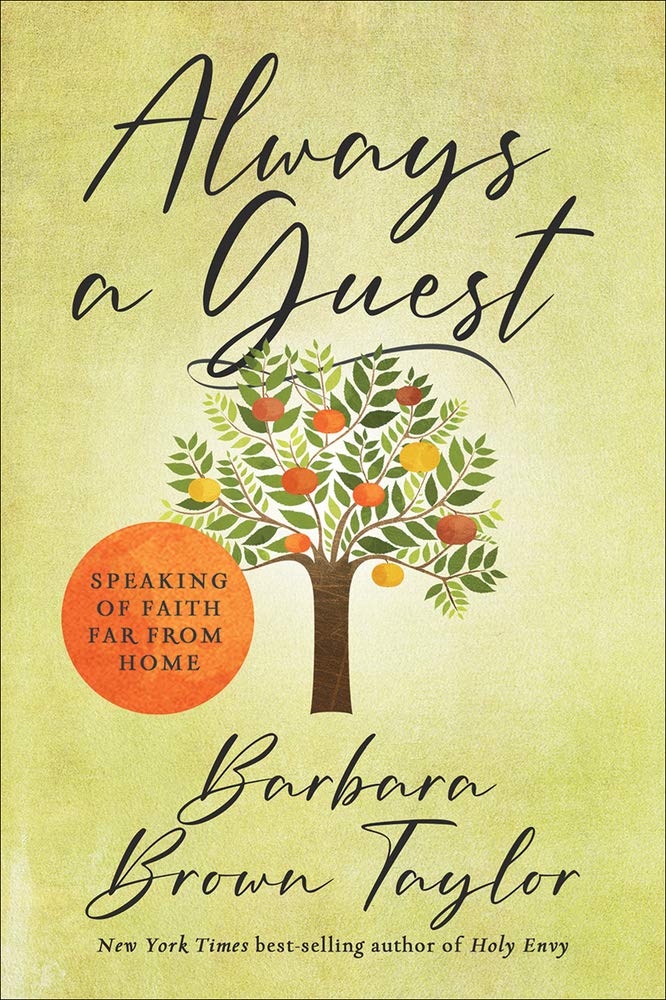 Always a Guest: Speaking of Faith Far from Home by Barbara Brown Taylor – I didn't think a collection of sermons would be that interesting or engaging but I was wrong. Barbara brought new insights to passages I'd heard many times over. I appreciated that there are messages for specific times in the Christian calendar such as Lent, Advent, and Easter.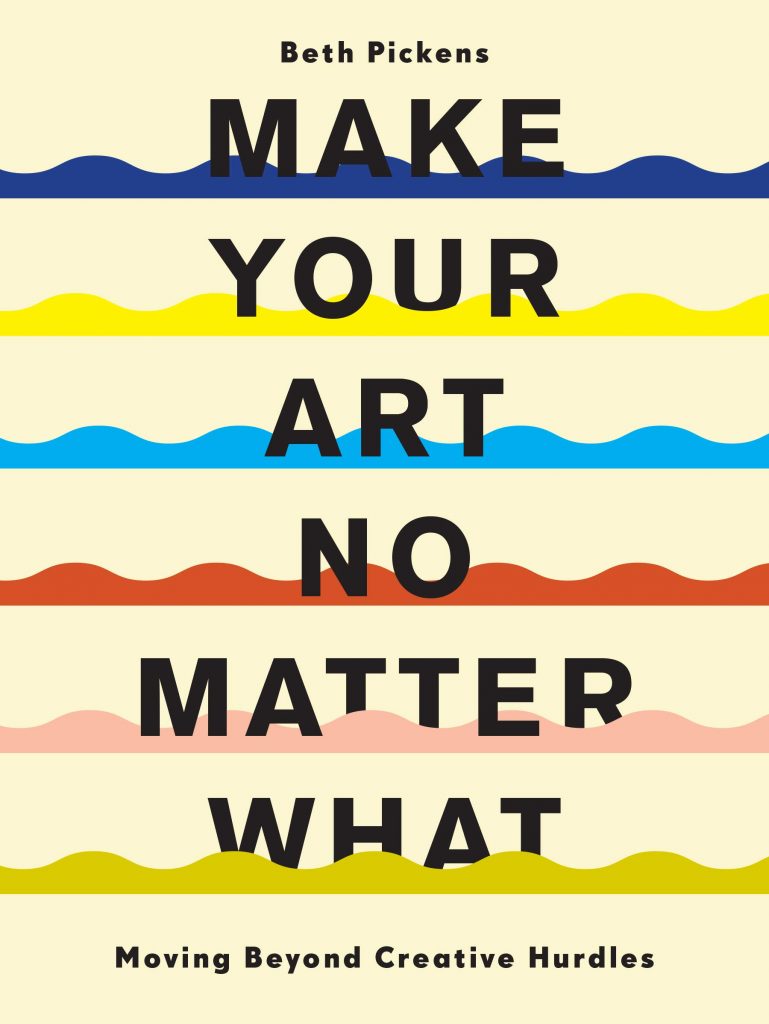 Make Your Art No Matter What: Moving Beyond Creative Hurdles by Beth Pickens – This was a Netgalley find because I'm wanting to be more serious about writing and felt that it was really encouraging and eye-opening. The counselor addresses obstacles that creative people face and ways to deal with them (time, money, asking for help, fear, grief, and isolation to name a few).
Me and White Supremacy: Combat Racism, Change the World, and Become a Good Ancestor by Layla F. Saad – This book is challenging but very helpful in seeing how you are a part of the racism and racist systems in our country and how you can change that. It's definitely uncomfortable at times, but that's how change works. An excellent read if you want action steps toward becoming antiracist.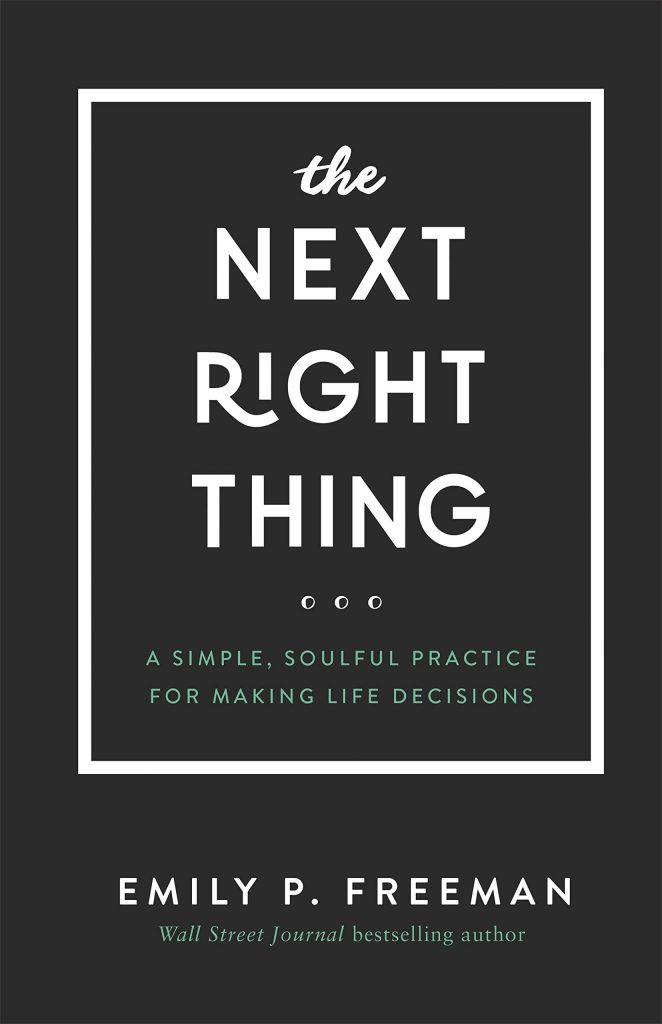 The Next Right Thing: A Simple, Soulful Practice for Making Life Decisions by Emily P. Freeman – This book helped me to feel more empowered in making decisions. The book talks about obstacles and ways to overcome them. It reminds us that we're not alone, that God is with us and will help us. It shows the value of preemptively deciding some things so the action is automatic.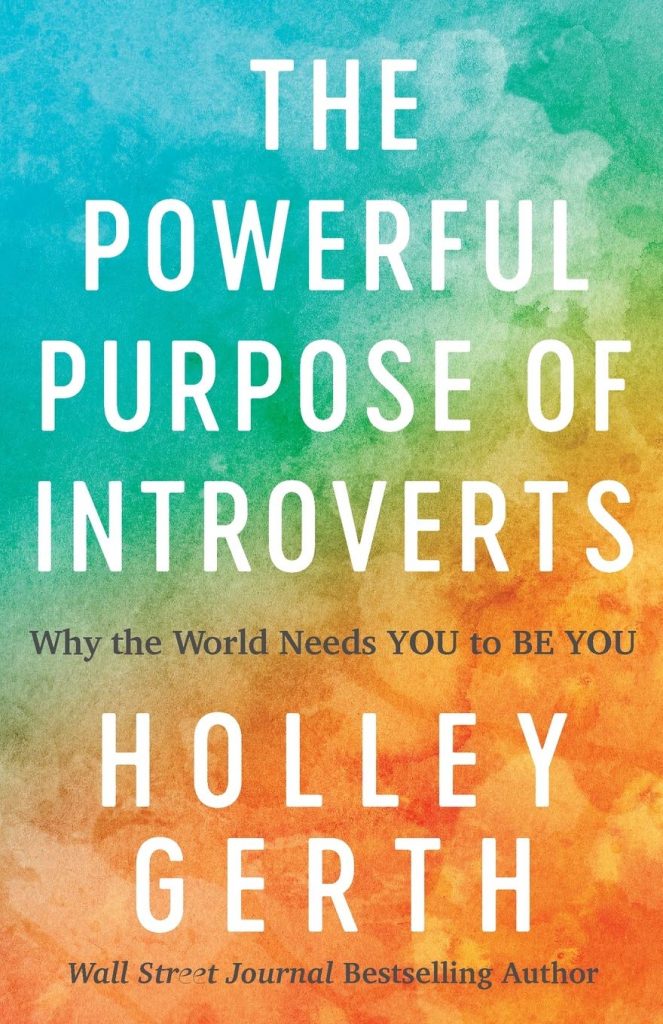 The Powerful Purpose of Introverts: Why the World Needs You to Be You by Holley Gerth – I always appreciate a book that reminds me of the good things about my personality traits. The book talks about how perceived weaknesses can actually be strengths. It offers quizzes to help determine where you fit into the introvert/extrovert realm. I felt seen, understood, and encouraged to embrace my introvert tendencies.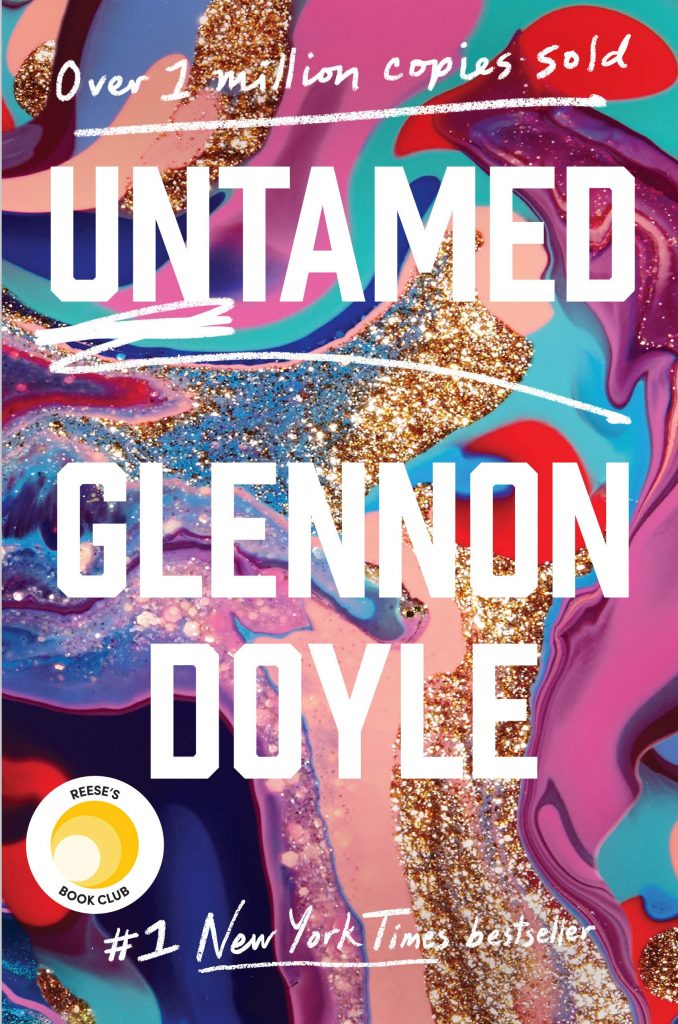 Untamed by Glennon Doyle – I devoured this book. It was very encouraging and empowering with a strong message of self-acceptance for women. Glennon shares a series of essays about a variety of topics including how society tries to tame women and cause them to forget how powerful they truly are. It really made me think about my experiences and what messages I've received as a woman.
Honorable Mentions
I read so many great books this year that I couldn't fail to mention some of my other five-star reads.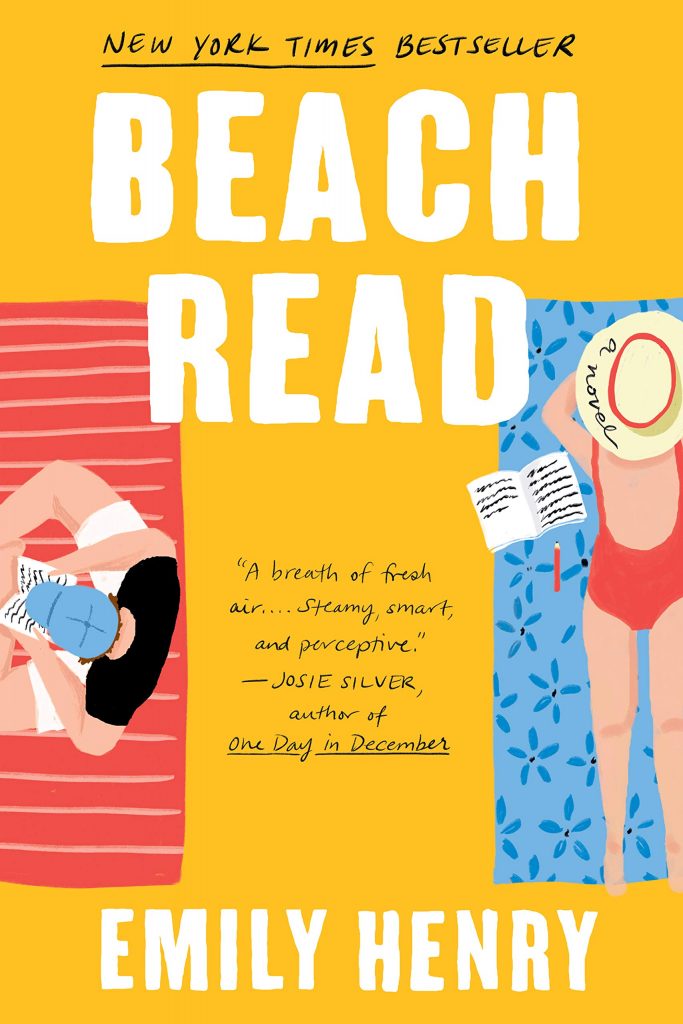 Beach Read by Emily Henry – I love books about writers and enjoyed the competition the two authors created between themselves.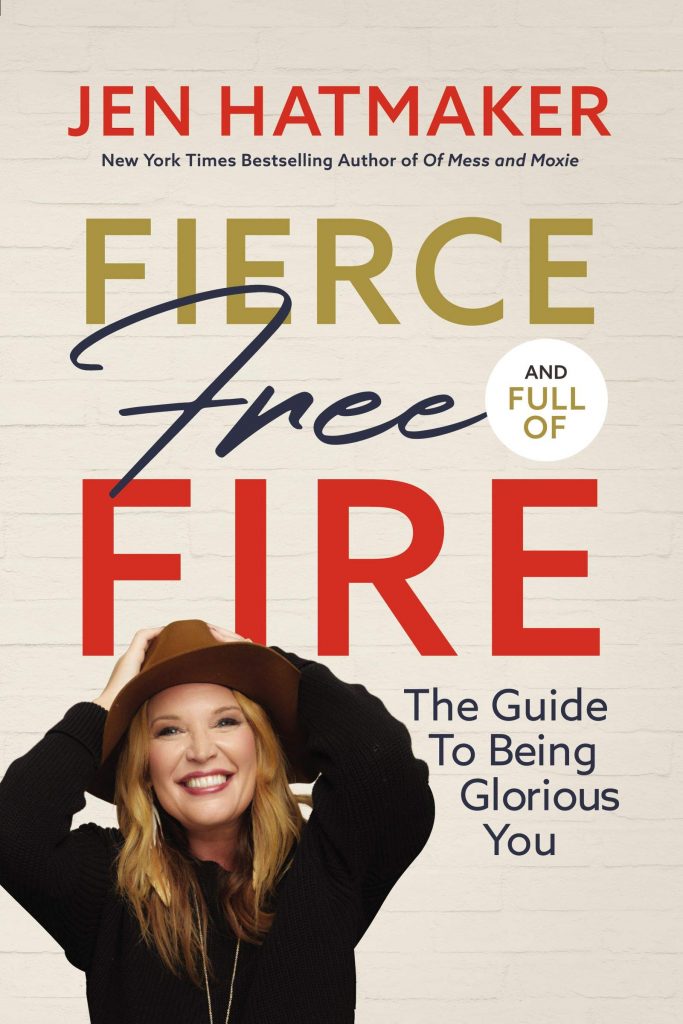 Fierce, Free, and Full of Fire: The Guide to Being Glorious You by Jen Hatmaker – I enjoy Hatmaker's books and this one especially as it offered a no apologies take on living authentically.
I'm Judging You: The Do-Better Manual by Luvvie Ajayi – Funny, challenging, and, at times, convicting about a variety of topics, small and large.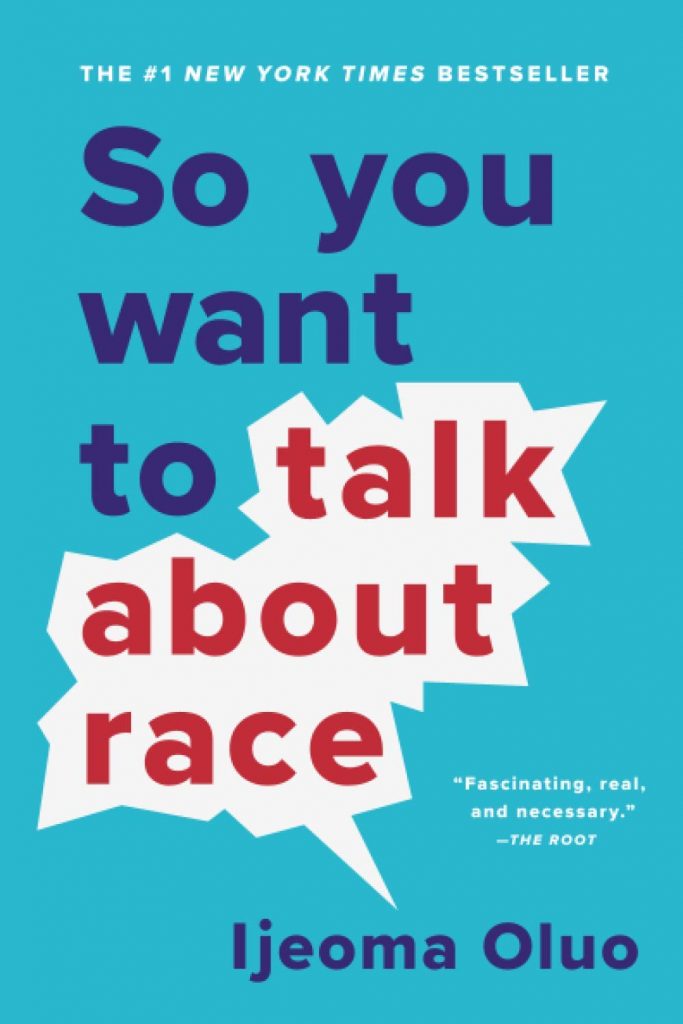 So You Want to Talk About Race by Ijeoma Oluo – Helpful and challenging, with next steps for readers.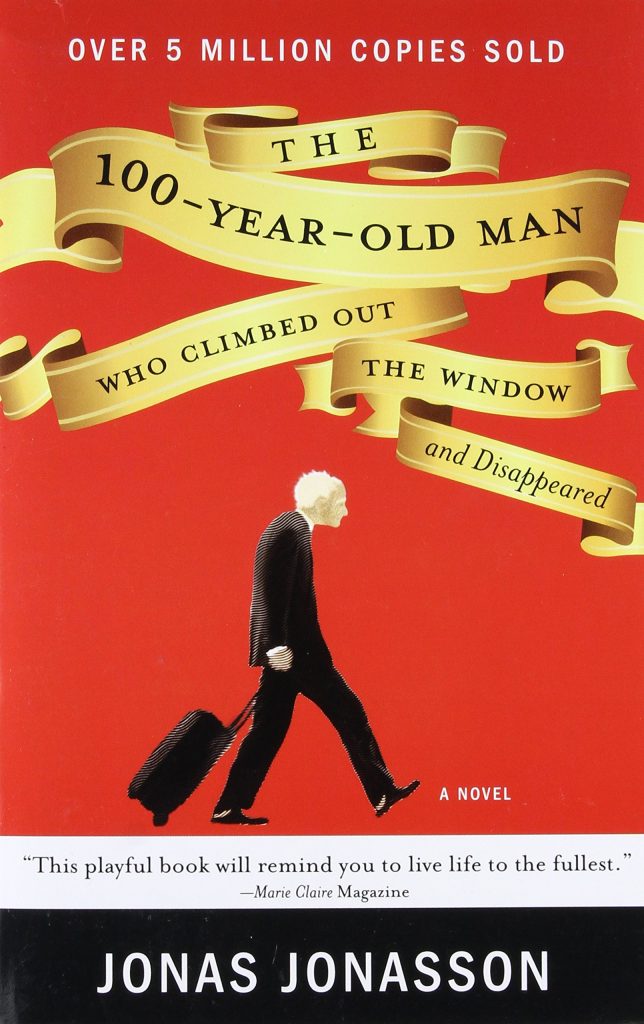 The 100-Year-Old Man Who Climbed Out the Window and Disappeared by Jonas Jonasson – A thoroughly enjoyable read that gives us a glimpse of several world history events experienced by Allan Karlsson.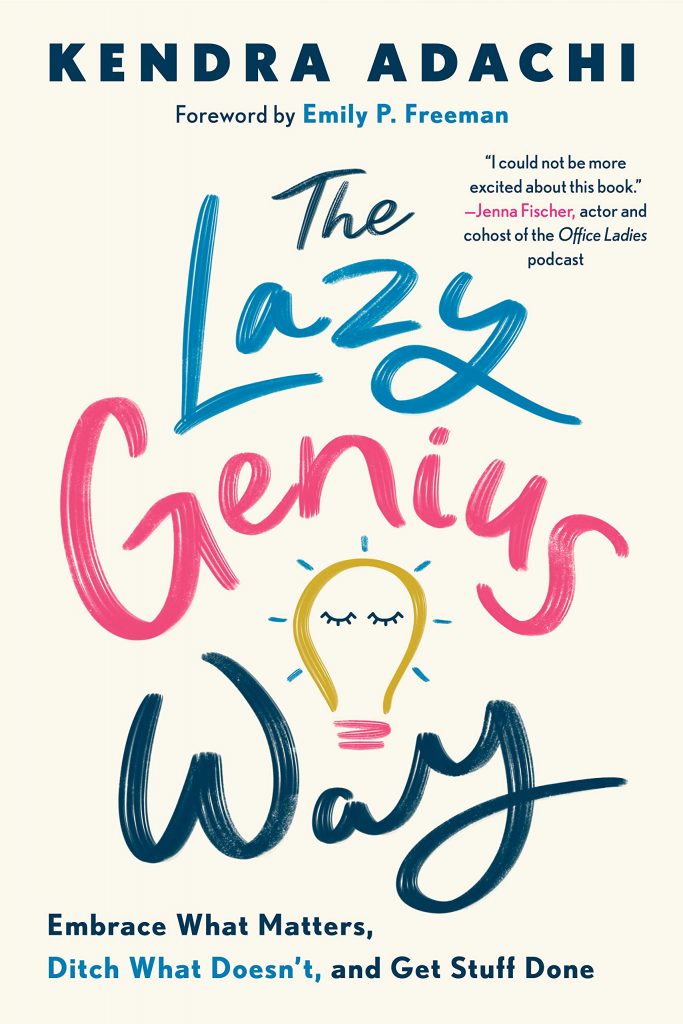 The Lazy Genius Way: Embrace What Matters, Ditch What Doesn't, and Get Stuff Done by Kendra Adachi – A very practical guide for dealing with what's important and not sweating what isn't, and realizing that it isn't the same for everyone.
The Penderwicks series by Jeanne Birdsall – Lovely stories about a family of four girls, a dad, and a dog as they grow up and life changes.
White Fragility: Why It's So Hard for White People to Talk about Racism by Robin DiAngelo – Eye-opening at times, convicting, but also encouraging and helpful.
Have you read any of the books on my list? What was your favorite read of 2020? Share it in the comments!