We've completed another month of living in the time of coronavirus. We ventured out a little more than in previous months, but we're still spending the majority of our time at home, which means the people we see the most live in the houses around us. Read on to learn about our interactions with neighbors over the past month.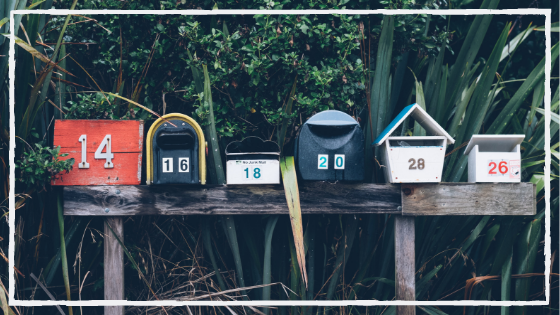 05-26-20
I walked the loop and said hi to K2 who was walking her dog.
05-27-20
Kaitlyn made some brownies for S1 to say "thank you" for watching Maui while we were gone. I took them over and we talked for a while. I came home with a book she thought I'd like and some cookies B2 had baked.
05-29-20
I tried to take some treats to our neighbors J2 and E2 but when I emailed them to let them know about the treats I learned that they are out of town for the weekend. We'll take them something when they're back in town.
05-31-20
I cut some of our hydrangea flowers, put them in S1's vase, and returned it to her. We texted back and forth about a book she's reading.
E2 sent me an email thanking me for the gesture and asked if I enjoyed baking. She said we should talk.
06-04-20
Kaitlyn and I made cookies to take to the neighbors. We dropped some off next door and said hi to D1. Next was J2 and E2. We talked for awhile to J2 before E2 came out at the end. J2 said he still has to go into work but it's usually an empty office and that E2 retired from her school after this year. They have four kids, three men and a woman, all spread out across the country. I learned J2's mother passed away and that's why they were out of town last weekend.
We rang M1 and D1's doorbell but there was no answer so we left the cookies on a table and I'll contact them to let them know.
Last, we took some to K1 and B1. K1 answered the door and we talked outside for a bit. She said that sometimes she hosts women for a socially-distanced hang out and asked if I was interested. I said I was.
M1, D1, and L2 stopped by to say thanks for the cookies. We all stood out in the driveway and talked for awhile. We learned L2's birthday is Saturday. Exciting! I was very glad for the chance to connect with them.
06-09-20
K1 brought over the container that had contained the cookies we'd given her and we chatted for a little bit.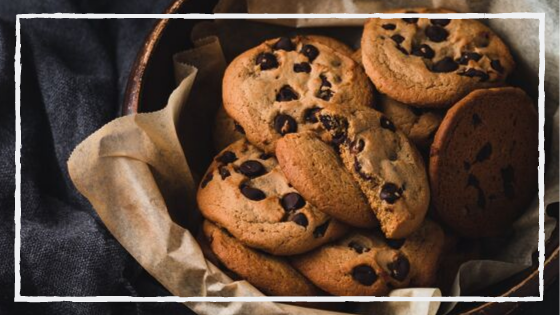 06-11-20
We talked to S1 from our deck into her backyard while Adam was grilling dinner. She said she's been venturing out a little more and said there was a good outdoor space to hang out while still social distancing at a Burning Blush Brewery.
06-15-20
A bag was dropped off on our front porch this morning. When Kaitlyn opened it up, there were art supplies, candy, and a thank you note from J2 and E2 for the cookies. That was sweet of them.
06-16-20
I emailed J2 my phone number and he responded with his and E2's.
06-19-20
We made a spontaneous trip out of town. We had Amazon packages dropped off and I asked S1 if she could pick them up and hold them for us. She agreed.
06-22-20
I texted S1 after lunch to pick up our packages. Kaitlyn decided to go over with me and S1 ended up giving us a tour of all of her flowers.
06-24-20
While cleaning the front porch this morning, I saw T2 walking her dogs and said hi.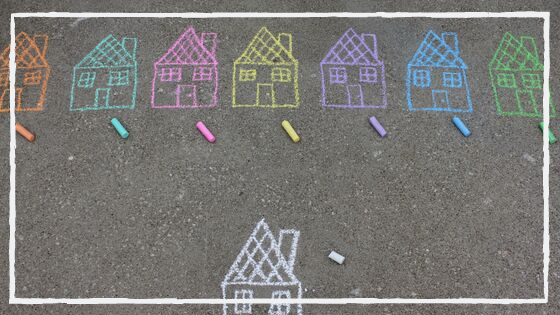 We did get to talk more with neighbors this past month. The cookies appeared to be a big hit. Perhaps we'll continue to make and take treats to our neighbors as an excuse to hang out and chat. Have you been able to connect with your neighbors? Share how you have reached out to others who live near you.