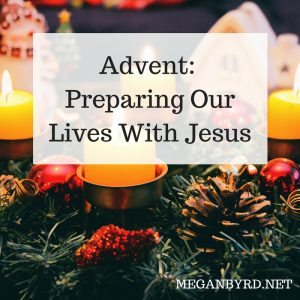 Merry Christmas!
We spent the Advent season talking about the meanings behind the candles of an advent wreath: faithfulness, hope, joy, and love. Today we light the large center candle to symbolize Jesus' entrance into the world!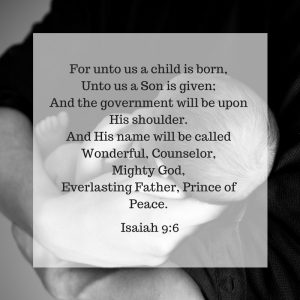 May our remembrance of this beginning that led to our ultimate freedom in Christ fill us with faith, hope, joy, and love today and every day.
May Jesus' life inspire us to love God wholeheartedly and love every person we meet.
May Jesus' death encourage us to be obedient and faithful to God's calling on our lives knowing that God has a greater plan for whatever sacrifice he may ask of us.
May Jesus' resurrection remind us that God has power over death and will one day welcome us into his eternal kingdom as good and faithful servants.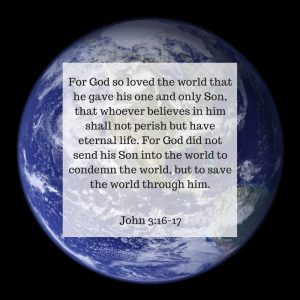 Glory to God in the highest! Peace on earth and goodwill toward men.