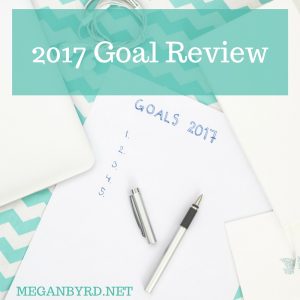 Each year I like to set some goals to help give me some focus. This year my goals ended up being relationship-based. I only set two official goals: to call a family member once per week and go on a date night once per month. A side goal was to go on a couple's vacation to celebrate our tenth anniversary before we reached our eleventh in July. I had also talked about trying to get my book updated and up on Amazon by the end of the school year.
So, how did it go?
I did not call someone every week. I did well the first month or two but then the busyness of life caught up with me and I dropped back into my usual habits. My ultimate goal was to connect more frequently with my family so that I felt in the loop even though I live so far away from everyone. I did text more frequently and still called someone once or twice a month. I did become more informed with what was going on.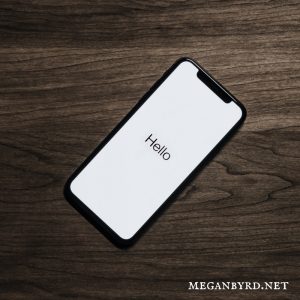 The first time I called one of my aunts she wanted to make sure there wasn't an emergency. In case you were wondering how often I call people.
My husband and I did not manage to get a date night in each calendar month, but a couple of  months we went out twice so I feel like it evens out. Plus we spent a week with just the two of us in Belize which was wonderful.
I did not get my book updated and back in circulation. I ended up having an idea for a new book that I worked on in preparation for the She Speaks Conference in July. I don't have a book contract but I received some very helpful feedback and information. Both of these things are on the back burner, delayed but not forgotten.
It sort of feels like I failed at my goals for 2017 but the lack of perfection and having peace about that is a big win. Normally I would stress myself out trying to be perfect and then beat myself up when I did not succeed. I have grown in giving myself grace which is encouraging. It's okay not to do it all. It's okay to choose not to surpass your limits and overextend yourself. It's also possible to try again after you fall short. One failure does not mean you can't continue to try again and make incremental progress.
I'm currently pondering potential goals for 2018. Stay tuned!
Do you know what your goals for 2018 are yet? Did you have 2017 goals? If so, how did you do?