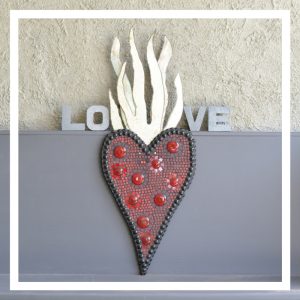 There are some actions that nearly everyone would define as brave – serving in the military or rescuing another person from a burning house. Other actions may be considered ordinary or easy to many people and would not be easily identified as bravery. For one person, singing on stage can be an exciting thrill. For another, singing out loud, even in a large group, is terrifying. For that person, singing "Happy birthday to you" at a party could be considered an act of bravery.
Bravery is defined as "the quality or state of having or showing mental or moral courage to face danger, fear, or difficulty." Fear is universal; what causes it is not; therefore bravery does not manifest itself in only one way. Some people fear failure. Others fear ridicule. A number of people fear spiders or snakes. In each of these situations, being brave looks different.
If a person is afraid of failure then trying something new would be brave. Most people don't succeed the first time they attempt a new task. I do not consider the culinary arts my strong suit but I do enjoy exploring new tastes and eating meals regularly. Consequently, I am usually willing to try new recipes but am shadowed by the fear that the meal will be a disaster. Sometimes that has been the case. Many times it has been a tasty and successful meal. Through practice, I have become willing to risk failure…
Read the rest of this post here.
***
I have the privilege of being able to share an article about bravery on my friend Kelly Ivey Johnson's blog today as part of her What Being Brave Looks Like series. After you finish my post (click the "Read the rest" link above), click around to read some of the others. Also consider reading Kelly's wonderful devotional Being Brave: A 40-Day Journey to the Life God Dreams for You. I have already read it twice, I love it so much!