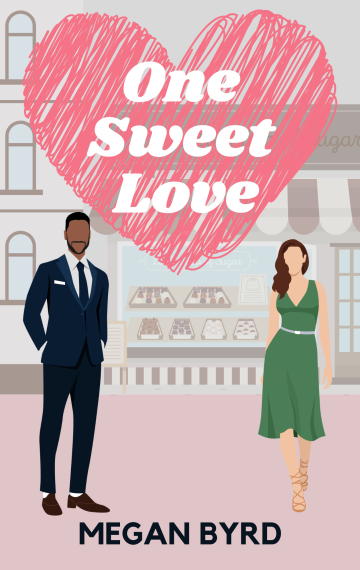 $2.99 ebook, $13.99 paperback
Publisher:

Ardenville Press

Available in:

Ebook, Paperback, Kindle Unlimited

ISBN:

9798388783653
Purchase on Amazon
NEVER TRUST A HOT GUY.
Julie Quinn learned her new motto the hard way. These days, she's happy putting all her energy into her chocolate shop and hanging out with her dog. After all, dogs and chocolate will never let you down.
Jayson Thompson is an attorney who loves helping family overcome the hurdles of adoption. But the joys of his job only accentuate his longing for a love of his own.
Dousing Julie in coffee isn't the best first impression he's ever made, but he's determined to leverage it into a date. Physical attraction soon grows deeper as Julie realizes there's more to Jayson than his smoldering good looks.
However, trauma from Jayson's past and Julie's deep-seated trust issues may prove too much for even love to overcome.
This strangers-to-lovers contemporary romance has humor, lots of food and chocolate, unusual dates, and sweet kisses.