Megan Byrd writes sweet contemporary romance. She loves hiking, traveling, thrift shopping, browsing bookstores, eating delicious chocolate, and exploring Asheville where she lives with her spouse and two children.
Books
Click on a cover for more info.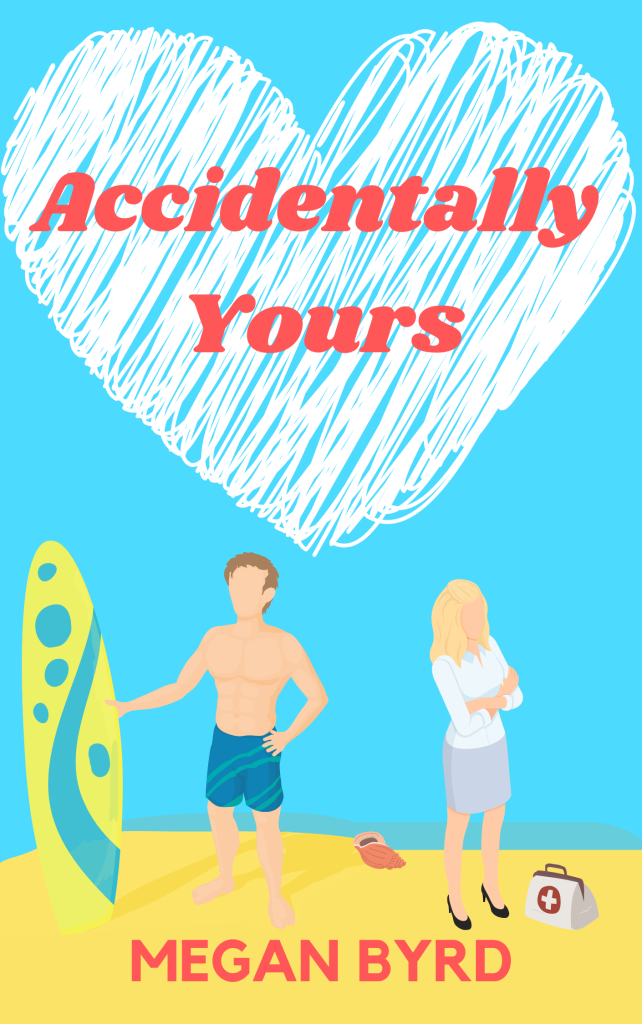 A free prequel novella to introduce readers to the City Love series, a sweet contemporary romance series set in Asheville, NC. For people who enjoy books, animals, chocolate, awkward meet cutes, and sweet kisses.
Check out Accidentally Yours.